Chalet Daphne
Chalet Daphne
Chalet Daphne
Chalet Daphne
Chalet Daphne
Chalet Daphne
Chalet Daphne
Chalet Daphne
Chalet Daphne
Chalet Daphne
Chalet Daphne
Chalet Daphne
Chalet Daphne
Chalet Daphne
Chalet Daphne
Chalet Daphne
Chalet Daphne
Chalet Daphne
Chalet Daphne
Chalet Daphne
Chalet Daphne
Chalet Daphne
Chalet Daphne
Chalet Daphne
Chalet Daphne
Chalet Daphne
Chalet Daphne
Chalet Daphne
Chalet Daphne
Chalet Daphne
Chalet Daphne
Chalet Daphne
Chalet Daphne
Chalet Daphne
Chalet Daphne
Chalet Daphne
Chalet Daphne
Chalet Daphne
Chalet Daphne
Chalet Daphne
Chalet Daphne
Chalet Daphne
Chalet Daphne
Chalet Daphne
Chalet Daphne
Chalet Daphne
Chalet Daphne
Chalet Daphne
Chalet Daphne
Chalet Daphne
Chalet Daphne
Chalet Daphne
Chalet Daphne
Chalet Daphne
Chalet Daphne
register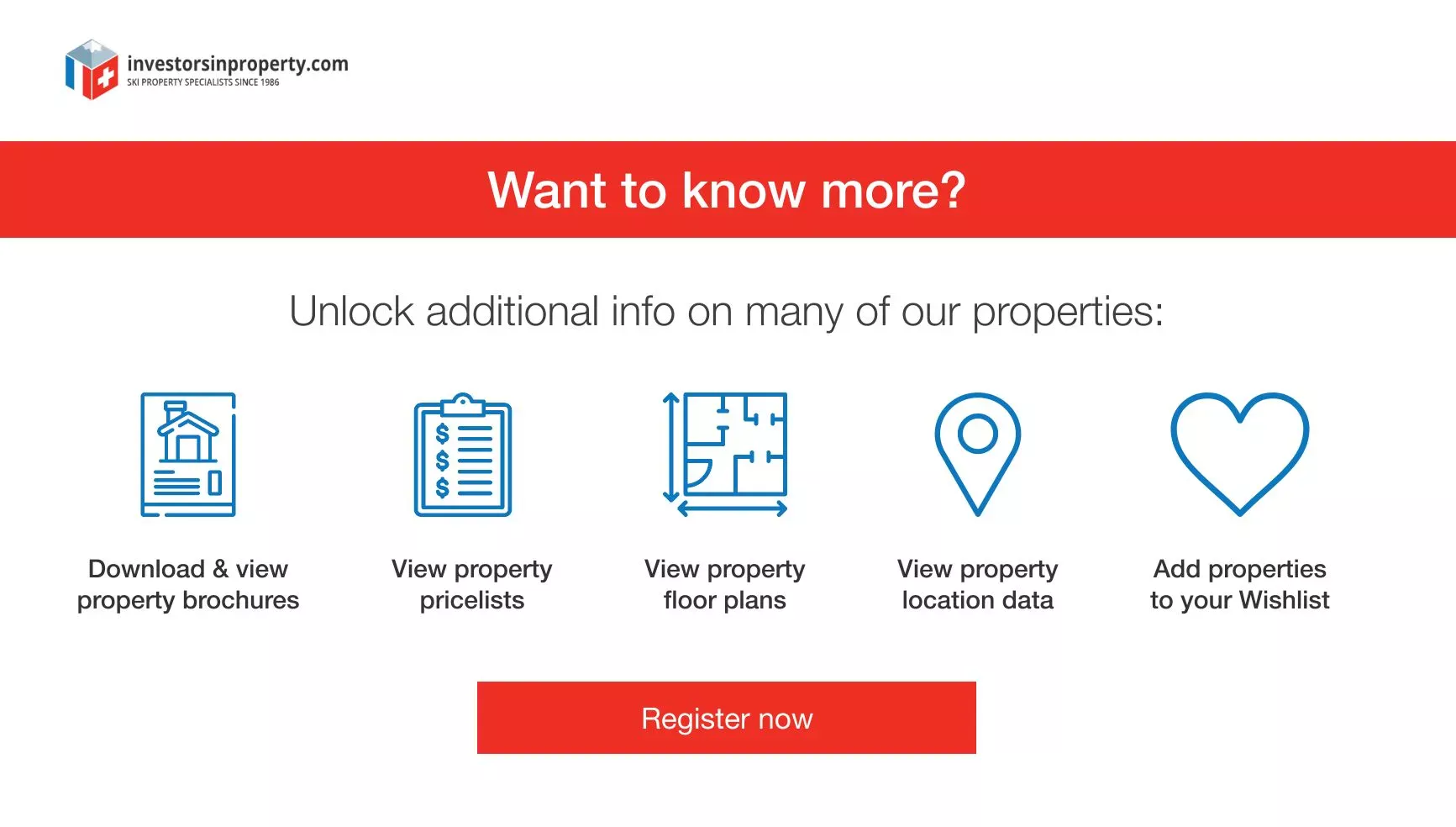 Chalet Daphne
Chalet, France

About Chalet Daphne
Built in 2014, Chalet Daphne is a stunning 7 bed chalet with a charming Savoyard design and extraordinary south facing views.

Located in a peaceful and scenic part of Megeve, the exclusive chalet boasts a large garden and terrace and is just a few minutes' drive from the ski slopes.

The property has 3 levels, a spacious floor area of 443m², a fully equipped kitchen, hammam, ski room, cellar, and outside parking.

Spa & Wellness Facilities

South facing

Available to
all Foreign Buyers
About Megeve, France
Megeve is a beautiful medieval town with a traffic-free centre, cobbled streets, and horse drawn sleighs.

325 km of ski area

2350 m Peak Altitude

1:00 hrs from Airport

1100 m resort altitude

Dual season
View Resort
Sign Up for Latest Updates
Stay up to date with new properties available across the Alps.
You will receive the latest property updates as we receive them, usually about once a fortnight, and you can unsubscribe at any time. See our privacy policy for more details on how we protect your information.