When you're heading out to the Alps to see ski property, the chances are pretty high that you're not just going to be looking at one resort. The problem is, not all the places you'll be thinking about will be at all close together, and it can be tricky to fit it all in.
Some resorts are naturally clustered together, St Gervais,
Megeve
, and
Chamonix
are only 30 minutes away and
Verbier
is just over an hour from Chamonix, but others are well over two hours apart. Even within one ski area, some resorts are easier to get to than others; it is easier to drive to
Samoens
from
Les Gets
than it is to drive to
Chatel
, despite those resorts sharing a ski area.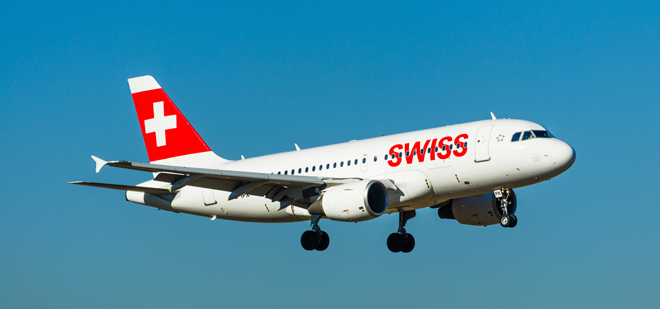 On that note, if you're interested in visiting Chamonix and Verbier/4 Valleys, it would be easiest to make the trip during the summer months when the high pass is reliably open. When they're open, the high mountain roads cut the journey time between resorts down significantly, so even in winter it's worth checking them before you set off. Avoiding having to head right back to the motorways every time you switch resorts can save you huge amounts of time.
Somewhere like the Jungfrau Region that's set apart from most other ski resorts in the area is best looked at by itself, although Adelboden isn't far away and could be visited in the same trip. The region is one of the farthest from the larger airports, so visitors should either shell out for flights to Bern or prepare for a long drive. Thankfully, most other popular resorts are much easier to reach from Geneva or Zurich.
Whilst in Switzerland the train service is well known for being efficient and easy to use if you're visiting a number of ski resorts in one trip, hiring a car is usually more convenient and gives you some much needed flexibility.
Of course, wherever you're thinking of visiting our experts will be on hand to help with the itinerary and make sure you get everything you need from your trip.