If you've taken a peak at our About Us page, you'll already know that IIP has been one of the leading Alpine property specialists since 1986. Over the last 30 years we've been steadily growing and expanding our focus; in the last year alone, we have launched an app and completely revamped our website. Now, Investors in Property are going worldwide.
Yes, as of this month we not only cover the Alps, but also resorts in the US and Japan.
At the moment, there are only three resorts in our global stable, but we look forward to bringing you property in more of the best ski resorts in the world before too long. With our partners in Breckenridge and Vail in the US, and Niseko in Japan, we're working to bring you the best new build and resale properties around.
For those of you not familiar with these resorts, here's a quick rundown.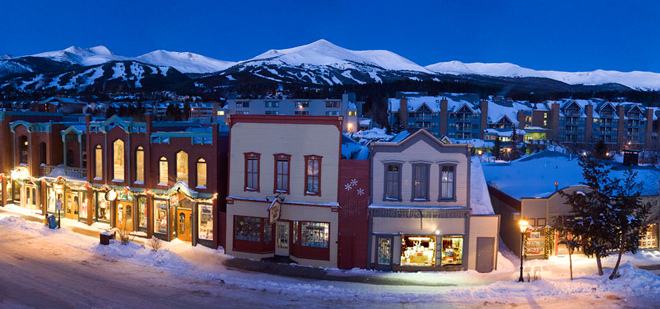 In the US, they say you're either a Breckenridge person, or a Vail person. Breck, as they call it, is the lower maintenance resort of the pair. The main street is filled with clapboard Americana and Victorian architecture, boasting the sort of genuine Old West atmosphere that is absent from most ski resorts.
As an old prospector's town, Breckenridge was established in 1859; it was home to first gold mining and later hard rock mining. The town is actually a relative newcomer to the skiing world, with the first ski runs being cut into the slopes in December 1961. It's grown a bit since then of course, and now has almost 3000 acres of skiing, including powder bowls and tree runs.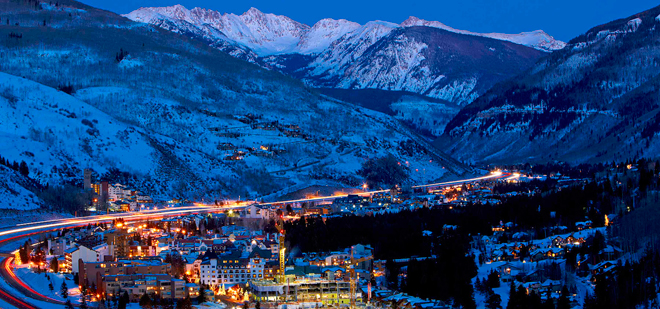 One of the most popular resorts in the US, Vail has a large ski area, stylish boutique shops and some fantastic restaurants. The two prettiest centres in the resort, Vail Village and Lionshead, have a faux Alpine style. Unlike some of the other ski resorts in the US, Vail isn't an old mining town. Rather, it was an abandoned valley home only to sheep farmers until the resort was founded.
With the arrival of the distinctive Highway 6 in 1939 interest in the Gore Valley, which would eventually become Vail, grew. After training with the Tenth Mountain Division in the valley during WW2 Vail's founding fathers dreamed up a ski resort. Ground broke on what would become Vail in 1962. By the 1970s the resort was well known as one of the best ski areas in America.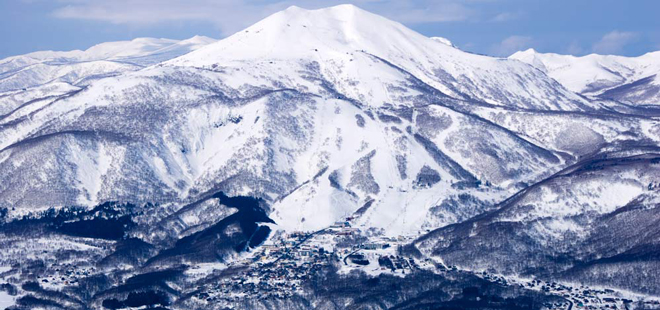 Niseko is well known for having some of the best powder skiing in the world; it gets storms coming across from Siberia, leaving behind snow that is lighter and fluffier than it is anywhere else. The ski area has four bases from which to enjoy the infamously light powder, with Hirafu Village being the main hub as it's the largest and most developed.
Although Niseko has a long history, it can only trace its ski roots back to 1891, when Kutchan was founded. It was initially only known for its Onsen, but with the introduction of skiing in 1910 it became home to a small, but dedicated group of skiers. That didn't change much when it became an official ski resort in December 1961, and today Niseko is still something of a cult resort.