Chalet Rotstöcki
Chalet Rotstöcki
Chalet Rotstöcki
Chalet Rotstöcki
Chalet Rotstöcki
Chalet Rotstöcki
Chalet Rotstöcki
Chalet Rotstöcki
Chalet Rotstöcki
Chalet Rotstöcki
Chalet Rotstöcki
Chalet Rotstöcki
Chalet Rotstöcki
Chalet Rotstöcki
Chalet Rotstöcki
Chalet Rotstöcki
Chalet Rotstöcki
Chalet Rotstöcki
Chalet Rotstöcki
register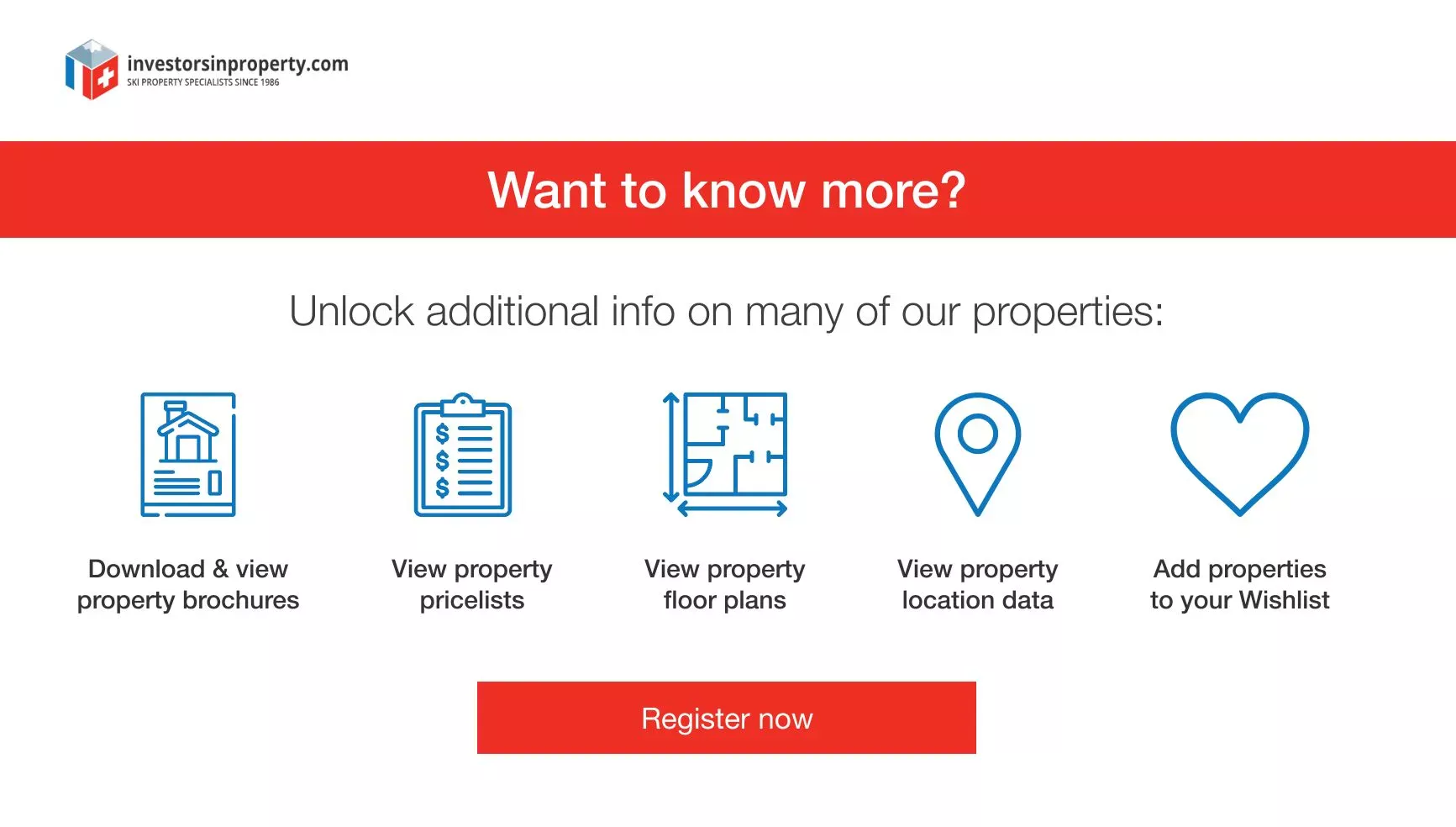 Chalet Rotstöcki
Chalet, Switzerland

About Chalet Rotstöcki
Chalet Rotstöcki is a fantastic residence made up of three apartments and located in a sunny and central position of Grindelwald.

As part of the adjacent 5* hotel, owners will have access to three restaurants, an indoor pool, expansive spa and a sun terrace.

The property must be rented out through the hotel and altogether it has eight bedrooms and three open plan kitchen/living areas across four floors.

Rental Management

Spa & Wellness Facilities

Hotel Services

Swimming Pool

Available to
Swiss Residents Only
Price Overview
8 bedrooms
Price on Application
About Grindelwald, Switzerland
Grindelwald is the largest and oldest resort in the Jungfrau region and one of the most attractive and popular tourist destinations in Switzerland.

213 km of ski area

2971 m Peak Altitude

2:00 hrs from Airport

1035 m resort altitude

Dual season
View Resort
Sign Up for Latest Updates
Stay up to date with new properties available across the Alps.
You will receive the latest property updates as we receive them, usually about once a fortnight, and you can unsubscribe at any time. See our privacy policy for more details on how we protect your information.