L'Écarlate
L'Écarlate
L'Écarlate
L'Écarlate
L'Écarlate
L'Écarlate
L'Écarlate
L'Écarlate
L'Écarlate
L'Écarlate
L'Écarlate
L'Écarlate
L'Écarlate
L'Écarlate
L'Écarlate
register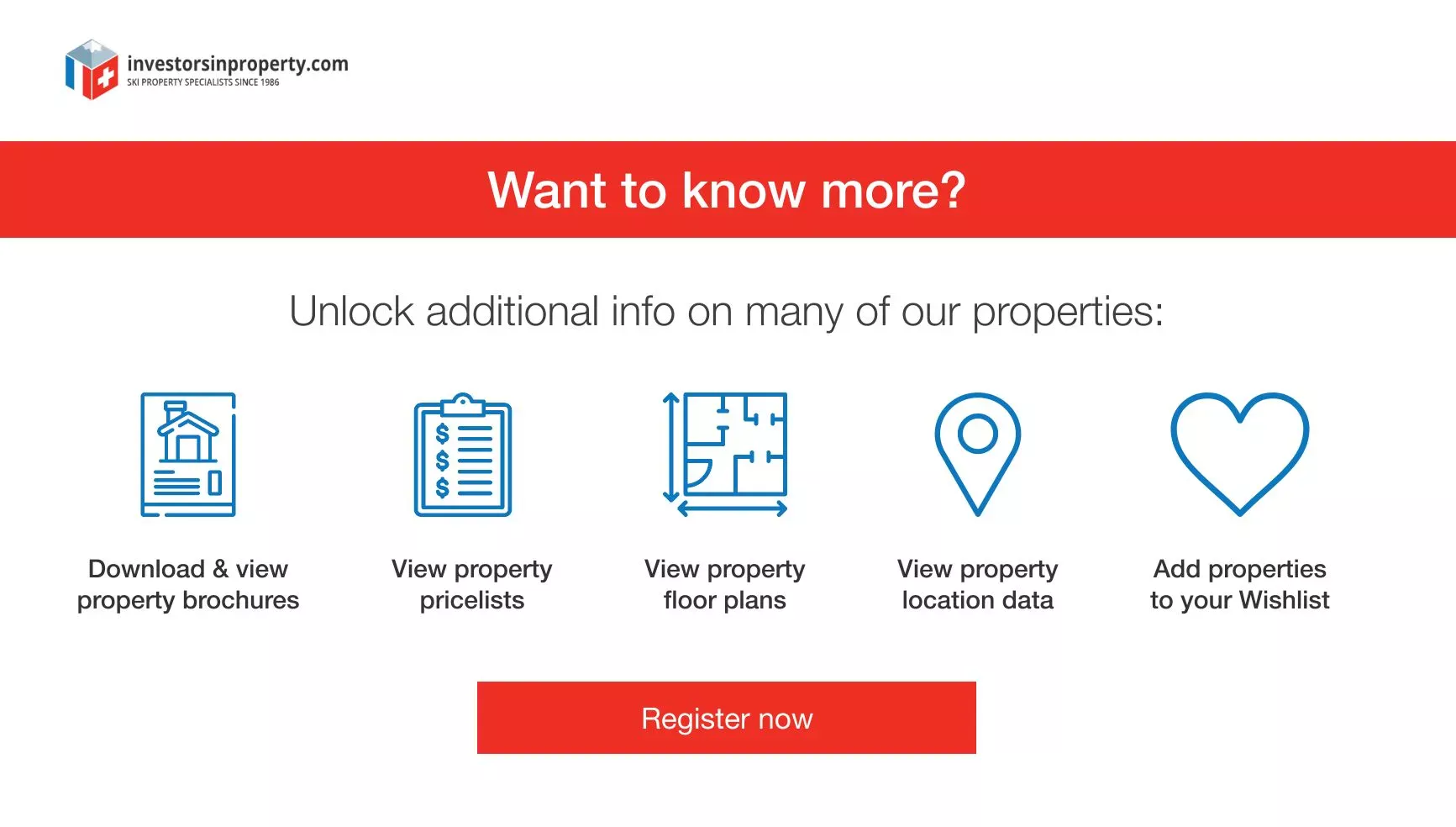 L'Écarlate
Apartments, Switzerland

About L'Écarlate
Built in 1890 and retaining the Belle-Epoque style, L'Écarlate has exquisite charm and character. 

The 4 bed apartment, located on the top floor of the property, was renovated in 2017 and has a large living area of 160m².

L'Écarlate comes with a cellar, grand fireplace and the option to rent out 2 garages.

Town-Centre

Lake

Available to
all Foreign Buyers
About Montreux, Switzerland
A traditional Swiss resort town sitting at the eastern end of Lake Geneva near the ski resorts of Cantons Vaud & Valais. 

1:00 hrs from Airport

Dual season

Lively Resort
View Resort
Sign Up for Latest Updates
Stay up to date with new properties available across the Alps.
You will receive the latest property updates as we receive them, usually about once a fortnight, and you can unsubscribe at any time. See our privacy policy for more details on how we protect your information.