Colorado might be more famous for its winter than summer, but that's not to say the state doesn't have more than its fair share of sports and activities for when the weather gets warmer. Not only are local ski resorts getting more and more attention for their biking routes, but non-skiers are finding more than a few reasons to head to Colorado during the summer.
With that in mind, and the summer season ostensibly around the corner, we've decided to take a look at the best summer activities in Colorado.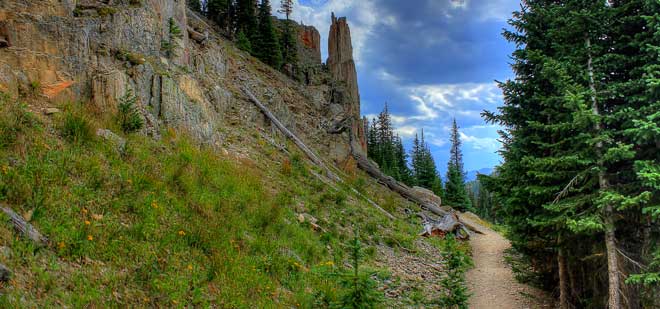 Hiking and Biking
We've covered this more than once. Breckenridge, Vail, Aspen and the less famous resorts in Colorado are all great choices if you want to go hill walking or mountain biking. The Rockies are home to long trails, short trails, multi-day hikes and routes that can be finished in an afternoon.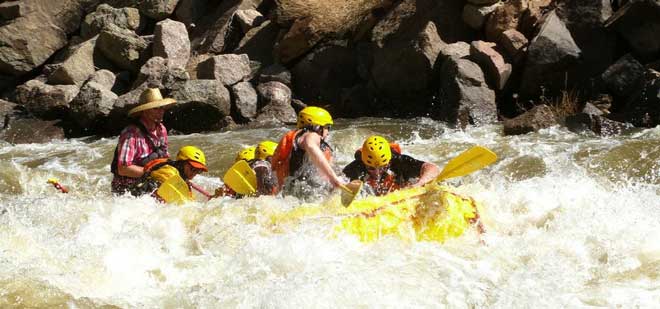 The Colorado, Platte, Arkansas and Rio Grande Rivers
There are four major rivers that pass through Colorado, and the yearly melt-water provides great white water rafting. Fishing is pretty popular throughout the year, but the warmer temperatures mean that summer is always the best time of year to catch a trout or two.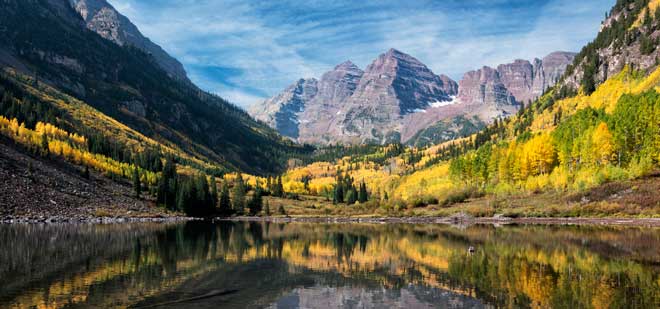 Hit the Lakes
Colorado has more than a few lakes where you can find speed boats zipping around, with water-skiers and wakeboarders on the back, sailing boats tack back and forth, and the occasional swimmer. The banks of these lakes serve as sunbathing and picnic spots for anyone not keen on getting in the water.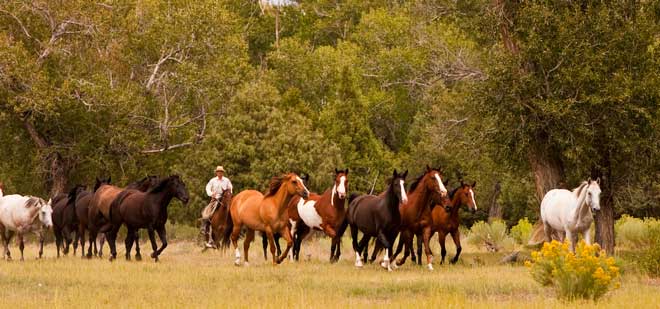 Horse riding
Horse riding and the American old west are so tightly linked that if you were to head over to Colorado during the summer months, you'd likely be surprised if resorts in the area didn't have some seriously great trails. Accordingly, there are a few dude ranches around that can take you riding through the sort of landscape you see in Clint Eastwood films.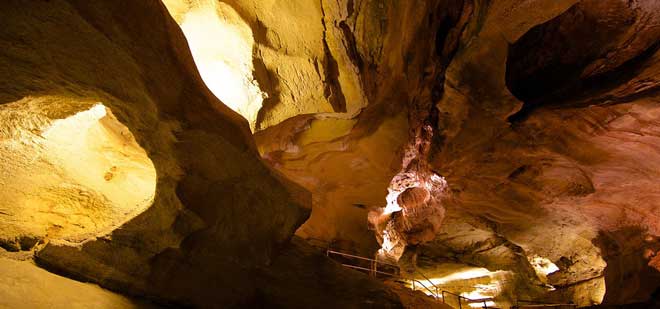 Visiting the Colorado Caves
It might be a two hour drive from Breckenridge, but the Cave of the Winds is well worth paying a visit. Elsewhere, the Glenwood Caverns are much closer to Vail, and there are guided tours of the well-lit, developed areas of the caves. There are also guides that can take you into less accessible portions of cave for the genuine caving experience.