Sell your ski property with us
Introduction
With a highly experienced team of representatives based in London and throughout the Alps, we have an expert knowledge of all the Alpine ski regions and the latest property developments in these resorts. We sell to an international market and have built up an extensive database of potential buyers. Any client who is seriously considering buying property in the Alps will have either already heard about us or will find us when they search for ski property on the internet. Investors in Property are the leading ski property specialists; we do not sell anything else.
Our Services
Creation of web listings, brochures and pricelists
Advertisements in major publications
Press coverage and press trips
Networking and presentations
Conduct regular visits with interested buyers
Effective sales team
Investors in Property can provide all the services you would expect from a marketing agency, a PR agency and an advertising agency so you do not need to pay other agencies for these professional services as we can do it all. If we are consulted at the beginning of a project we can give advice on the design, layout plans and pricing of your development. If you are successful then so are we.
Our Fees
Investors in Property work on a commission only basis so you pay commission only for the sales we make. We invest our own time and money to promote developments so we only accept projects that we believe in. Unlike many other companies, we do not charge you for creating brochures, advertising, or PR.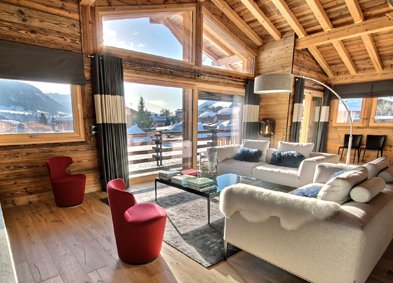 +44 0208 905 5511
Ski property specialists since 1986
Sign Up for Latest Updates
Stay up to date with new properties available across the Alps.
You will receive the latest property updates as we receive them, usually about once a fortnight, and you can unsubscribe at any time. See our privacy policy for more details on how we protect your information.