Sell your ski property with us
Overview
Investors in Property have gained the proud reputation of being market leaders in the sale of ski properties. How? The answer is simple: since 1986, we have specialised exclusively in the sale of chalets and apartments in the Alps.
As experienced experts, we are happy to work with private vendors, developers, hotel owners and local agencies.
If you have a property or project to sell then don't hesitate to talk to us -
Contact
Us
Why Choose Us:
• We have a pro-active approach to sales and marketing.
• We have a global reach and extensive database of potential buyers.
• We focus on creating high-quality content – videos, articles and collaborations with press.
• We regularly travel across the globe to meet clients, host events, and accompany property viewings.
• We personally meet with our clients, ensuring that we fully understand their requirements.
• We are based in London and, on a frequent basis, members of our team are there on the ground in resorts across the Alps ready for client viewings and property valuations.
• We have a wealth of experience in working with developers and architects to optimise prices, floor-plans and project launch strategies.
• We have played a central role in the sale of a number of hotels through highly visible marketing campaigns as well as off-market sales to carefully vetted buyers.
What Makes Us Different?
1. We do not charge any up-front fees. As a vendor, you would only pay us a sales commission in the event of a successful sale.
2. We do not charge vendors to create listings, brochures or adverts.
3. We are happy to make property valuations free of charge in exchange for a sales mandate to sell the property in question.
4. We invest our own time and money to promote the properties and developments we market, only accepting projects that we believe we can sell.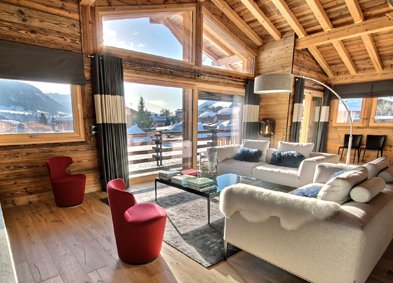 +44 0208 905 5511
Ski property specialists since 1986
Sign Up for Latest Updates
Stay up to date with new properties available across the Alps.
You will receive the latest property updates as we receive them, usually about once a fortnight, and you can unsubscribe at any time. See our privacy policy for more details on how we protect your information.