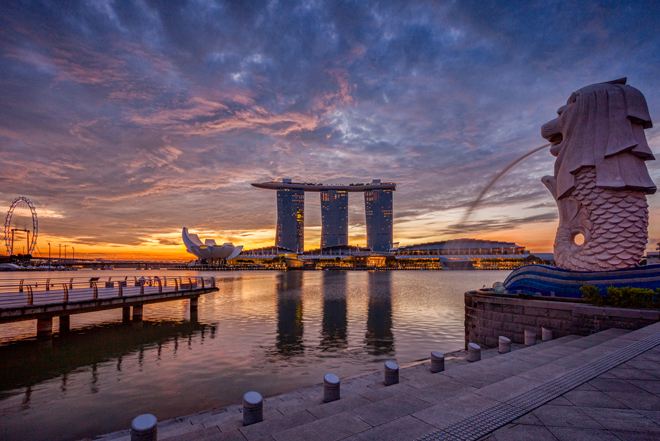 As always, in the build up to the 2019/20 ski season, our managing director Simon Malster will be holding a number of meetings with interested buyers in cities across Europe and in the Far East.
The purpose of these meetings - a regular fixture for Simon & Investors in Property since 2010 - is to provide an introduction to the market and help clients to find a resort that will best meet their requirements.
Simon has specialised in selling property in the Alps for over 30 years, so he knows the resorts and the market well and would be pleased to give you some expert advice about buying a ski property.
Regardless of whether you are at an early stage in your property search or you have quite a clear idea of what you are looking for, he would be happy to meet with you for coffee/beer and a quick chat!
To arrange a meeting or to request further details, please don't hesitate to
contact us
.
September:
Monday 10th / Tuesday 11th September -
Rotterdam & Amsterdam
Wednesday 25th / Thursday 26th September –
London
October:
Tuesday 1st / Wednesday 2nd October –
Stockholm
Thursday 3rd October –
Copenhagen
Tuesday 8th / Wednesday 9th October –
Belgium (Antwerp / Brussels / Ghent)
Thursday 17th / Friday 18th October –
Jersey & Guernsey
Wednesday 23rd / Thursday 24th October –
Amsterdam
Tuesday 29th October -
Geneva
Wednesday 30th October -
Zürich
November:
Monday 4th / Tuesday 5th November –
London
Monday 18th / Tuesday 19th November –
Singapore
Thursday 21st / Friday 22nd November –
Hong Kong
December:
Monday 2nd / Tuesday 3rd December –
London
Please note that these dates may be subject to change.