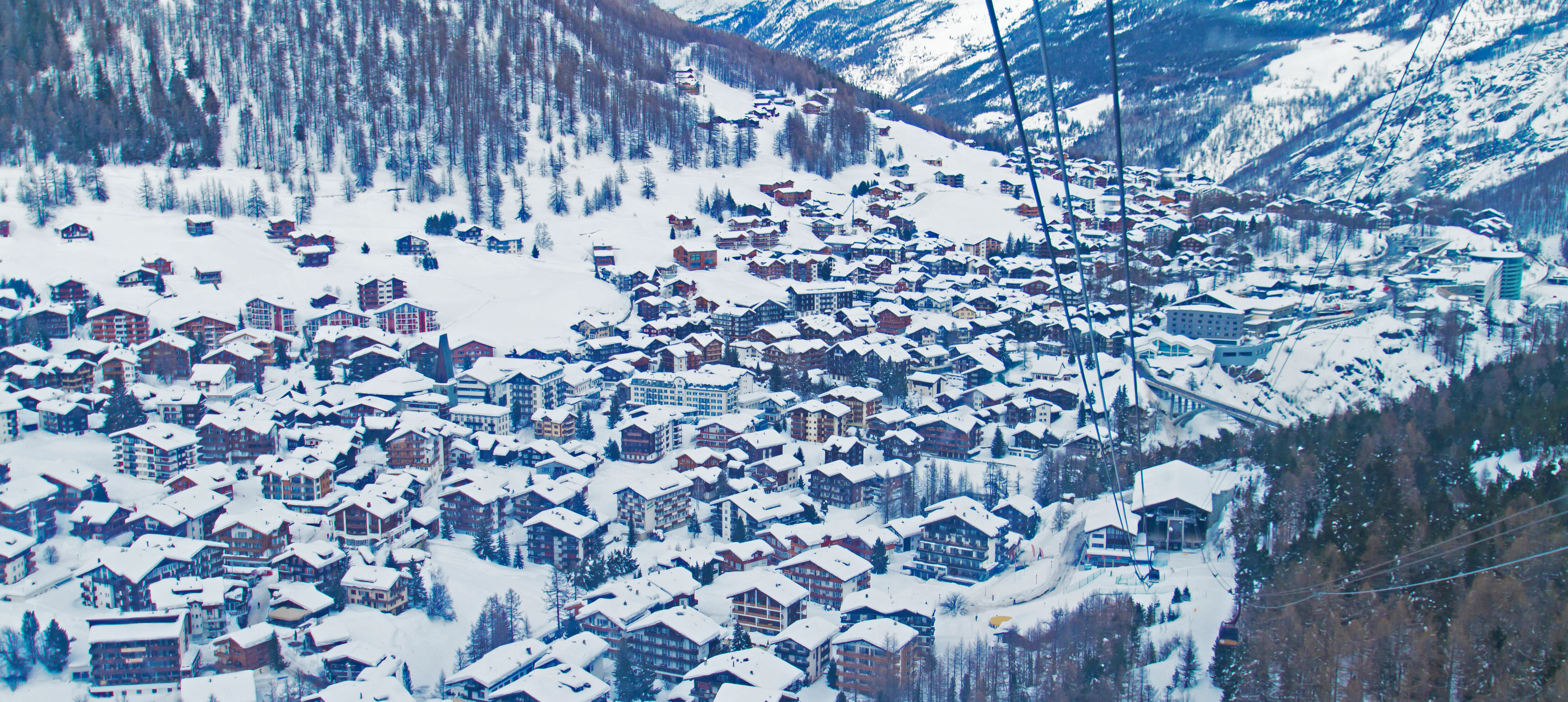 In a recent article for Spear's Magazine Catherine Moye dissected the emergence of Saas Fee as one of the most attractive investment areas in the Swiss Alps.
Catherine points to Saas Fee's high altitude and dramatic scenery as key reasons that have
"drawn Saas Fee, an obscure 14th-century Swiss village, into the spotlight"
. At 1800m, with skiing up to 3600m and a ski season that spans from August to April, it is hard to argue with Saas Fee's snow-sure credentials. In fact, this is one of the most popular spots in the Alps for Olympic ski teams to complete their training.
Investors in Property's Simon Malster adds to this, stating that with increased visitor numbers over recent years there has been a rush from locals to improve their bars, shops and restaurants. The result is that
"Saas Fee now boasts some great bars near the lifts for lively après ski, along with sophisticated restaurants and shops, which add to its appeal"
.
Read the full article here
Catherine also turns her attention to Andermatt, rightly pointing out the popularity of this village among foreign property investors thanks to the construction of a substantial new "Holiday Village". The Andermatt Reuss Holilday Village, comprised of new hotels, restaurants, shops and luxury apartment & chalet developments, combined with the redevelopment of the incredible Chedi hotel and apartments in the old village, mark a huge level of investment in this area. Unmatched in the Swiss Alps and undeniably a region to watch as we progress into the 2020s.
Both these resorts - traditional villages benefitting from a new lease of life - have a range of competitvely priced properties on the market while the glitzier, world-famous destinations such as Zermatt, Verbier & Saint Moritz are much more exclusive from a property point of view.