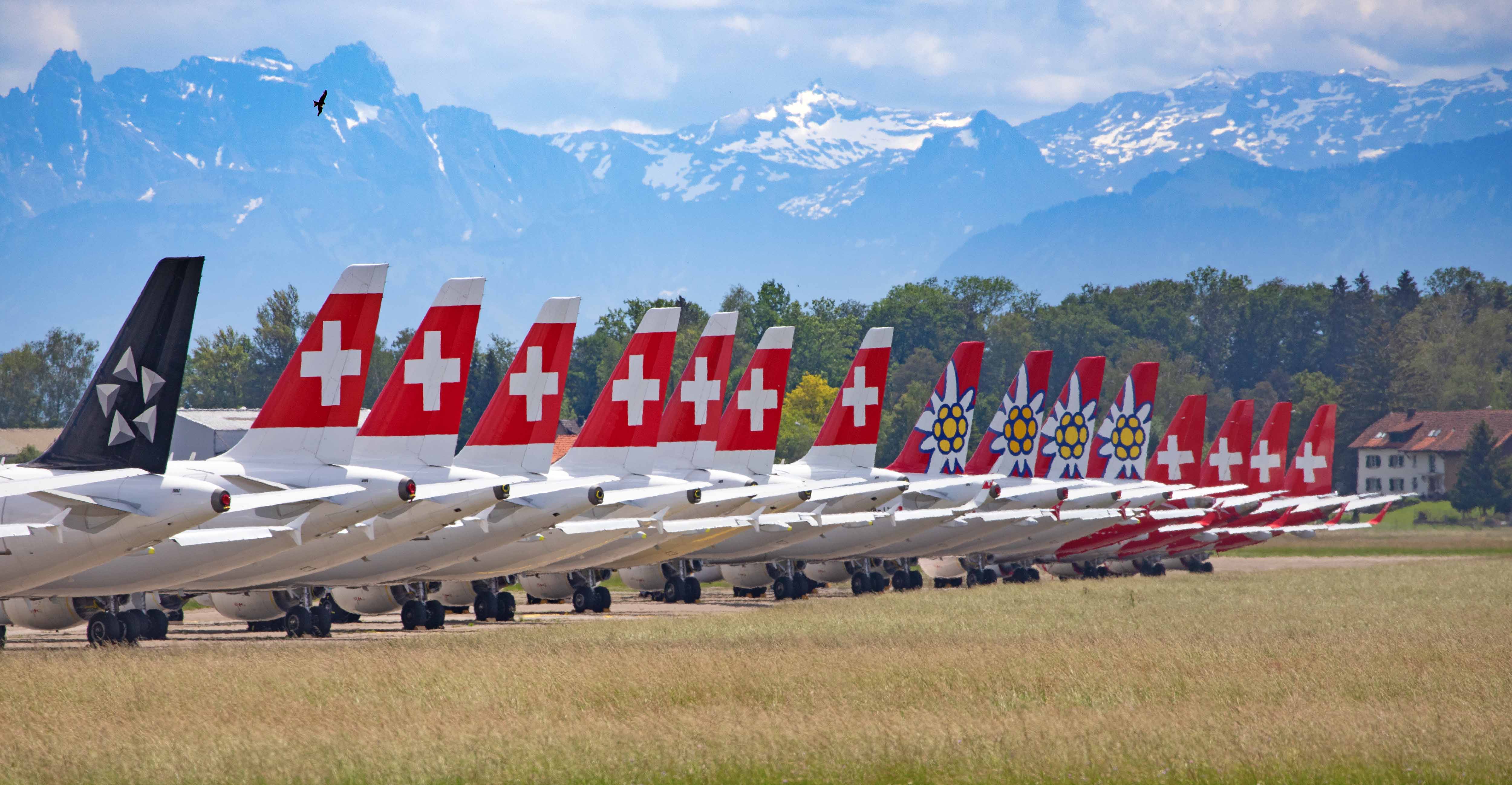 Collins Dictionary's word of the year for 2020 was announced this week; lockdown. Along with self-isolate, social distancing, furlough, key-worker & coronavirus in the longer list of ten, these choices reflect what an alien year 2020 has proved to be for all of us.
All facets of life have been effected and disrupted by the pandemic.

As you might expect, we are asked on regular basis to summarise the impacts the pandemic has had on the Alps and on the Alpine property market. Therefore, to follow on from our summary of the situation in July, we will seek to give our overview of the year from the point of view of the Alps & the property market in France, Switzerland & Austria.
Early Uncertainty
On midnight of the 13th March 2020 all French ski resorts were closed by decree of the French government. Over the border, Verbier, Zermatt and Saas Fee all closed on the same day, with other Swiss resorts following in quick succession. Visitors to Ischgl & St. Anton were placed into quarantine from 13th March and with that the 2019/20 ski season was over. Holidays were cancelled at short notice and countries across Europe and North America began repatriation of their citizens as we entered our first wave of the coronavirus pandemic. For a few weeks everyone's attention rightly shifted to the health and safety of their loved ones.
As people's financial circumstances and personal situations changed almost overnight, a number of buyers pulled out of purchases for properties in the Alps.
For others, with the Swiss Franc through the roof and a general air of uncertainty, it was possible to negotiate a last minute price reduction to get sales over the line. Property purchases are, after all, quite a drawn out process, so in many cases buyers and vendors had already committed so much time and effort to agree a deal that they just wanted to get it concluded! In one case where we had a UK vendor and an English buyer we changed the price so that part was payable in GBP!
Holding Firm on Price
There were no reductions, though, on advertised prices as vendors waited to see how things would pan out.
That is one of the characteristics of our market. There are very few distressed sales as most buyers do not over-borrow or rely on rental income to fund the property. It was a similar story during the financial crisis of 2008. The mountain property market is much more resilient than the market in the cities.
As it turned out there was a huge surge in summer rentals as people across Europe decided to stay in their own country and of course the mountains was a popular choice for a holiday. So many vendors were pleasantly surprised to record a lucrative summer of rentals in spite of the ever-changing combination of travel restrictions and quarantine requirements.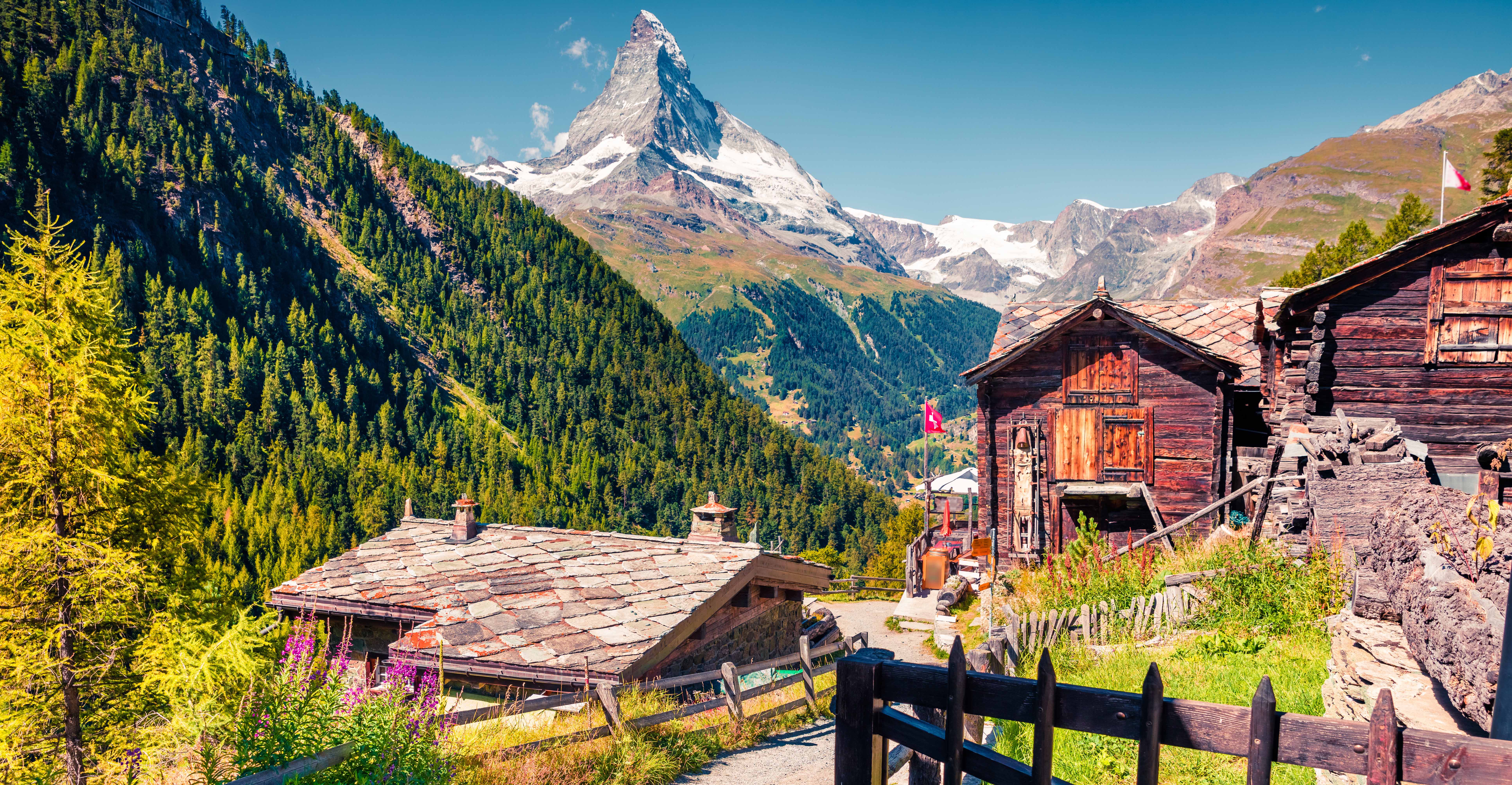 The Summer Surge
The summer weather was great in the Alps so those who chose to holiday there loved it and they also loved the sense of freedom they had in the mountains compared to the cities.
The Alpine summer tourism market was larger this year – during the pandemic – than it has been for a number of years in some areas. St. Luc & Chandolin reported a 27% increase in tourist numbers this summer as people sought to get away from crowds and congestion. One hotel in Grimentz saw a 50% increase in visitors versus the same period the previous year according to figures from the Val d'Anniviers tourist board.
This story was pretty consistent across the areas we work and was a welcome surprise for concerned local businesses and property rental agencies alike.
In line with this surge of summer tourism, we experienced a surge of enquiries for property in the Alps and this translated into sales. Although we cover Switzerland, France and Austria, almost all the increased activity was in Switzerland. It was driven in part by the usual factors – the strength of the Swiss franc and the belief that the Swiss would deal efficiently with the pandemic in terms of both the health and economic impact.
Many of the sales were made to the Swiss themselves and international clients living in Switzerland who rediscovered the beauty of their own country. We had more enquiries for Swiss property this summer than ever before and more in July than in the previous December (usually our peak month)! By the start of November we had already received the same number of property enquiries that we received in all of 2019, 2018 or 2017.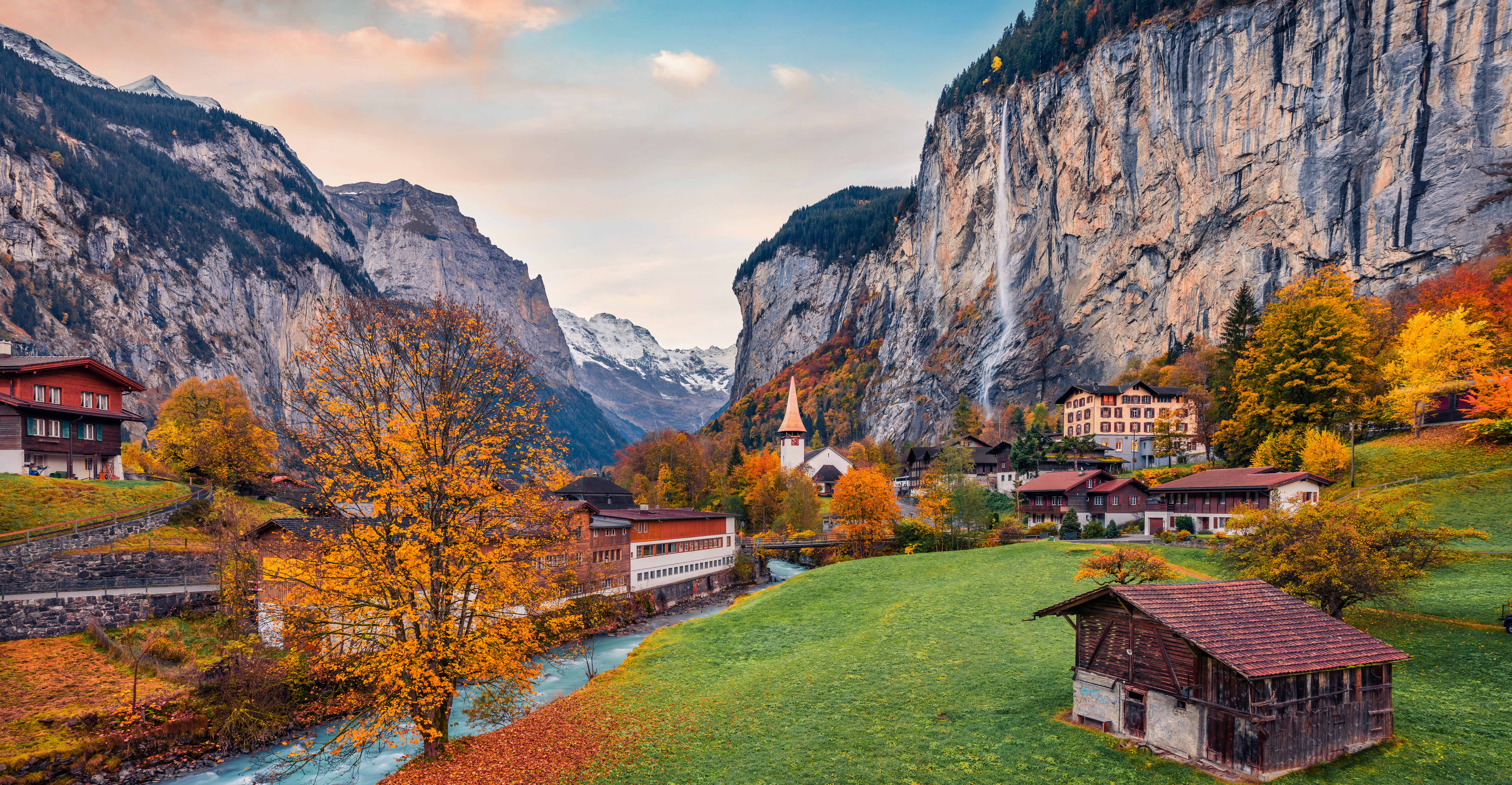 Autumn & Beyond
On 29 August travellers returning from Switzerland to the UK were required to quarantine for 14 days in their return, just one of a number of examples of quarantine restrictions that limited the access of foreign nationals to the Alpine property market. The list of countries & regions from which travellers would have to quarantine on arrival in Switzerland also grew during the Autumn with the UK added to that list by the end of September alongside Belgium, the Netherlands and many more.
This stopped a lot of planned visits and serious buyers in their tracks but the Swiss carried on buying. The sweet spot seems to be around 1m sfrs for a small chalet but we have also sold a number of second homes for as much as 3m sfrs to Swiss residents seeking a second homes and – occasionally – moving altogether.
Almost every European country introduced quarantine restrictions on international travel and their lists of banned and quarantine countries grew every week. Just as we were beginning to think we would not be able to travel to Switzerland this winter the Swiss did something completely unexpected. On 29 October
Switzerland reduced their red list from 60 countries to just 4
so quarantine is now only necessary if you come from Andorra, Armenia, Belgium & Czech Republic. At the time of writing (11 November) you can enter Switzerland freely from all the other countries without having to quarantine on arrival.
So although there maybe there may be some fallout in Austria and the French Alps (which still have restrictions) we are hopeful that the market in Switzerland will continue to be strong this winter. Our Swiss colleagues will be operating as normal to welcome clients for property viewings and we have rented an apartment in Saas Fee for the whole season. If you can come out to Switzerland we will be pleased to meet you, show you properties and even take you up on the ski slopes!
Nothing is certain in these times but for the moment owners are starting to plan going to their Swiss chalets this winter and the snow has already arrived! Saas Fee opened the lifts above Morenia a couple of weeks ago with other Swiss resorts planning to open later this month. In France the lift companies are keeping their cards close to their chest and there is talk of pro-rata refunds on season ski passes in the event of closures. However, the intention across the Alps is clear, they will do all they can to deliver a ski season for tourists this winter.