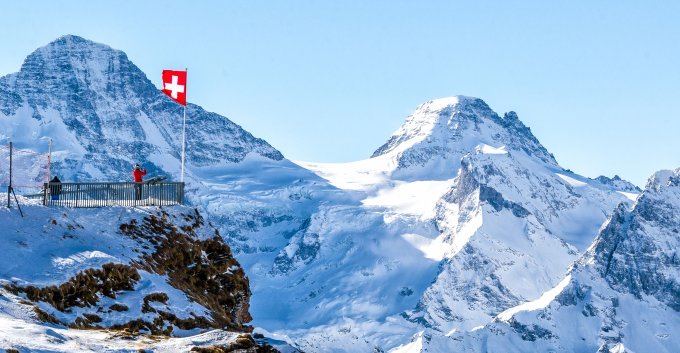 As the 20/21 Ski Season draws to a close and we move into year two of the Coronavirus Pandemic, our Managing Director, ski property expert Simon Malster, sat down to put together our end of year review:
Usually at the end of the ski season we have a review of how the season went. It starts with a general chat in the office about the snow conditions (we are all skiers!) and then it moves on to property sales. Where did we sell most properties? Which country? Which were the star performing resorts? Which country did most of our buyers come from?

This season was so totally different from any other and brought some new challenges. Although I have been selling in the Alps for over 30 years even I learnt a lot.in this last year! I thought it would help our clients to better understand the market if we did a review of the whole year, not just the ski season. So here is my own personal account of how the year panned out from the start of the pandemic until now (end of April 2021).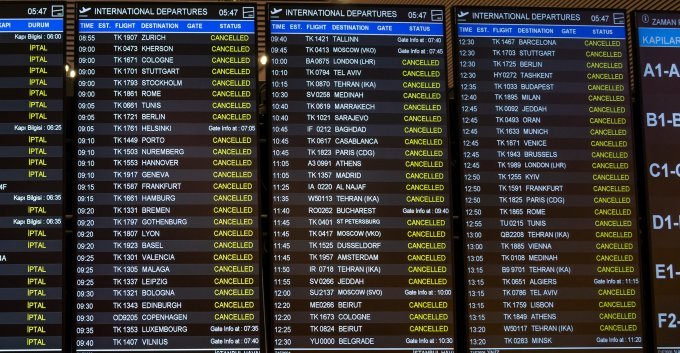 End of the 19/20 Ski Season & The Start of the Pandemic
As news of the coronavirus spread and the virus itself spread to Europe, the sales of some properties which had already been agreed and were in the legal process faltered. It was like Brexit all over again. Back in 2016 when the result of the referendum was announced some UK buyers cancelled as they did not like the uncertain future that Brexit would cause. The pandemic was the same. One UK client in the middle of a transaction saw the GBP/ CHF exchange rate changing dramatically and pulled out (but jumped back in again a couple of months later when the markets steadied). I later realised the importance that the strength of the Swiss franc has for buyers
so I wrote an article about it
.
Some purchasers became nervous thinking that property markets would be hit so they pulled back while others put in low offers hoping to snap up a bargain. There were a couple of bargains at the very beginning but the ski property market is very resilient and I knew, having been through a couple of financial crises in my long career, that there are very few distressed sales in our market. Most people buy a second home with spare cash and do not over-borrow to fund the purchase. When the stock market or the general property market hit a bump, it does not have an effect on property prices in the major ski resorts.
Friday 20th March 2020 was our last day in the office and I would never have predicted then that we would not all be in the same office again for over a year. Like everyone else we switched to Zoom meetings and, like everyone else, the two topics of conversation were "What's the latest on the coronavirus?" and "How has it impacted our sales?".
As international travel was banned I made a series of videos giving clients the advice I usually give in a face to face meeting. I started with "choosing a country" then moved on to "choosing a resort". I also recommended resorts for dual season use, weekend trips, rental investment. I even recommended specific properties for say a chalet under 1m CHF. I now need to update these as almost all those properties are sold now!
The other videos have been viewed many times and are a useful starting point for clients starting their search.
You can find them here.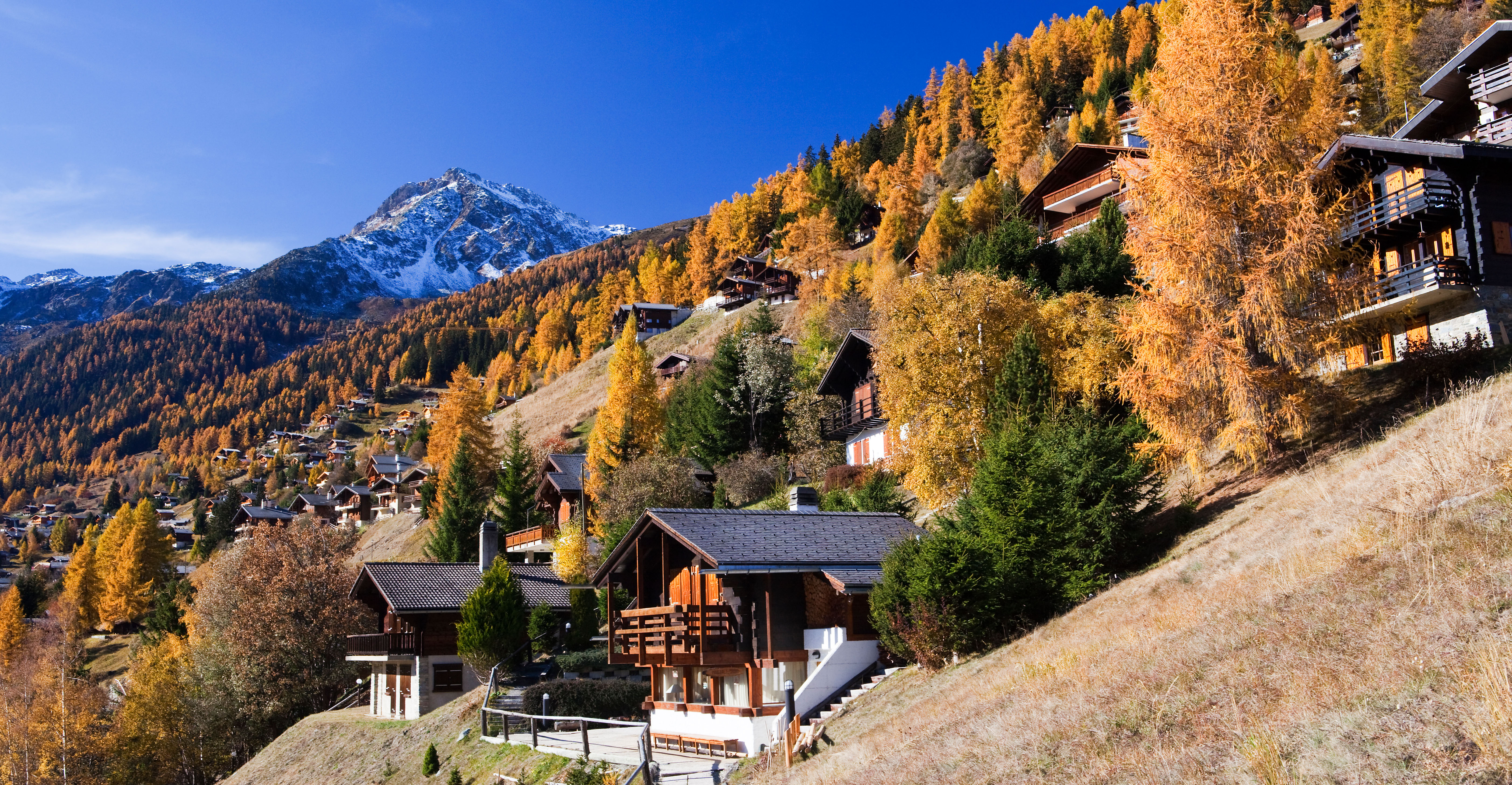 Summer 2020
As spring turned to summer the market picked up. I flew to Switzerland for a week in July and did a tour of resorts staying in Andermatt and Saas Fee. I soon appreciated why we were getting so many enquiries from international clients living in Switzerland and from Swiss nationals; the weather was fabulous, there was a feeling of security being in the mountains and it all looked stunning. Unable to go abroad themselves, the "locals" started buying. They realised that "work from home" also included "work from your second home in the mountains" and they fell in love with their own country again.
Some international clients were lucky enough to be able to travel to the Alps last summer to view properties too.
I remember one Dutch client telling me that he had been looking at our web site for years dreaming about buying a chalet but now he was going to make it happen. The pandemic had spurred him in to action and it was the same for many other clients who went, viewed and bought.
When I flew back to Switzerland in September I stayed with friends who had driven out with their extended family to their new chalet at Christmas. When the pandemic started in March they decided it was safer to stay there in Grimentz than to return to London. They looked fit and tanned and said that buying a chalet and spending "lockdown" there was one of the best decisions they ever made.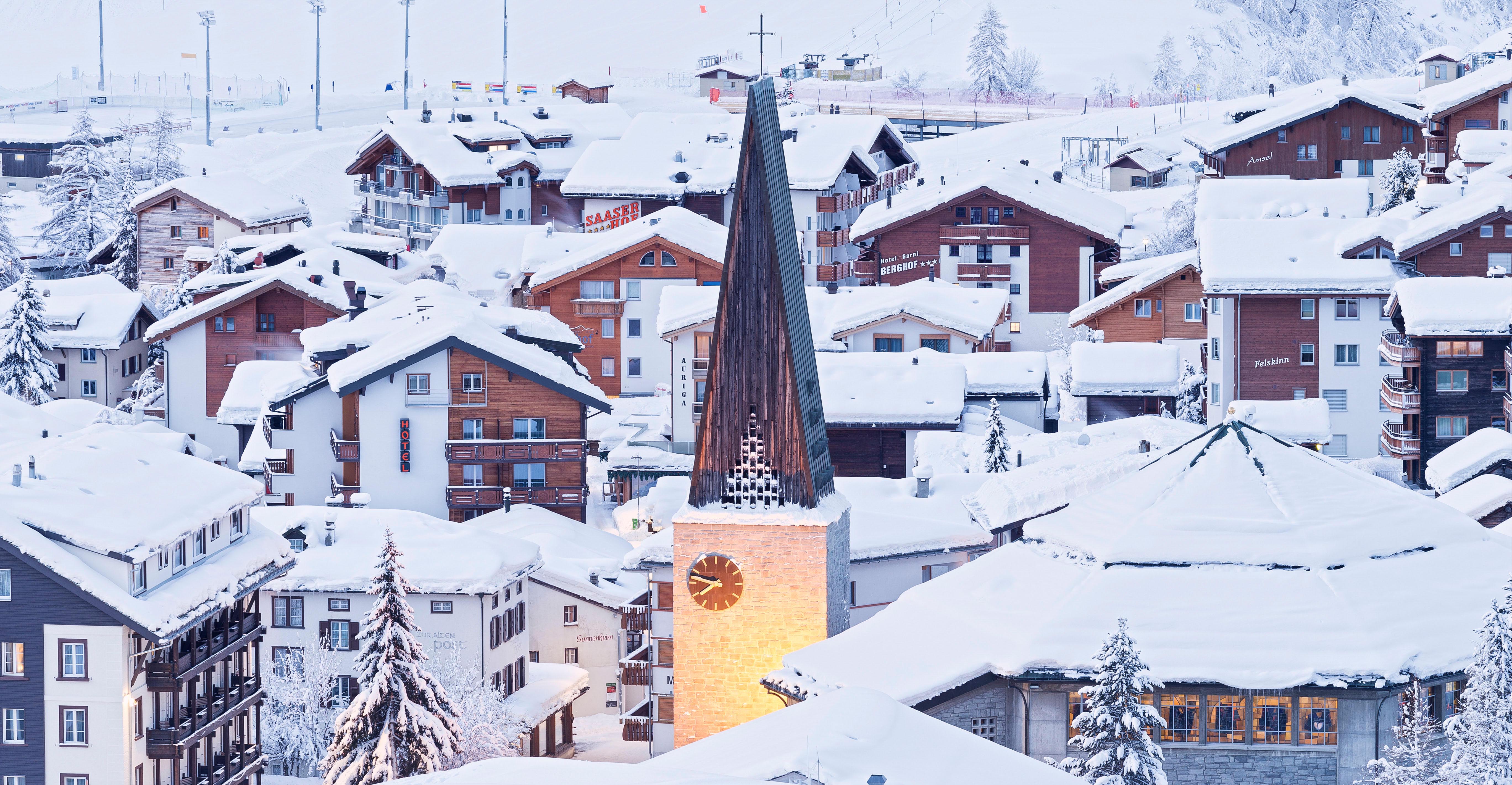 The Ski Season
As the ski season approached I said on our team Zoom call that the season would probably be the best snow conditions ever but no one would be able to get there to enjoy the slopes. I was half right. France announced that they were going to delay opening the lifts but neighbouring Switzerland classed lifts as "transportation" and vowed to keep them open. Austria opened lifts but only for day trippers. France later abandoned the season but although the Swiss later decided to close the restaurants they allowed hotels to remain open. The early snowfalls gave those resorts which were able to open a great start and the ski conditions remained good right throughout the season with plenty of snow and long periods of sunny weather in between. We sold a hotel during the winter and the final price depended on the trading figures. Luckily the vendors had one of the best seasons ever.
Our colleague, Alex was the only member of our team to enjoy the skiing as he stayed in Saas Fee most of the winter showing clients around properties and sometimes showing them the slopes too. For those clients who could not get there he was able to do virtual viewings and we were surprised by the number of clients who requested these and who bought after a tour. We realised that for new properties bought off plan there is not much to see if you go anyway! A virtual tour can show the views and the locality so clients who already know a resort well are OK with this.
When countries shut their borders, allowing only nationals, residents and some Schengen country nationals in, we thought it would be impossible for a client who really wanted to view a property to do so. However, exceptions can be made in certain cases. Recently we have helped clients to obtain Swiss "laissez passer" exceptions to allow buyers to enter the country to buy and vendors to sell and clear out their personal possessions. Now the UK is no longer on the Swiss quarantine list UK clients can go without having to quarantine but currently they still have to quarantine at home when they return to the UK.
The Year Ahead
We hope international travel will soon become much easier for everyone as spring turns in to summer but now the ski season has finished we have time to chat with clients to find out more about what you are looking and to offer you advice. In the autumn I plan to reinstate my "coming to a city near you" tour. Amsterdam, Brussels, Antwerp, Stockholm, Copenhagen, Dubai, Hong Kong are all on my list so if you live in one of those cites I hope we will be able to have an old fashioned face to face meeting one day over a coffee or a beer.
Contrary to my fears back in March 2020, this last year turned out to be a very good year for ski property. Despite everything that has been going on in the world, or maybe partly because of it, we had more enquiries than ever before.
Even though many clients were unable to get to the Alps we still made more sales than in the previous year. We have pent up demand from European buyers and we all hope to be able to travel soon. So if you are thinking of selling, so now is a good time to market your property in time for the summer.
If you are dreaming of buying, you need to be quick and decisive to make it happen.
Some clients spend a lot of time looking at several chalets on our web site weighing up the pros and cons of each and ask many detailed questions. By the time they organise viewings many of those chalets will have been sold. The turnover of chalets in the 750k to 1.5m CHF price band has been particularly fast.
The new developments have picked up momentum too. The latest apartments to be released in Andermatt have been snapped up rapidly, many during the pre-launch phase. We now recommend clients to register interest pre-release and we make sure we get them on the priority list.
In Saas Fee we had one development which was the rebuilding of an old hotel to create 11 new apartments. Over 50% were sold before we even listed it on our web site. Some sold to clients who already know the resort and were waiting for the right thing to come up, others to clients who dropped everything and went to take a look.
So when international travel opens up, jump in the car or hop on a plane and come to the Alps this summer. I have been selling in the Alps for over 30 years and will be pleased to advise you and help you plan a road trip. Enjoy a holiday, check out some resorts, and we can also show you some properties.