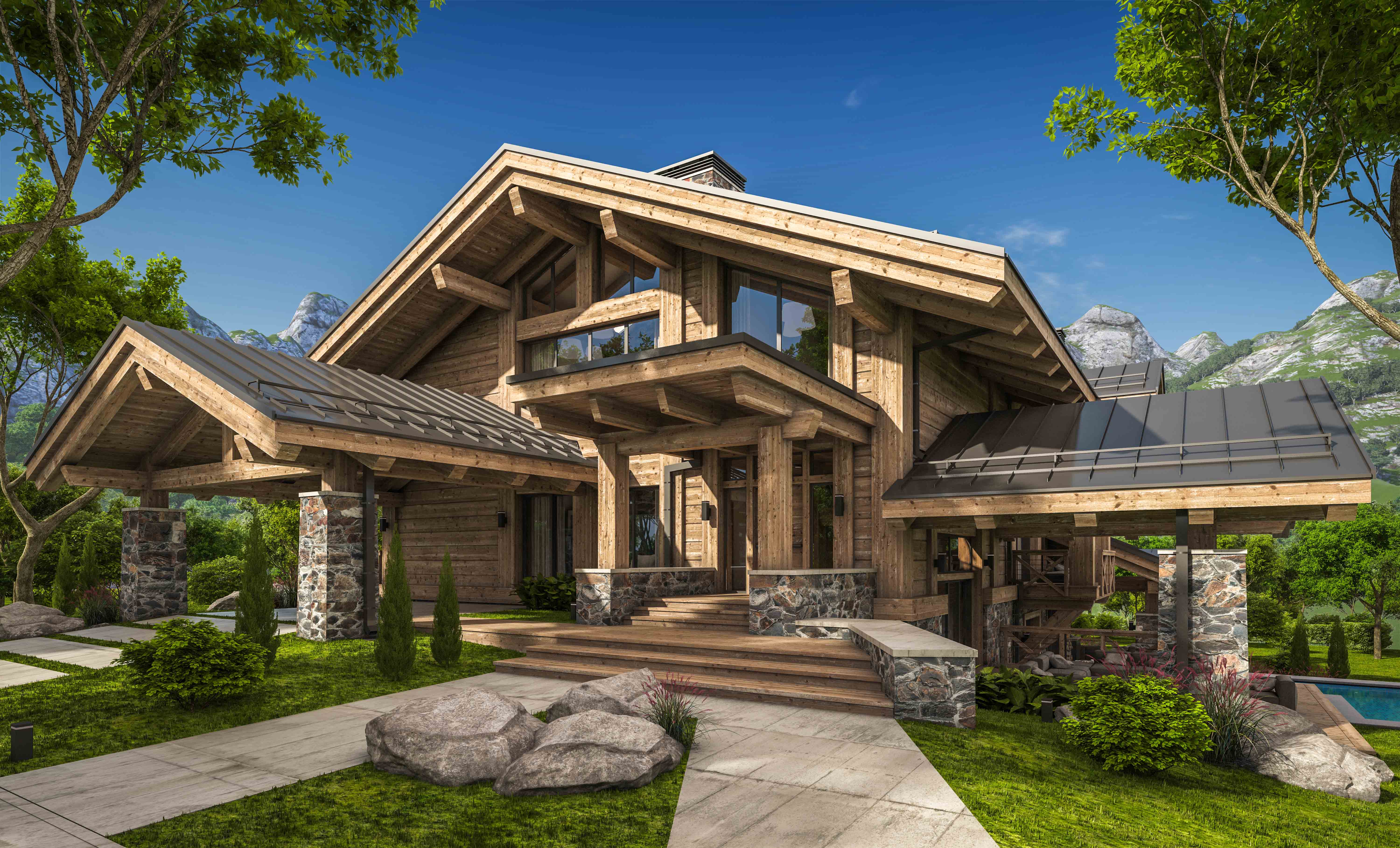 The Alpine real estate landscape is, in many ways, like any other. There are a variety of agencies working at local and regional levels, there is a great deal of competition between agencies &, as you would expect, agents focus on their stock & their patch without too much thought for what is occurring in other areas.

However, ski resorts & mountain villages are more remote, and separated by dramatic peaks & glaciers, so there is an even greater sense of local focus among the estate agencies working in these areas as a result. Compared with other European holiday destinations like the Balearics or the Algarve, the distance between each touristic & property hotspot feels all the greater.

Take Saas Fee & Zermatt for example. As the crow flies these resorts are just 11 miles apart and yet the distance between these resorts by car is a 45 minute, 24 mile drive to Täsch before getting the train up to Zermatt.

Add to that the fact that many estate agencies & holiday companies focus on specific ski areas, and there is another level of division between different regions. Then you have the huge variation in prices, restrictions & property availability between all these mountain resorts. All in all, the real estate market in the Alps is a patchwork of highly localised areas with completely disparate market conditions & agencies specialised in property sales & marketing in each resort.

Given the local focus of many of the agencies working in the Alps, it will come as no surprise that they probably won't spend too long talking about the downsides of the resort for you as a buyer. Nor the true nature of the local market.

That's where Investors in Property come in. With partners across the Alps, we aren't tied to any specific resort or area in the Alps, and our job is to help buyers find both a resort & a property that meets their needs. A lot of other agencies both within Switzerland & further afield cannot make this claim. They need you to buy in their resort, or in their specific portion of the market, and they will give you the hard-sell to get your sale over the line.

This is not to say that the Alpine property market is a complete minefield, there are some great agents across the Alps, some that we work with, some that we don't, who will be honest and let you know if a property or a resort won't work for you. But there are plenty who won't, or certainly won't want to.

That in mind, we have prepared a list of the top 4 pieces of advice that local agents, focusing on just one resort, just don't want to tell you.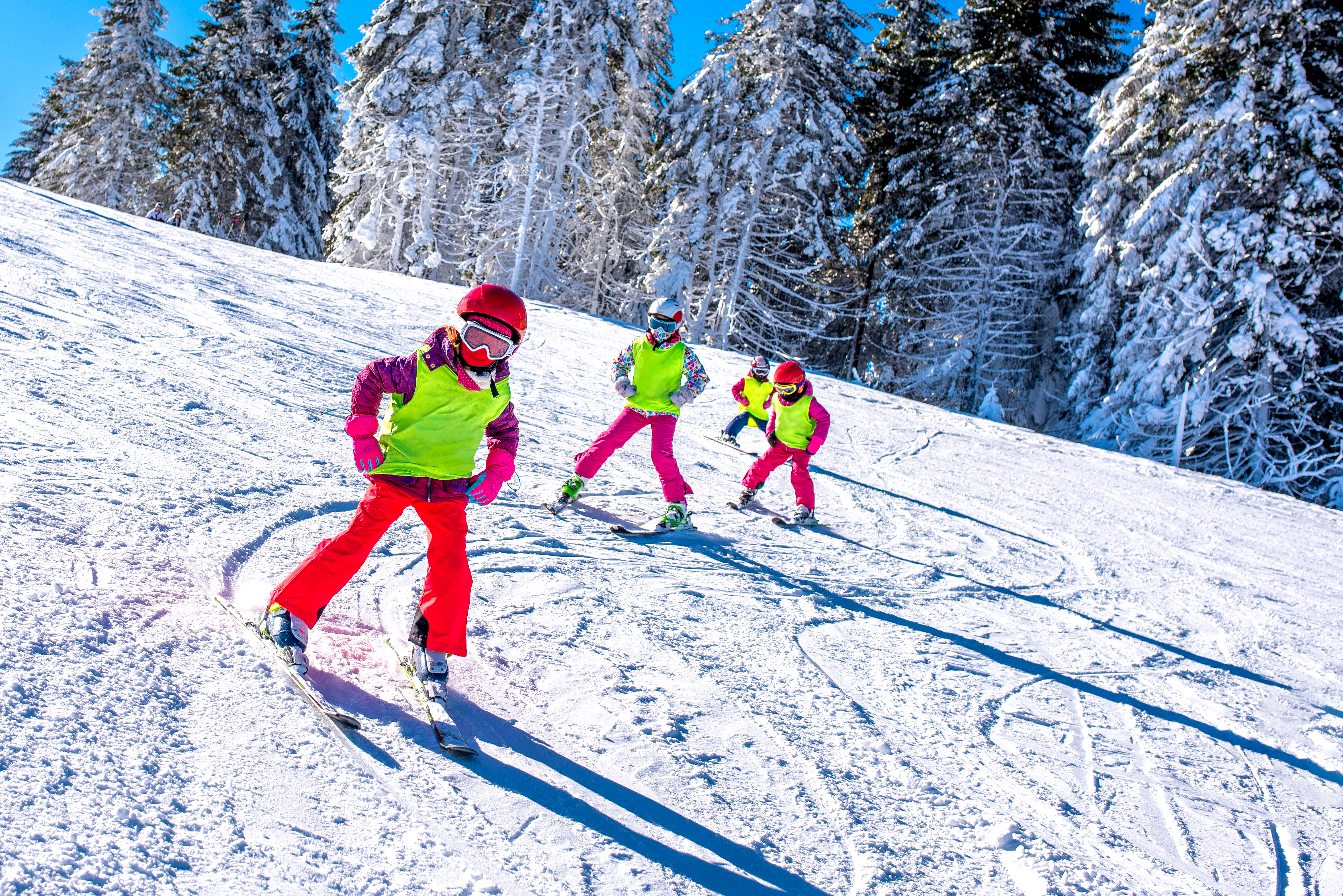 1. This resort is not a good fit for you
The Alps is a huge region, spanning numerous countries, a swathe of different ski regions, at least four major languages and an army of individual villages & ski stations. The character of the resorts & the nature of the ski area varies hugely from resort to resort in the Alps. For example, some resorts, such as Flaine, Val Thorens, Les Menuires, La Tania & Les Arcs, are purpose-built ski stations while others are historic farming villages. Examples include Megeve, Wengen, Grimentz & Saas Fee. The purpose built stations are solely geared towards tourism so there are great tourist amenities, access to ski slopes is optimised & they are usually high altitude & therefore fairly snow-sure. These are more common in France and are often linked into one of France's enormous interconnected ski regions. By contrast more traditional ski villages have a sense of life & community all-year-round and tend to be better summer destinations. They will often have a wider range of amenities & more character.

If snow-sure skiing & ski-in/ski-out convenience are top of your priority list then a property in a high-altitude ski station could work well for you, especially in one of the enormous French ski regions like Les Trois Vallees, the Portes du Soleil or the Paradiski. But if you are buying with an eye on winter & summer use, and you are looking for a more rounded experience, a more traditional mountain village might suit you better.

So you can see, different resorts might work better or worse for you depending on what your priorities are. You may be buying with a young family, so you would want to ensure that the local ski area is suitable for beginners. You may be buying with a family of young adults in mind, in which case having some decent après ski & a good atmosphere will be important. You may be looking for a resort with plenty for the keen skiers in the family to enjoy but with enough going on elsewhere to occupy other family members who don't ski.

With all of this in mind, one of the first questions our Managing Director asks clients who wish to discuss their search with him is "Who are you buying for?". With a clear idea of who is using the property and what their priorities are. We can direct our clients towards resorts that meet their requirements best. Local agencies are less likely to weigh up the pros and cons of any give resort with you, because they can only sell you properties on their local patch. With less reliance on specific resorts or areas, we are in a position to be honest with our clients and let them know if the resort is not a good fit.

2. You cannot afford to buy in this resort
The Alpine property market is extremely fragmented, with property prices, property availability and rules & restrictions on real estate ownership varying from region to region and resort to resort. In some resorts a 1m EUR/CHF budget might get you a small standalone chalet, in others you won't be able to afford a well-located 2 bedroom apartment for less than 2m EUR/CHF. In some resorts, you may not be eligible to purchase at all.

Now obviously, if you are miles off the mark in terms of getting on the property ladder in a specific resort, the agent will probably let you know. Either directly or by ghosting you until you get the message. Likewise, if you are a foreigner looking to purchase a property in Zermatt or a foreign buyer looking at studios under 750,000 CHF in Grindelwald, you will likely be told that you are not permitted to make a purchase.

However, what the agents may not be so forth-coming with is the notion that you could just about afford something in a given resort but that it won't quite tick all your boxes. It might be smaller. It might not be as well positioned. It might lack the amenities you were looking for.

Sometimes buyers' expectations do need to be reset. There is no hiding that. But the local agent may not make you aware of other resorts, lesser-known alternatives, that might fit both the bill & your requirements perfectly.

Having sold in the Alps for over 30 years, Investors in Property specialise in finding resorts & properties that suit the needs & budget of our buyers.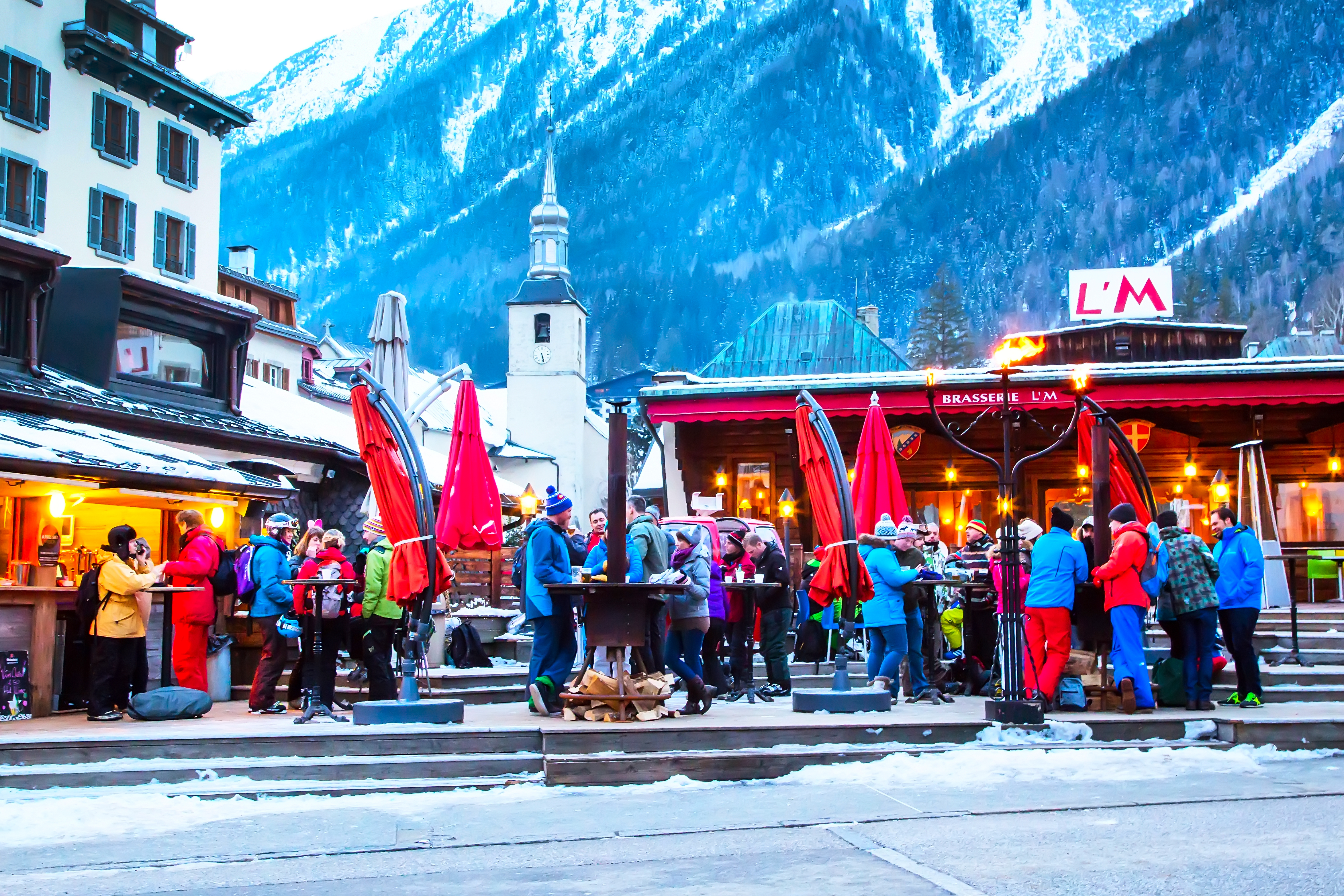 3. This resort is not as full of life as you think
Purchasing a ski property is often an idea that occurs to people on or after a great ski holiday. Wouldn't it be great to have our own place here?! Wouldn't it be great to come back here later in the season/next year?! Wouldn't it be great to be able to leave our skis, boots & gear somewhere out here in the Alps?!

As a result, buyers often go into their property search with rose-tinted holiday memories of their favourite resorts in their peak season. On a blue ski day with fluffy snow conditions, sun shining, bars open & music playing, most resorts in the Alps look pretty great, but the atmosphere in resorts in those peak weeks isn't necessarily reflective of the resort of the ski season or other times of year.

Some resorts, like Saas Fee, Wengen, Crans-Montana & Megeve have a permanent population living in the resort all year round. This brings a certain sense of life to these villages and supports a diverse range of local businesses & amenities. Other resorts like Alpe d'Huez (cycling) or Tignes (summer skiing) have a unique appeal in the summer that supports a relaxed but notable sense of life in the summer. While other resorts are completely deserted in the summer months.

The local agent who can only make a commission by selling you a property in a specific resort, may not give you a brutally honest appraisal of the atmosphere in the resort outside those peak weeks. He or she may not mention that most hotels & restaurants are closed for most of the year. So bear this in mind when working with a partner focused on one specific area.

4. This property has been on the market for 10 years
Some properties in the Alps sell before they even reach the market. In Andermatt this summer an entire development was completely sold out before the developers or any of their partners released the property to the market. In Saas Fee too we have sold numerous apartments & chalets to highly motivated buyers before even listing the units openly for sale. There has been a huge surge in demand for Alpine property during the pandemic so there has been plenty of market movement.

Nevertheless, some properties were not swept up in this surge. Others flip on and off the market due to indecisive sellers, broken-down negotiations or a variety of other reasons. Some properties have hidden drawbacks that become apparent when visiting or when progressing towards a sale. Others are poorly priced and stubborn owners refuse to adapt the price.

Investors in Property are in a unique position to give you the honest background to properties we list & to tell you a sensible price to cut through the smoke & mirrors of price negotiation. We are not tied to any specific areas or agencies so we can give a really honest appraisal of property prices & the history of different properties in the Alps.