Are you considering selling your ski property in Switzerland?
We have over 35 years' experience selling Swiss property so here is some expert advice based on the most frequently asked questions. If you have other questions, or need advice on the value of your property or the current state of the market, please
contact us
.
When can I sell my Swiss property?
If you are Swiss, or resident in Switzerland, you can sell at any time. If you are a foreigner, you will have to wait five years from when you were registered as the owner before you can sell. In special cases foreigners may be permitted to sell before 5 years but may not make a profit.
What is the best time of year to sell my ski property?
The market is not as seasonal as you may think. We sell a lot of properties in summer and even in autumn. The buyers who view properties in the low season are often the keenest to buy.
How do you value my property?
We have extensive local knowledge and are often in the Alps. We also have a network of colleagues and partners in every resort to carry out valuations.
What information do Investors in Property need to sell my property?
The more information you can provide, the better. We will need the size (sqms), architect's floor plans, year of construction and any renovations or improvements. Buyers will want to know all running costs (water, electricity, gas, taxes) and, if applicable, rental income and expenses.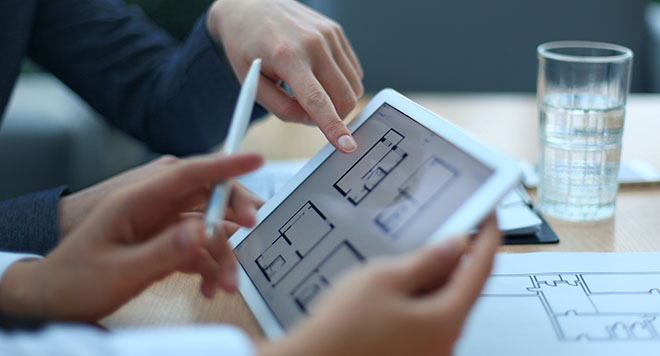 How do you organise viewings?
The easier it is for us to access your property, the easier it is to show it and sell it. The best is to give us a key or to install a key safe outside.
Should I include the furniture in the sales price?
It's up to you. We recommend that furniture is not included and then we negotiate that as part of the offer. Second hand furniture is not worth much and the cost of removing and shipping it may be more than the furniture is worth.
How long does it typically take to sell a property?
If your property is priced realistically, we will often find a buyer within two or three months. If it is "flawed" in any way such as difficult access or no view, it may take longer.
How long does the legal sales process take in Switzerland?
When we have found a buyer, the sale will often be concluded in a month if the buyer is Swiss or resident in Switzerland, If the buyer is a foreigner, the notary will apply for a foreigner permit so the total time to complete the transaction will be around 3 – 4 months.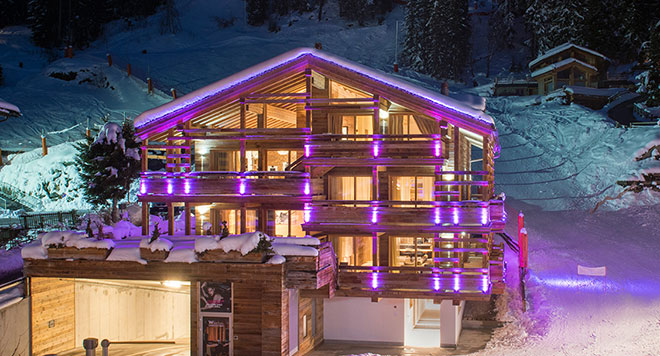 Do the Swiss have "exchange" and "completion" like a transaction in England?
No. the Swiss system is quite different and more flexible.
Is property in Switzerland "sold as seen" or do I have to remedy any defects?
Chalets are usually sold as seen and you are not expected to repair any minor defects or natural wear and tear. Major problems like leaks, damaged appliances or structural issues would need to be fixed and the vendor would be required to pay for it. Every issue must be made clear up front and not hidden. Swiss law is strict about this.
Will I need to carry out any checks or get any certificates for the property?
An EPC (Energy Performance Certificate) is not required but the vendor will need to obtain and pay for an electrical inspection (if it has not been checked in the last 5 years).
Does the vendor pay the notary and legal fees?
No. The buyer chooses the notary and pay all their fees. The vendor does not pay any of the costs.
Can I transfer the mortgage instead of paying it off?
Yes, the buyer can take over your mortgage directly with your bank or can use your mortgage deed and borrow from a different bank.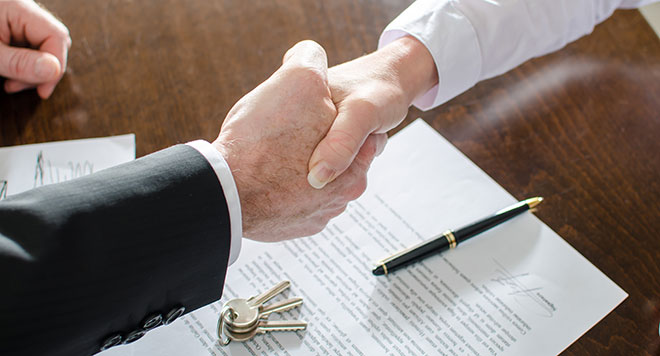 Do I have to travel to Switzerland to sign the sale documents?
No. The notary will prepare a power of attorney so his assistant will sign on your behalf. The buyer may need to sign the mortgage documents at the bank, so we recommend they go to a local bank when they are viewing.
How do I organise removals?
We have international and local contacts in most resorts who can carry out removals for you.
What tax will I have to pay when I sell my property in Switzerland? ​
You will have to pay capital gains tax in Switzerland but the rate decreases for each year you have owned it. You may also be taxed in your resident country, but most are covered by dual taxation treaties, so you get a credit for the amount paid in Switzerland. We advise speaking to a tax advisor in both areas.
When will I receive the money?
When the change of ownership has been registered in the land registry the notary will pay off the mortgage and release 95% of the balance to you.
Will the notary retain part of the sales price?
Yes, the notary will only send the remaining 5% when the notary has paid all outstanding taxes and bills on behalf of the vendor.