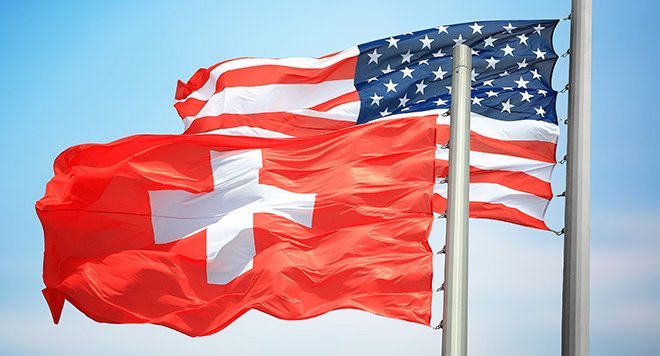 As we've seen an upturn in clients based in the USA, we thought we'd provide a tailored FAQs article on what you need to know to buy in the Alps. These are all the points specific to US citizens. So if you'd like a more general overview of what you need to know to buy in the Alps then please check out our
buyer's guide here
.
How long can I stay in the Alps as a US Citizen?
Whether visiting the EU or Switzerland, you are classed as a Non-Eu citizen. In Austria and Switzerland you can stay for a maximum of 90 days in a 180 day period. For France you can only stay for 90 days a year without a visa. You can apply for a visa to stay for an extended period of time, but this must be done well in advance.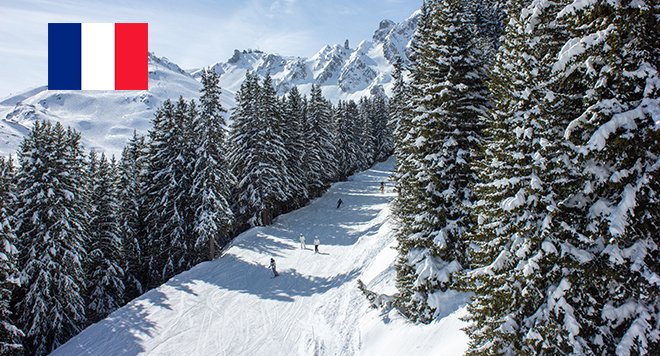 France
What/where can I buy?
Everything – there are no restrictions for foreign buyers so US citzens are permitted to purchase any type of property in any location.
Can I get a mortgage?
There are no limits on US clients getting a mortgage in France. You can borrow up to 80% but final amounts will vary depending on your personal situation. It is important to declare as much as possible about your financial situation in order to secure a mortgage.
Clients in the past have attempted to hide certain aspects (already having a second property etc) which has resulted in an instant refusal for a mortgage.
What are the terms?
As a Non-EU citizen you can borrow up to 90% from some banks. Others will only provide up to 50%. Fixed 20 year rates range from 3.8% to 5.2% depending on how much you borrow.
When can I sell?
Whenever you like.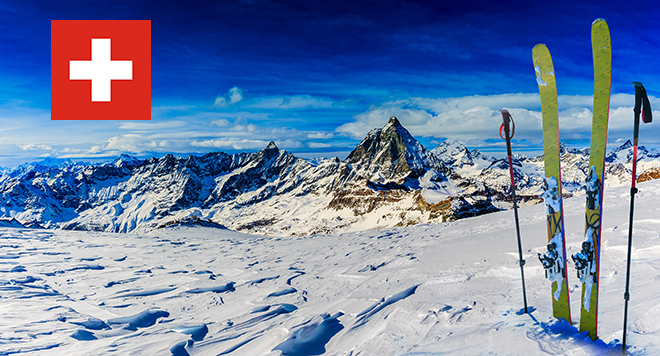 Switzerland
What can I buy?
As a US citizen you are classed as a foreign buyer, thus you would have to buy a property with second home and foreigner status. You are also limited on size, so cannot own a property with more than 200 – 250sqm of living space or a plot larger than 1000sqm.
Where can I buy?
You are limited to touristic areas such as ski resorts and lakes. Cities like Geneva and Zurich etc do not count. Some ski resorts like Zermatt are also off-limits due to local laws. Properties available for foreigners are clearly marked on our website, but feel free to contact us if you're unsure.
Can I get a mortgage?
It is unfortunately quite difficult for US clients to secure a mortgage in Switzerland. If you are a cash buyer then you won't have a problem, but if you need financing then you will have to seek out a bank willing to work with US clients. We have some local banking contacts who can help, so let us know if you need it.
What are the terms?
Interest rates are around 2.5% - 3.5% at the moment and banks are offering up to 70% financing. Recently a more achieveable figure is 60%.
When can I sell?
Within the first 5 years of ownership, you will only be permitted to sell without making a profit. After 5 years you can sell to Swiss or foreigners at any price.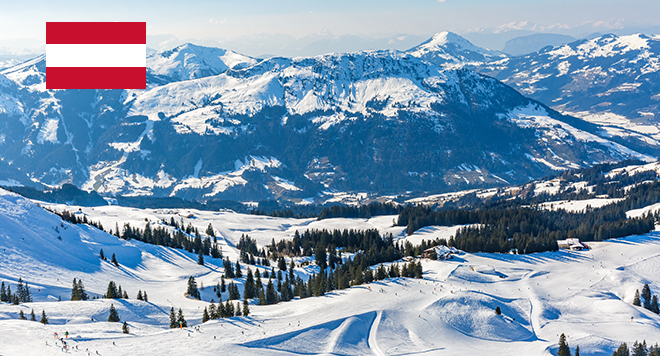 Austria
Where/What can I buy?
– Only a handful of properties in Austria are available to US citizens but if you also have an EU passport you are able to buy most properties but only in touristic areas.
If I have an EU passport, what are the rules for owning an Austrian property?
You have to rent your property out when you're not using it and almost all properties come with limits on personal usage.
Can I get mortgage?
As above, not if you do not hold an EU passport. Mortgages are availble if you do.
What are the rates?
As an EU citizen, you can expect to borrow up to 60% with rates currently around 3%.