The famous cuisine of the Alps is traditionally very meat and cheese heavy. From tartiflette to fondue, Alpine food tends to be very filling and just a little bit rustic. That's not to say we don't like it, mind you, but it's nice to see some other options arriving in ski resorts across Europe. There's a new Duck and Waffle opening in Val d'Isere, a couple of 3 michelin star restaurants in the Trois Vallees, and fine dining cropping up in the most unexpected resorts.
Food in the Alps has finally been getting a face lift, and we're giving you the low down on our favourites for ski property buyers who aren't keen on fondue.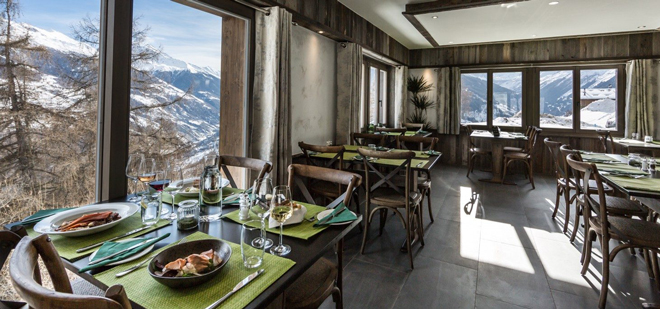 They do offer the Swiss specialties here, but the bulk of the menu is dedicated to gourmet cuisine made with the best local ingredients. The prices here are far more reasonable than they are over in neighbouring Verbier, and the food is as good as anything you can find over in the more famous 4 Valleys resort.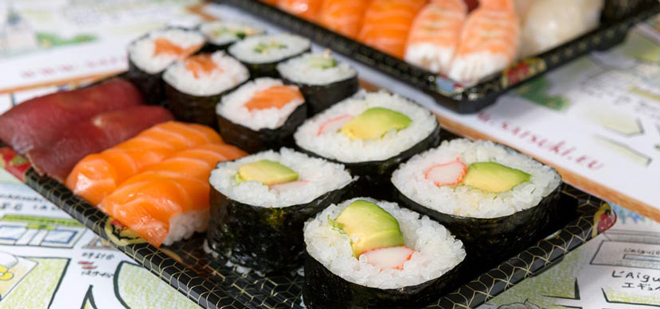 Japanese food might not seem like much of a natural fit when it comes to eating in ski resorts, but Satsuki is a cut above any other Japanese restaurant we've been to. In terms of food, the set menu is superb and the sushi is great for those looking for a lighter meal. Large groups will love the novelty of the traditional private dining room.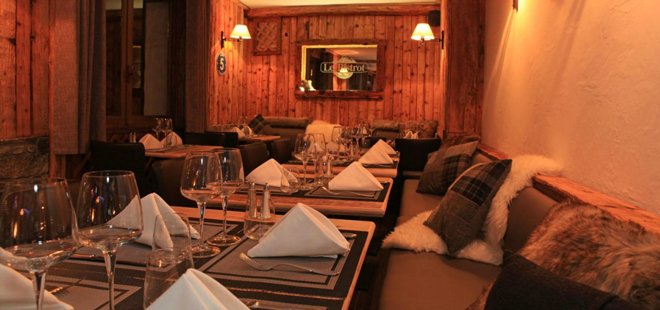 While 1850 might be well known for its glitz and glamour, Courchevel Le Praz (formerly known as 1300) is rather more low key. This restaurant serves great fusion food, vegetarian options (which every veggie will tell you has always been tricky in the Alps) and it's got a great atmosphere too.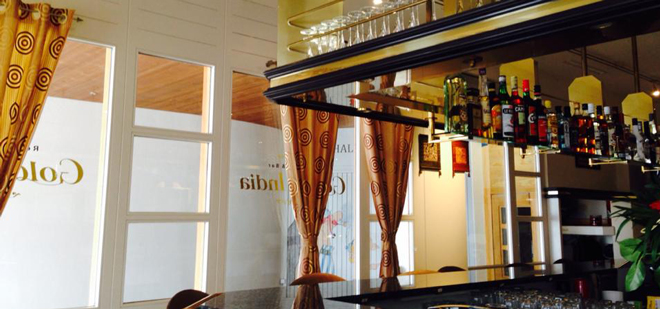 Golden India is one of a number of great Indian restaurants scattered across the Alps (we're pretty fond of the one in Chamonix too), and it's probably our favourite. The food is always great and it makes a nice change from the usual fare of bread and cheese.