Easter has come and gone, we're midway through April, and the season in most of Europe is coming to a close; this seems like as good a time as any for a look back over the past winter. It's been a bumper year for snow in the Rockies, with Mammoth Mountain getting a record snowfall, although winter in the Western Alps has been somewhat more unpredictable.
In terms of ski property, only the last part has had much impact. So, I hear you ask, where have people been buying this season?
It probably won't surprise many people to hear that Switzerland has been very popular this year, with the strong currency drawing international interest. The high altitude slopes of Saas Fee saw plenty of interest, while the reasonable prices and large ski area of Les Collons was popular this year, as well as the cute village and snowy slopes in Grimentz. Over in France, the huge investments in Alpe d'Huez have made it flavour of the season.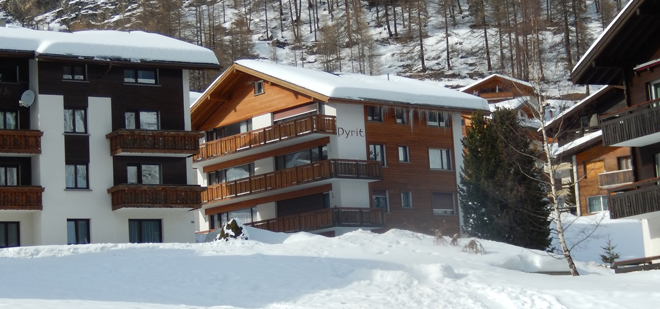 Saas Fee
Saas Fee boasts a traditional Zermatt style village, with high, glacier skiing that ensures a long, snow-sure season during the winter, and summer skiing during July and August. There are a number of ski in, ski out apartments in the village, like Chalet Pyrit, that have sold well. As a renovated chalet split into a number of apartments, Pyrit is currently your only chance to own a traditional-modern property in Saas Fee. Keep your eye out in future though; we're hoping there's more on the horizon.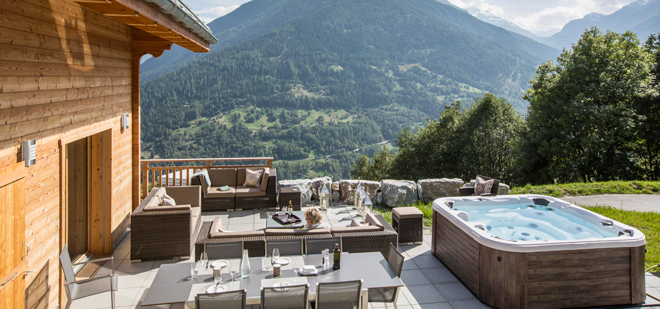 Les Collons
As a part of the Four Valleys, sitting in a picturesque setting overlooking Sion, Les Collons is a pretty village with access to some of the best skiing in Switzerland. It's also your best bet if you're looking for a ski chalet for under two million. New build chalet like Quatre Montagnes, Twin Peaks and Pieds des Piste have been the order of the season this year, with the bespoke element proving to be a selling point.
Grimentz
The very definition of a Swiss chocolate box village, Grimentz is as well known for its untracked powder as it is for the quaint village that looks like it hasn't changed in the last hundred years. As in Les Collons, the most popular properties have been new build chalets, with the bespoke ski in, ski out Les Collines Chalets development selling well through winter.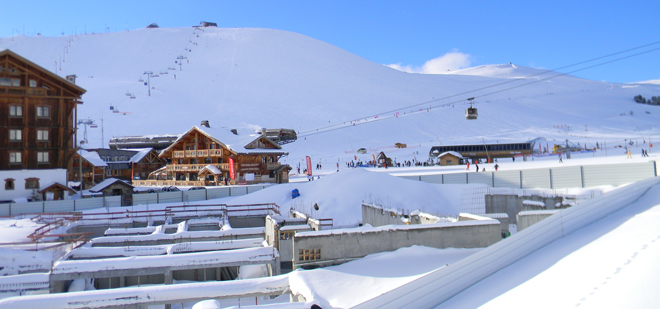 Alpe d'Huez
Over the next few years, Alpe d'Huez will undergo massive changes that will make it the second largest linked ski area in France, with almost 500km of slopes. It's no surprise then to see a huge amount of interest in the resort at the moment. Projects like L'Eden Blanc and Le Hameau de Clotaire are bringing high-end ski in, ski out apartments built in a classic Savoyarde style to the sunny resort.