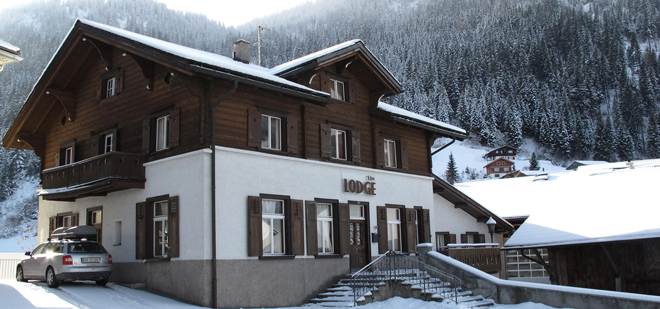 There are a few questions, over the course of our thirty year history that we've been asked rather a lot. For example; can I buy in sterling? Can I buy a plot of land, and build a chalet myself? Can I run my chalet as a guest house? Do I get money off my ski pass if I buy a property? Can I bring my dog?
We've decided it's high time we answered these questions, so here goes:
Can you buy in sterling?
Technically it is possible in France, but nobody does it. You can't do it in Switzerland, and if we're being honest even in France it makes everything a lot easier if you just buy your property in the local currency.
Can you buy a plot of land and build a chalet?
Again, you can't in Switzerland. You may or may not have read
our recent piece on the Weber Law
, about the property development restrictions in the Swiss Alps, but it's that which sits as the biggest road block between you and your dream chalet. Sorry. It's possible in France, but it's much harder than just buying a chalet off plan from a respected developer.
Can you run your chalet as a guest house?
The rules and regulations you would need to get around to be granted legal permission to run a building originally intended for private ownership as a business are complicated, and will take a long time to get around. If running a business in the Alps is your dream it would be quicker and easier to buy a small hotel, like the 6 bedroom
The Lodge
.
Do you get money off your ski pass if you own a property?
It depends on where you buy; most resorts in Switzerland don't give you money off for being a local. In
Chamonix
though, there is a resident's card available that will give you discounts for your ski pass, at many of the shops and some restaurants too.
Can you bring your dog?
Yes, of course. Is there anything a ski resort loves more than dogs? Almost every establishment out there will be happy to have your furry friend. Between the Huskies and the St. Bernards, your dog will be right at home.