Switzerland is home to some of the best ski resorts in Europe (after all, it's where the royals go to hit the slopes…), and it's famously exclusive so you'd be forgiven for thinking it's entirely out of your price range.
You'd be wrong. With the strength of the Swiss franc being what it is, Switzerland is more reasonable now than it has been in decades and with resorts like Verbier giving access to some of the best skiing in Europe, it's well worth having a look. So with that in mind, here's a few resort recommendations from us -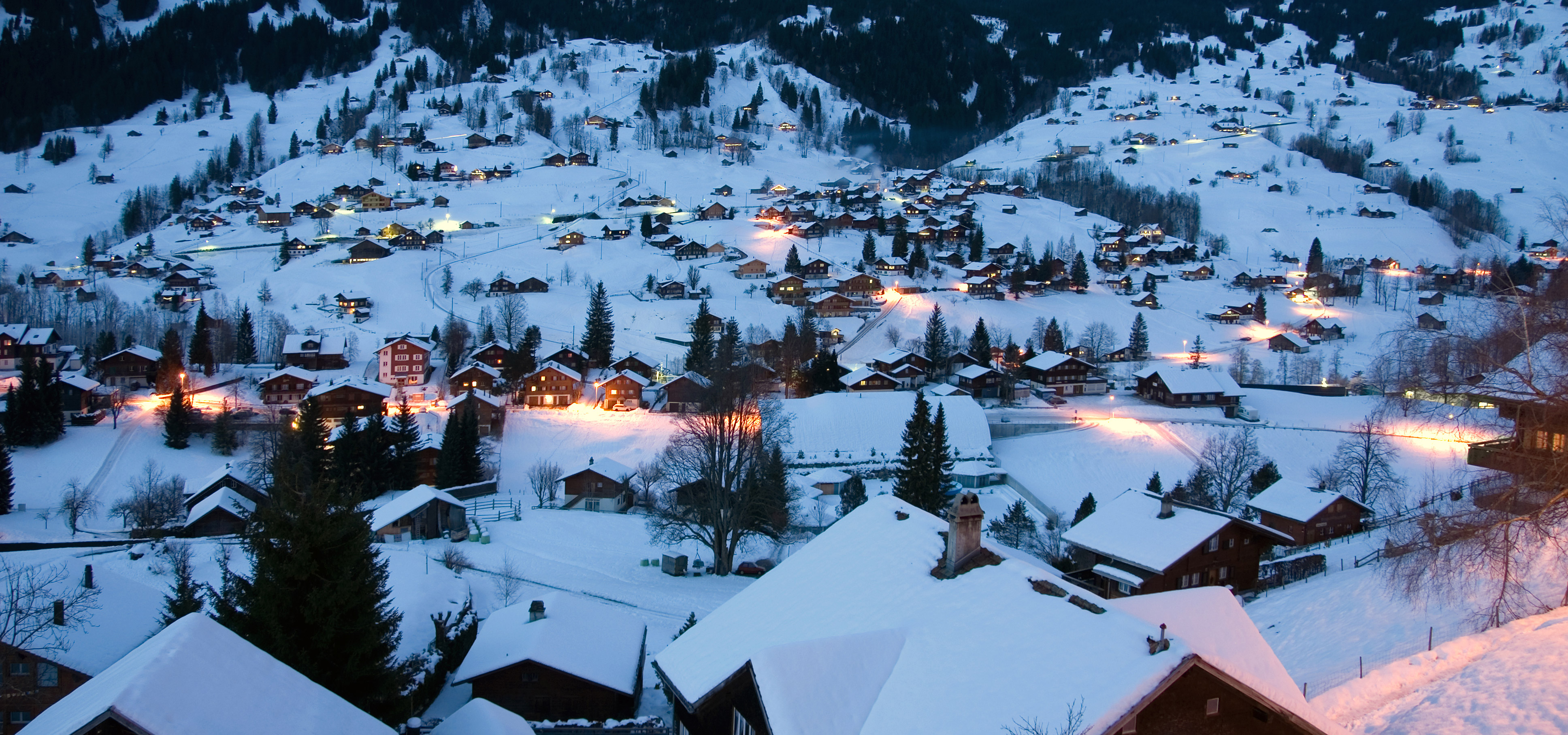 Best for Intermediate/Experts – the Jungfrau Region / the Four Valleys
The Jungfrau region, encompassing Grindelwald, Wengen and Murren, is one of the best ski areas in Switzerland. Home to the Lauberhorn slalom run and some of the most spectacular scenery in the Alps; it's all traditional Swiss villages, long rolling blue runs, challenging black runs and cog railways.
A few miles away, the Four Valleys ski area has long since had the reputation as a skier's paradise. From the days when Verbier was a seasonaire's haunt, to its current guise as a ski behemoth, the Four Valleys is the proud owner of some of the best skiing in the world.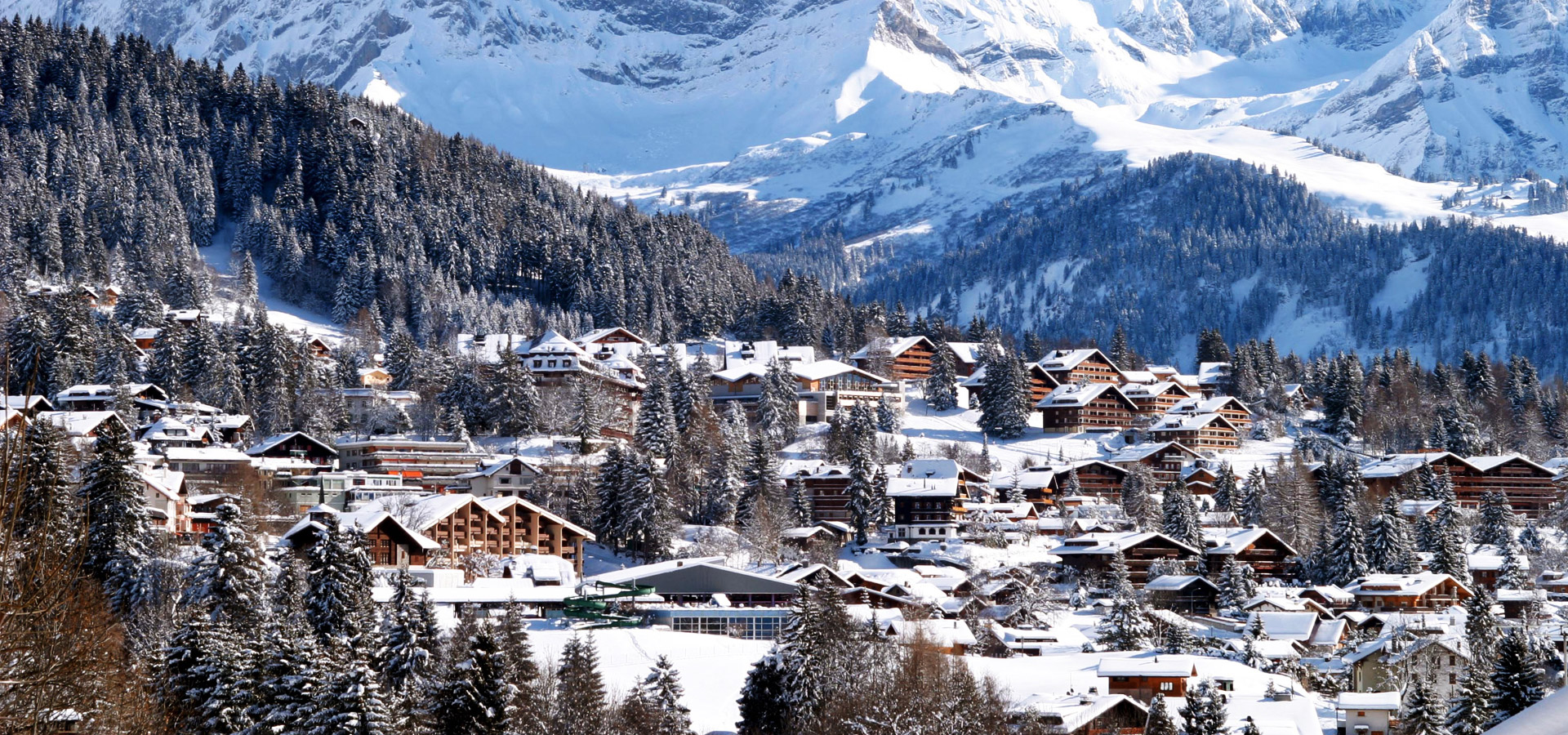 Best for Families and Beginners - Villars
If you've got kids, there are few things more important than convenience. As in, can I get my kids out of the door and into ski school within an hour? Will I need to take them on a bus and lug their skis across the whole resort?
With that in mind, the best resort in Switzerland for families is Villars. If you need somewhere that covers a group of very mixed ability skiers, Villars is great for skiers of all abilities and has excellent teaching facilities. And, handily for families, children under nine years old ski free too.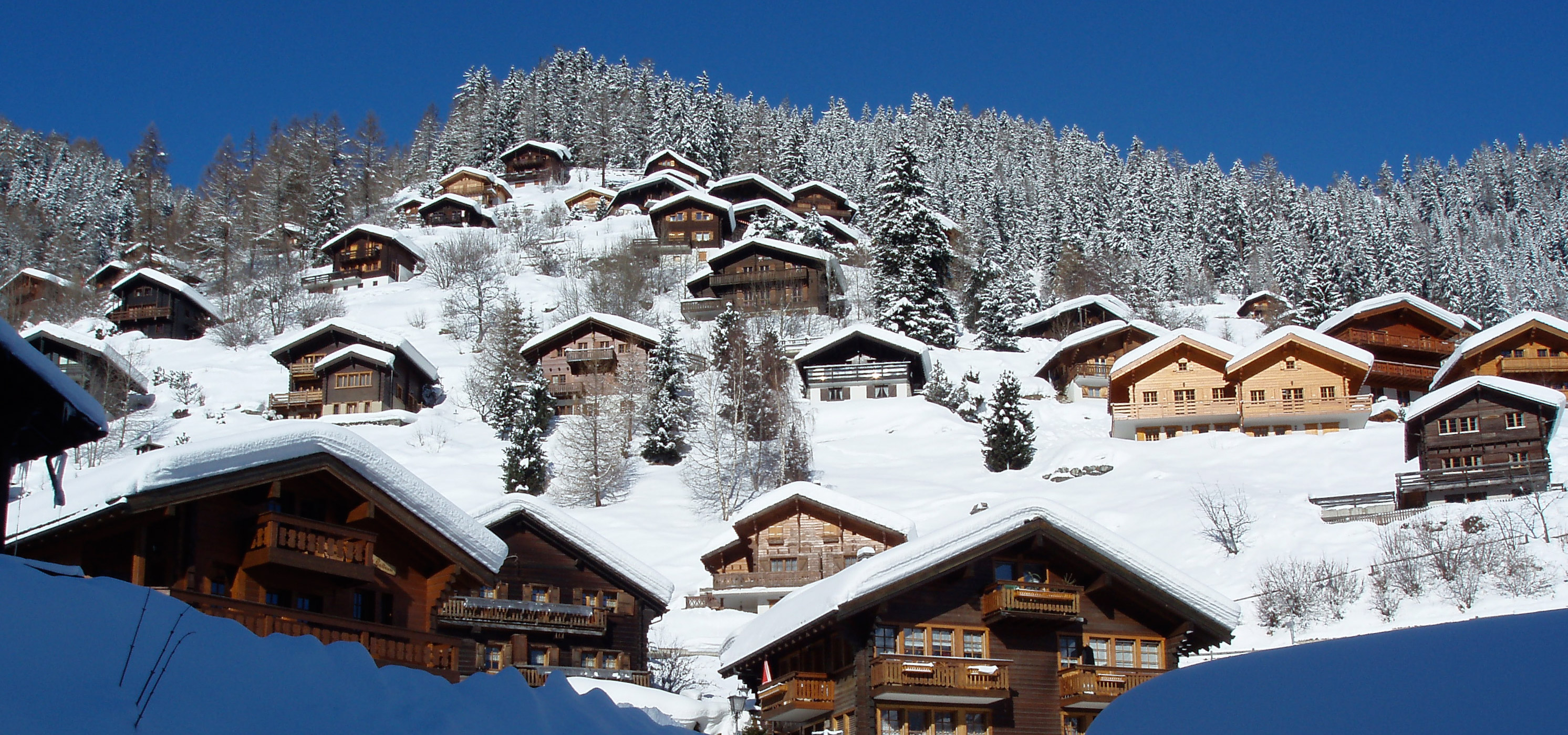 Best for Adventurers - Grimentz
Grimentz isn't strictly speaking on the usual ski map; it's the biggest and least accessible of the Val d'Anniviers ski resorts. It's well known in certain circles for its gnarly powder and incredible off piste, it retains the sort of rural charm that most resorts lost years ago. If you want to go off the beaten track in Europe, this is the place to go.
It's certainly a destination for keen skiers rather than keen après skiers, but for those looking for the next place to shred, there's nowhere quite like it. Of course, like all powder skiing hotspots, we'll be seeing a sharp increase in visitors to the area in the next few years. It's worth it though. Whatever you look for in your ski resorts, Switzerland is a better choice than ever.