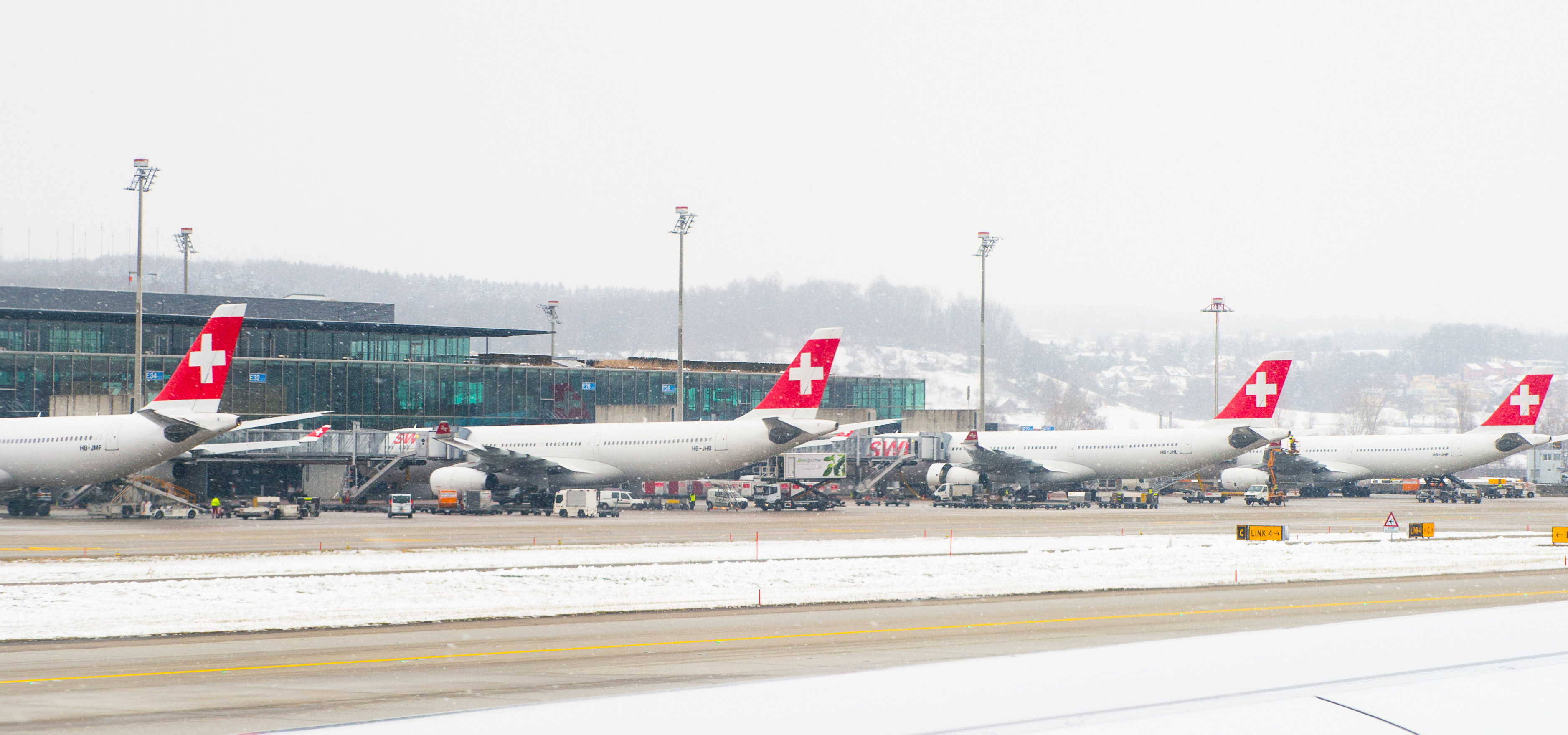 How do you get to the slopes without spending a fortune on add-ons? When it comes to catching flights, it's sometimes tricky to tell which airlines are cheapest.
Sometimes the initial low price tag on cheap flights can be misleading. We all know to expect the extra charges that come with booking baggage onto a Ryanair or an EasyJet flight, it's why we try to pack light and get away without hold luggage. Standard baggage charges are easy enough to avoid, but skis and snowboards aren't exactly the sort of equipment you can stuff into your hand luggage.
So which airlines are most cost effective when it comes to travelling with bags?
Airlines like Air France, BA and Swiss Air all carry equipment for free. In a lot of cases, this actually works out cheaper than the budget airlines; with BA, there is a luggage allowance of 23kg. That includes your ski bag, if you choose to take one with you. On the other hand, EasyJet, even if you manage to fit everything you're taking with you into your ski bag, will still charge you £30 each way. Yes, there are individual charges for the outward journey and the return journey, so even baggage charges that look reasonable might end up costing a fortune.
Anyone transporting skis out to the resorts should be looking into their options fully before going straight for the cheapest option. Paying attention to the price difference and how much ski carriage will add onto your total costs is a good way to make sure you really are getting the bargain you think you are.
Some comparison sites, like edreams, will clearly set out the additional costs that ski and snowboard equipment will add to your flights. This, in theory, will help everyone to get the best deal they can from their winter holidays. Alternatively, you could just do the maths yourself and achieve similar results, but whichever you choose, make sure you're not getting fleeced this winter. Good luck!