Over the last few months, we've been seeing an awful lot of interest in Grimentz; it is, after all, Verbier's lesser known cousin. It's got all the hallmarks of a classic ski resort, without the mammoth price tag. Handy, eh?
Grimentz, more than most other ski resorts in Europe, is incredibly picturesque and very old. It's got the sort of charm that places like Zermatt and Saas Fee built their reputation on, and its huge caches of powder were a well-kept secret before the linking lift between Grimentz and Zinal was finished. As a traditional Swiss resort, Grimentz offers unique restaurants and guest houses where they serve local specialty, vin du glacier.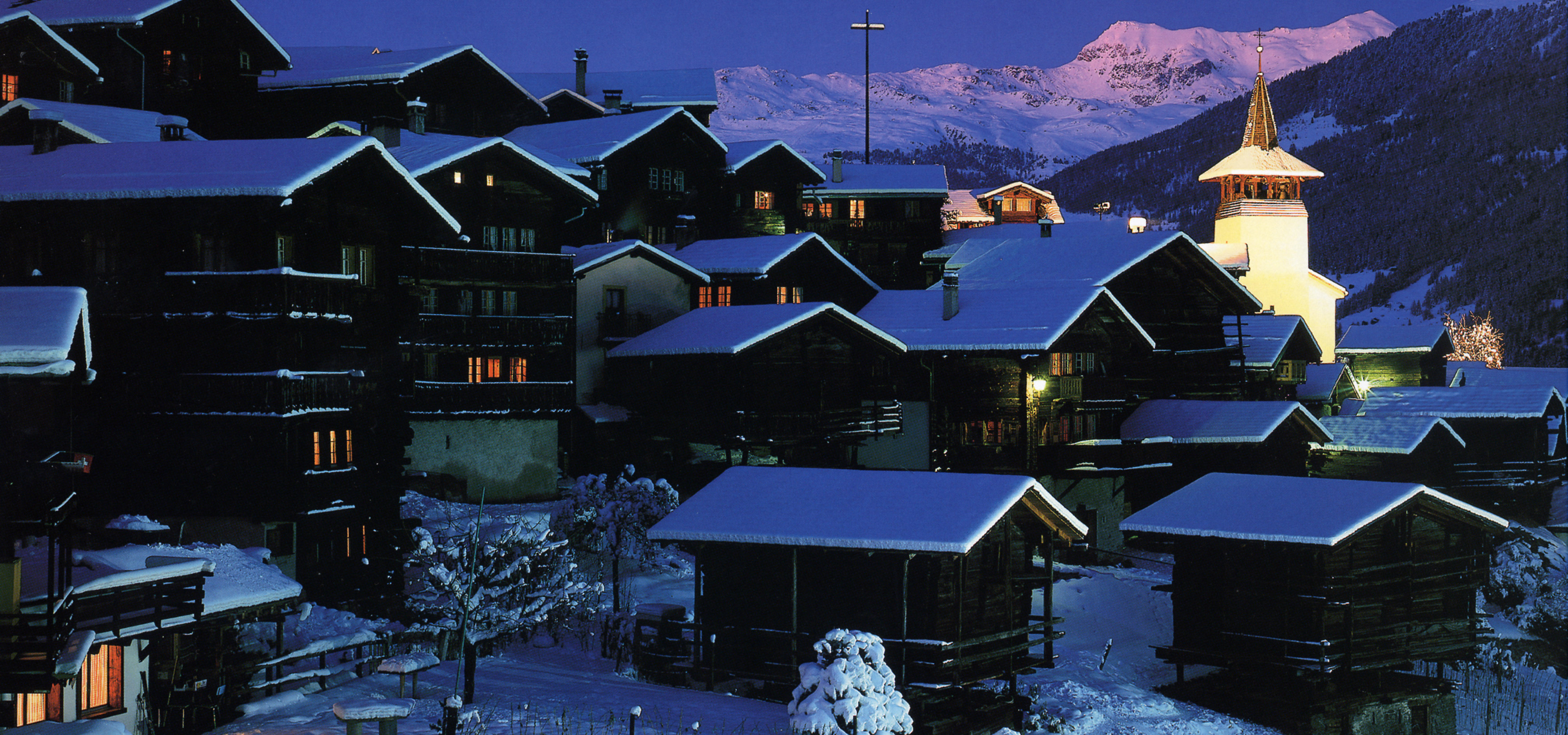 The biggest draw to the area is the skiing, with the resort often boasting excellent snow conditions and plenty of challenging off-piste for powder hunters to choose from. This is the sort of resort you can take your grandparents to, and be sure they'll enjoy themselves. Grimentz itself still holds much of the same traditions it did in the last few hundred years, with the council meeting in the same chalet it has since it was built in 1550.
The oldest chalet in the village was built in the 12th century, and the chalets are black with age. It's exactly the sort of peaceful setting that keen skiers look for in Europe, and although it lacks the lively nightlife of Verbier and Zermatt, this is the sort of place that keeps people coming back year after year.
With the recent developments in ski technology seeing back country getting increasingly accessible, places like Grimentz, where the slopes are still relatively uncrowded, are getting a good reputation. Piste bashers might never have heard of the resort, but powder hunters looking for good ski spots in Europe have begun making the yearly pilgrimage.
An increasing focus on the aesthetics of ski villages is likely to see Grimentz retain its' rural character when the bars are livelier and the slopes busier. All signs post to the Val d'Anniviers being the next big thing, so head over now, before it's too late.