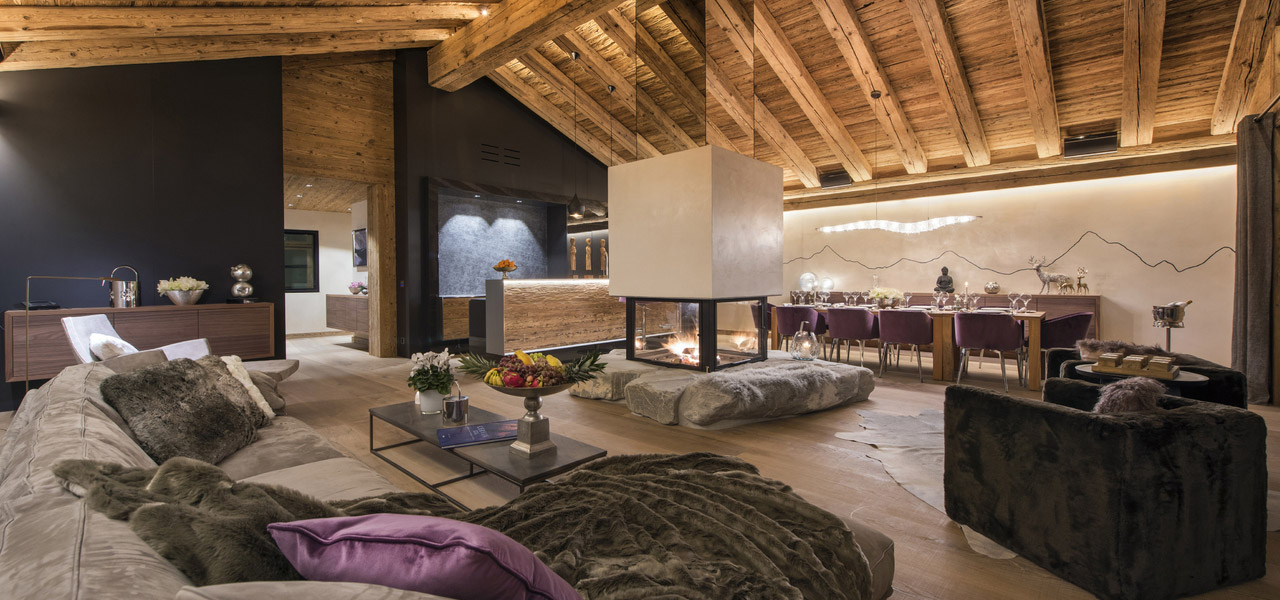 When you're considering buying a ski property, there are two directions you can go: buying outright and buying leaseback. The latter is often thought of as the less favourable option, despite tax breaks offered to sweeten the deal.
Why are we bringing this up, you ask? Well, we're big fans of buying with a rental obligation. In fact, in Austria, practically everything comes with a rental obligation attached. So, you ask, why is buying a property with the intention of renting it out a good idea? Aside from the guaranteed rental income and the tax breaks, why buy a property you won't always be able to visit?
Well, it's a fantastic way to get a foothold in the Alps. If the property laws are tight, buying with the intention of letting the property out can circumvent the worst of the restrictions, especially if you buy under the name of a company and run the property as a business. Whether you're in France, Austria or Switzerland, buying with a rental obligation opens up more options than buying outright.
Not least because buying property with rental obligation attached means that management services are already set up, often this includes extra facilities, but even when it's just the management it means that buyers don't need to worry about cleaning and laundry services. The big resorts have a pretty tricky legal set ups, and in some of them a fully set up buy-to-let chalet is the only way to get a foothold, while in others it will allow you to get involved with a development that was otherwise blocked to foreign buyers.
With so many complicated legalities, anyone seriously considering ski property should check out our updated FAQs.
And of course, there is the small matter of the tax breaks. That's always a bonus. In France, you get a VAT rebait or 20% discount for buying leaseback. So why go through all the rigmarole of buying outright? Just go leaseback, kick back, and enjoy your ski property.