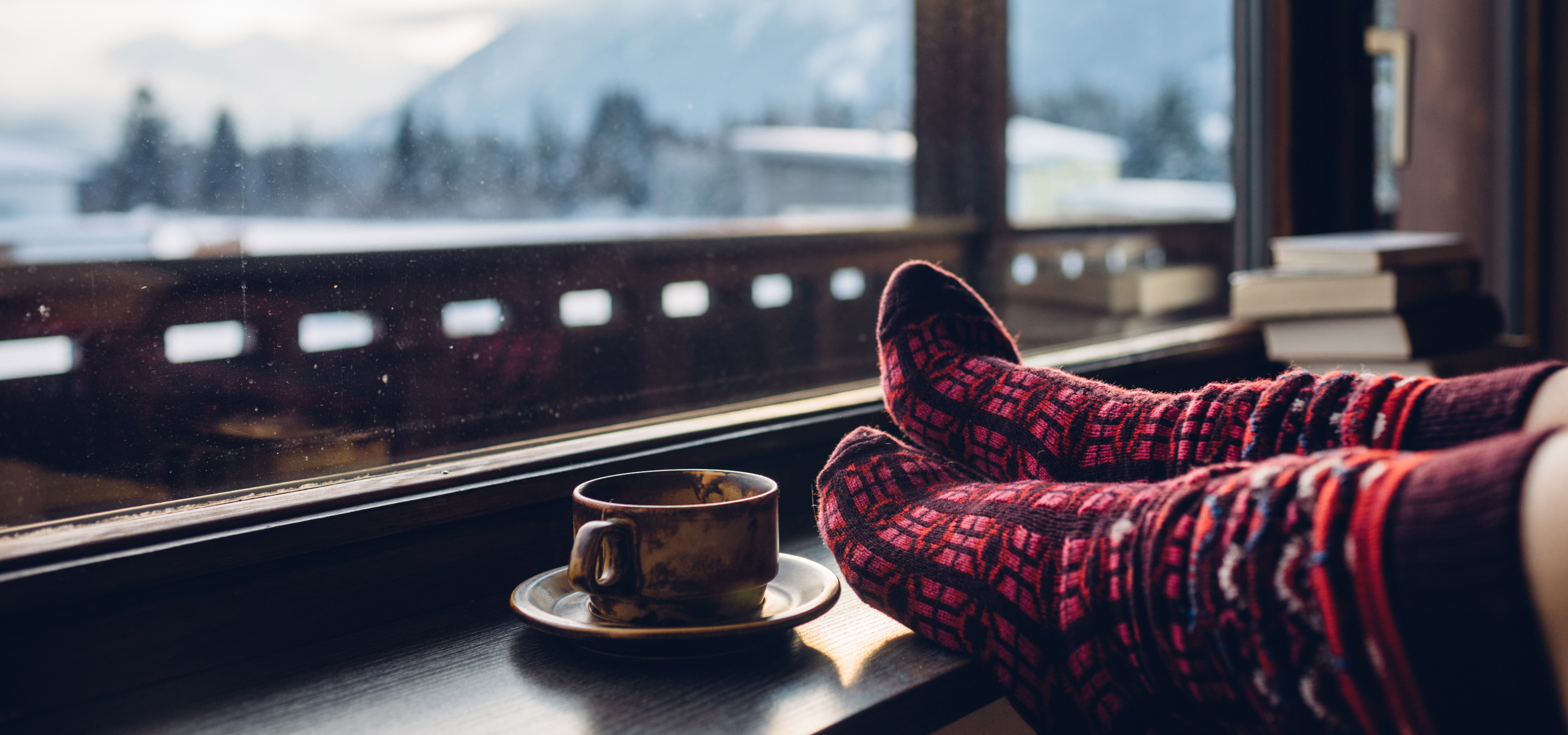 When it comes to buying ski property, nobody goes into the process without having a set of pretty solid ideas about what it is they're looking for. So in order to help you with your property hunt, we go into a few trends we've noticed over the years.
The chances are, if you come to us to buy a ski property then you've already been looking for a while. You won't be surprised therefore, when we say that the large majority of people talking to us either know exactly where they want to buy, or they have an extensive checklist of qualities they're looking for.
If you arrive with us knowing you're looking for a ski property in Meribel, we know you've probably already had a look at our website and you've got a few ideas about which properties you like the look of. Even when you tell us where you want to buy, we might still send you a few properties you'd passed over; some properties look much better in person than they do in photographs, and they're worth a look while you're out there.
For property hunters that are approaching their ski property with a checklist of everything from proximity to airport (within two hours, usually), to the amount of nightlife in the resort, the process tends to look slightly different. Very few ski resorts can tick every box on your average checklist, so most property hunters end up having to prioritise and compromise.
Some people give up proximity to airport in favour of getting a lively resort and a high, snow sure ski area. Others decide to go for a lower ski area that is closer to the airport. If being weekendable is important to you, you might find you need to sacrifice being close to the slopes, or being in a high, snow sure resort.
A lot of people who come to us have friends who have bought in specific resorts, or they've been going to the same place for the last five years and they know exactly what they're looking for in that resort. Whatever your thoughts are about buying ski property, don't hesitate to let us know; we're committed to finding the perfect place for you, whatever it is you might be looking for.