When you think about the Three Valleys, you probably think about Meribel, Courchevel or Val Thorens; those are the largest and most popular resorts, and they're home to a host of restaurants, chalets and shops. Unless you've been there, you probably don't think about La Tania.
Even if you've heard of it, La Tania is easily skipped over and dismissed. It shouldn't be. The thing is; La Tania is one of those resorts you really need to visit to see the benefits. In this case, it's that La Tania is lucky enough to have a good amount of ski-in / ski-out property while still being built in an attractive style, with some classic Alpine style.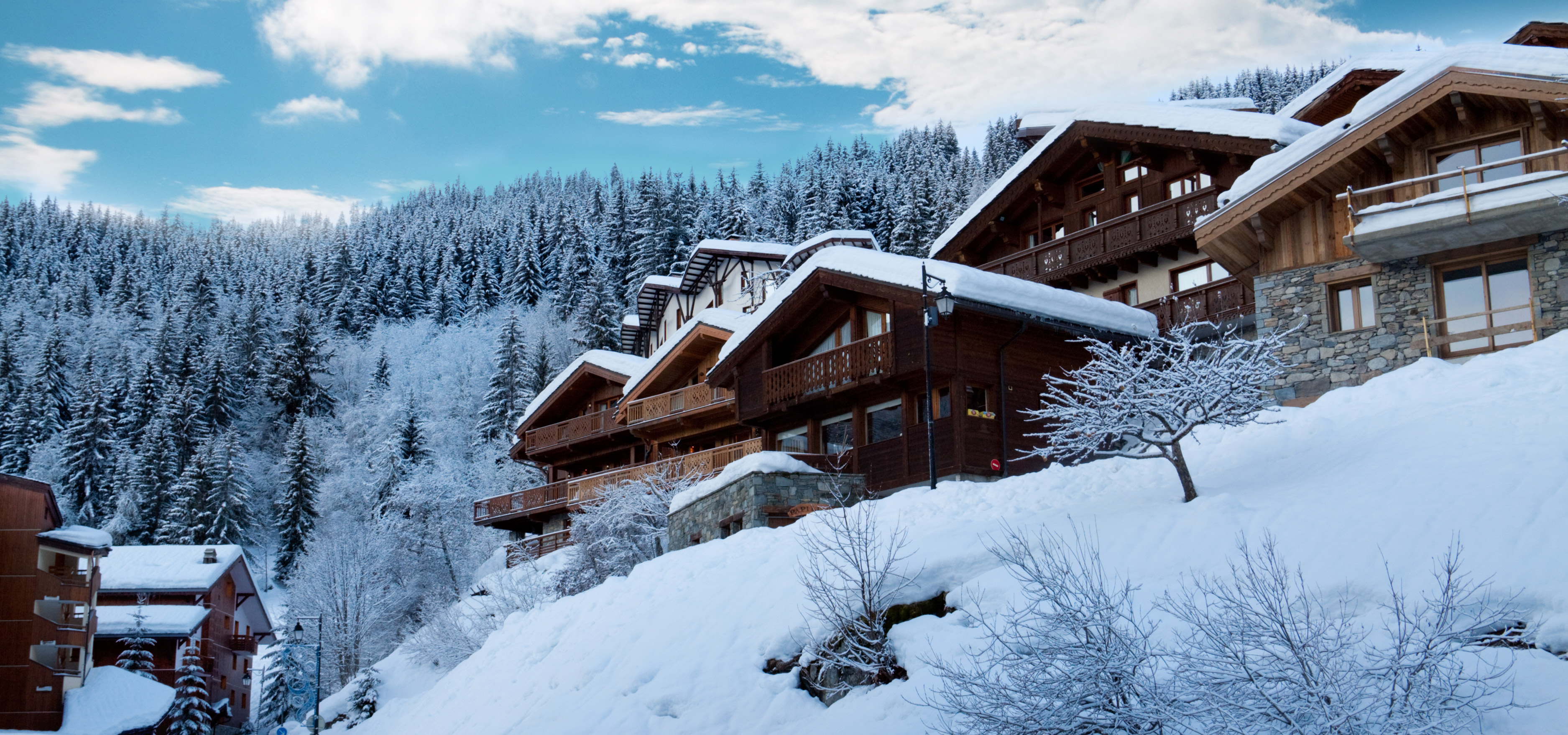 It's one of the prettiest of the purpose built resorts, and it's well connected to both the Courchevel and Meribel ski areas. La Tania was built for the 1992 Olympics and it's fairly low for a purpose built ski resort at only 1350. Luckily, it has access to one of the most snowsure ski areas in the Alps, with Val Thorens and Courchevel both offering good skiing late into the season.
The immediate ski area has wooded runs that are fantastic during bad weather days, the centre of the resort is small and not too spread out, and the resort is within easy reach of the restaurants, bars and shops in Meribel and Courchevel. With the improving links between the resorts, this is only set to get more convenient.
For great food, you can head to the Michelin starred Farcon or the Taiga, across the road from the main village, while après ski is lively in spite of the small size of the resort. This is the ideal place for buyers with a budge to get a place in the Trois Vallees area, putting them right in the middle of the biggest ski area in France.
So, with all that La Tania has going for it we should see a huge amount of growth over the next few years that will see it catch up to the high prices and enduring popularity of the rest of the resorts in the area.