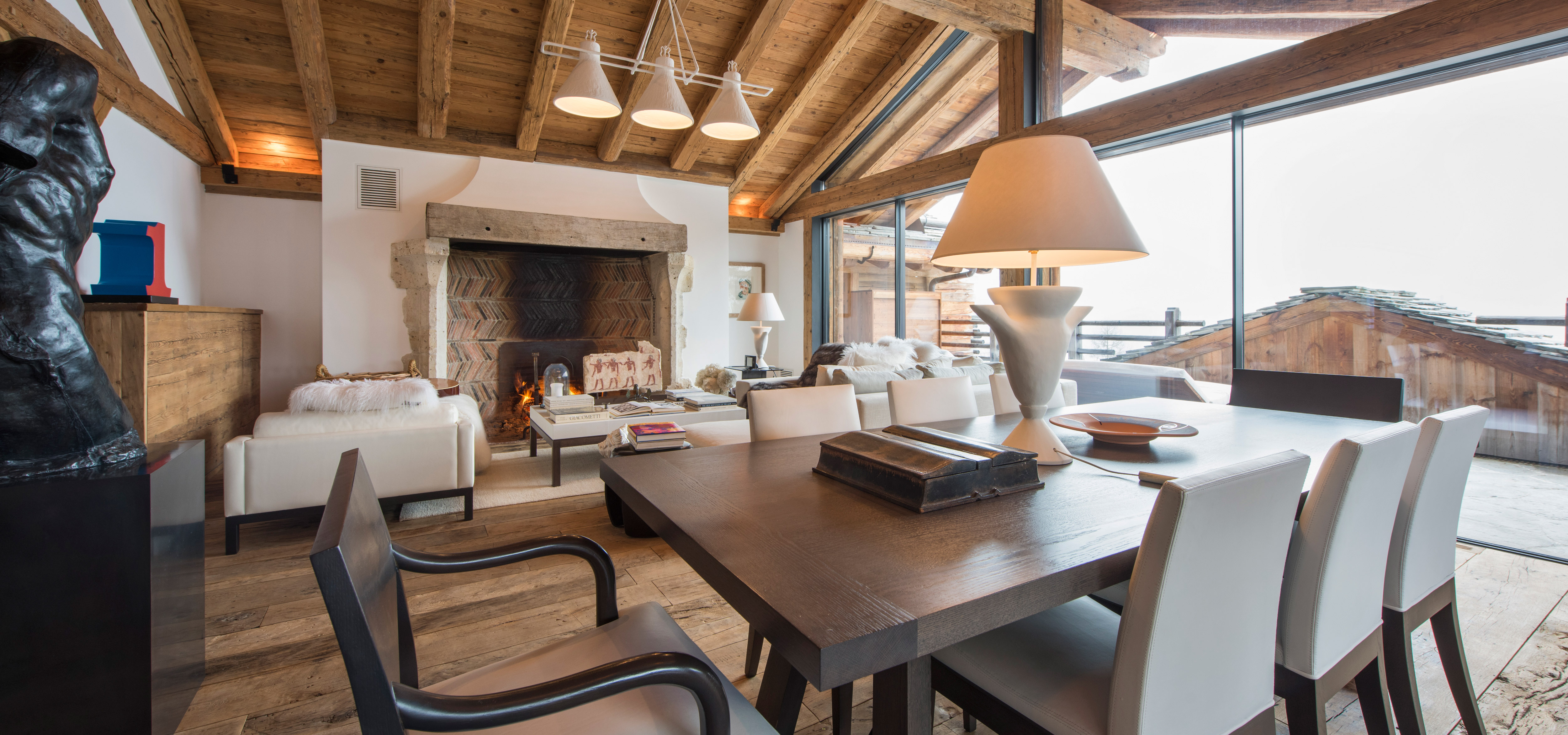 It's always nice to walk into a property and know instantly that it's the one you want to buy, but that's not often the case. In fact, anyone who wants to find their dream chalet is more likely to get what they're looking for by refurbishing a ski chalet that needs work doing to bring it back to it's best.
Buying an older chalet, with outdated décor and a good deal of work needed is usually the best way to get a property that gives you exactly what you were looking for in one of the more popular resorts. Something in the centre of Verbier that hasn't seen a new bathroom since 1972 might not instantly blow you away, but it'll give you the chance to buy an apartment in the centre of
Verbier
at a lower cost.
A chance to get a property to fix up in
Courchevel 1850
for example, doesn't come around very often. When they do arrive, they tend to be easily overlooked in spite of the excellent positions and the amount of potential. Unless you're already committed to buying a chalet or an apartment to refurbish, there's a good chance that the lack of instant wow-factor will cause potential buyers to overlook the potential in the property.
For those of you who are interested in doing up an older property, using an interior designer is a good way to maximise space and make sure the finished product matches expectations, be it by choosing stylish sofas or by utilising oddly shaped nooks in rooms to make sure that there is no wasted space.
If you have an interior designer on hand, then the refurbishment process will be smoother and the end result will make the most out of a fairly limited amount of space. Whether you're interested in sleek modern style or traditional chalet chic, a refurbished property is one of the best ways to get exactly what you're looking for in a property.