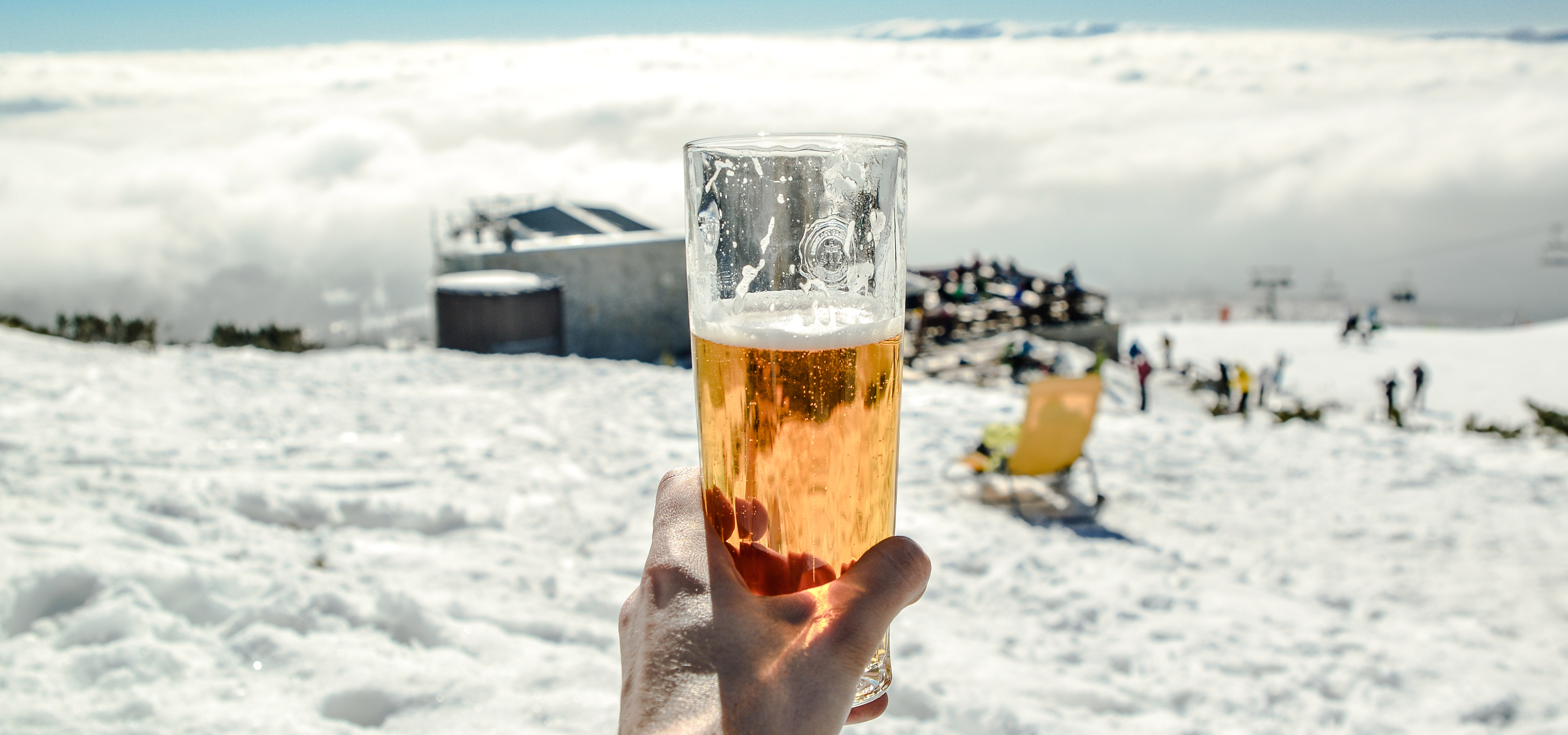 When buying ski property, the skiing and the chalet itself are rarely the only things to consider. Choosing a ski town is a big part of deciding where you're going to buy, and what type of town you want to buy in has a big impact on where you'll be looking.
It's unusual to find family friendly fun in the same resort as a range of wild nightclubs, and rarer still to be able to get back to nature and still enjoy a good range of shops. So where are the best ski resorts for lively nightlife?
Despite a somewhat unfavourable reputation as a party destination for young adults everywhere, Val d'Isere is one of the few resorts you will find that can accommodate any budget. With classy Michelin guide restaurants, a huge range of bars and nightclubs that range from cheap and cheerful seasonnaire joints to live music venues and quiet piano bars.
As two of the better known resorts in the Trois Vallees area, Meribel and Courchevel are both lively towns with very different atmospheres. In Meribel, the Rondpoint is an après ski stalwart and there are a range of bars and pubs open late. One valley over, Courchevel 1850 has a number of excellent late night bars and an elegance that isn't found in the more family oriented Meribel.
As one of the few genuinely year-round resorts in Europe, Chamonix is well known for having good nightlife. There are a good number of bars, with a huge variety of restaurants and excellent late night options for those who want them. As a year-round resort, the popular bars in Chamonix will be busy in the summer as well as the winter.
St Anton
Everybody knows St Anton is home to some of the most famous après ski in the world, with the Mooserwirt and the Krazy Kangaroo both offering wild piste-side parties at the end of each ski day. There's a run of excellent bars and restaurants just off Main Street in the town too, catering for tourists and seasonnaires alike.
Favoured by royalty and well known for its excellent skiing and great nightlife, whatever your criterion Verbier is probably hits it (as long as you have the budget). The Après Ski bar in the Hotel Farinet is always busy, while the infamous Farm Club is a great late night venue and the Pub Mont Fort is popular amongst seasonnaires.
Kicking off on the slopes, and carrying on in the resort, Zermatt has a party scene befitting its reputation as possibly the best ski resort in the world. Property laws are a little bit tricky there, but for those with the budget, this is the ultimate ski town. It's lively enough to cover everything from live music to classy hotel bars.