Teenagers are notoriously difficult to please; they've got a keen nose for what is and isn't cool, and they're convinced that their parents don't fit the bill. They're also always eager to flee the nest, so it's sometimes tricky to convince them to continue visiting a resort you've bought property in once they're old enough to get on a plane buy themselves.
It's this prickliness that means a lot of buyers look for a resort that has enough going for it that the kids will still want to go when they're older. If you want somewhere that you'll all be able to go to well after your kids have grown up, then you'll have a certain set of criteria that not too many resorts will meet.
So which resorts should you be looking at if you want to ski resorts that are cool for the kids?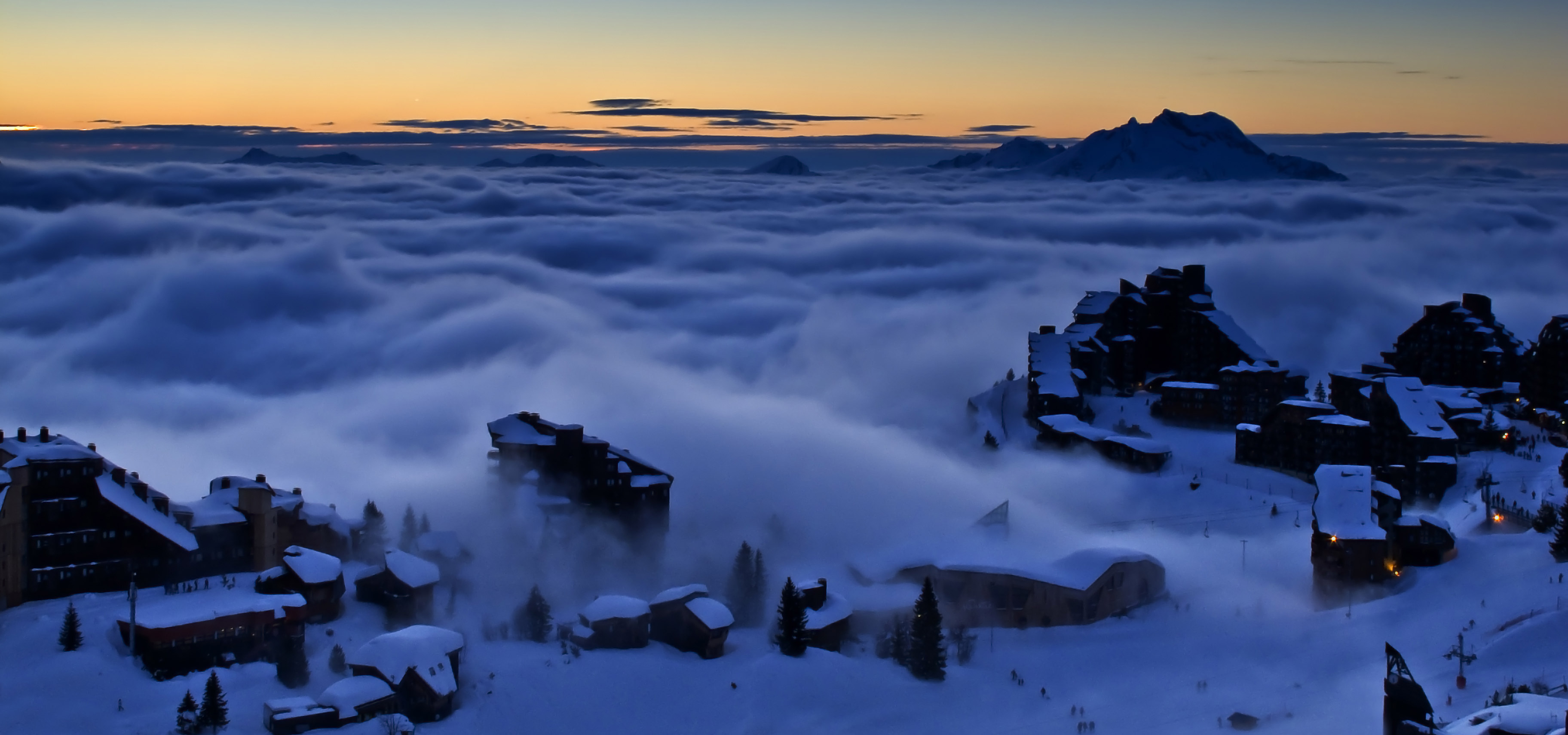 Avoriaz
With a mini terrain park for kids, and a few more for teenagers and daring adults, Avoriaz is one of the best places to hang out if you're an aspiring freestyle skier or boarder. It's also a part of a mammoth ski area, and it benefits from a huge aqua centre (known as Aquariaz) and the ski-in ski-out village has a few bars where older teenagers can enjoy some lively après ski at the end of the ski day.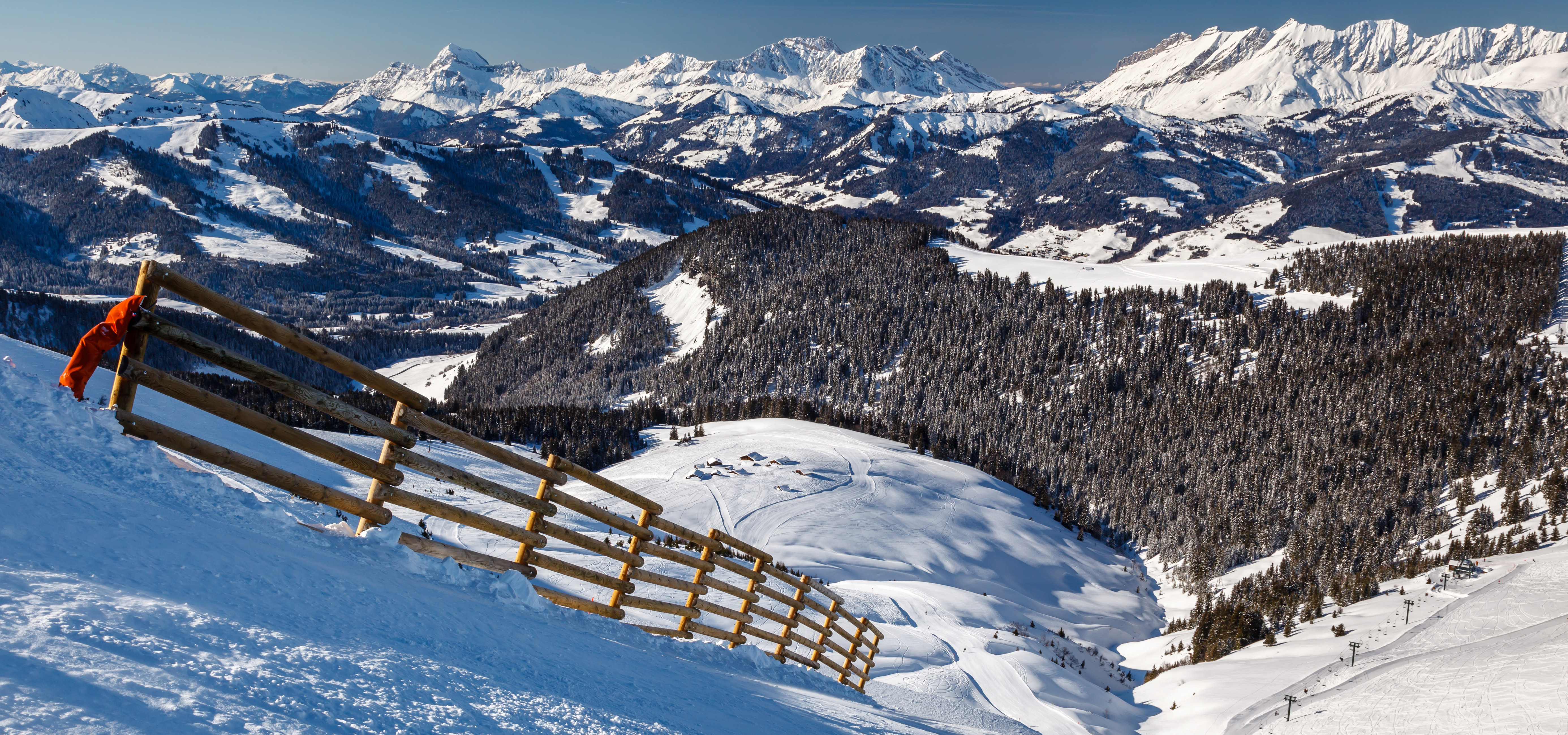 It might neighbour the infamous French resort Megeve, but St Gervais is an unexpectedly good choice for teenagers; it has a range of activities, as well as being home to the newest Folie Douce and covered by the same ski pass as Chamonix Mont Blanc. Teenagers can enjoy the wooded slopes of Megeve and the challenges of Chamonix, with all the activities of both resort within easy reach.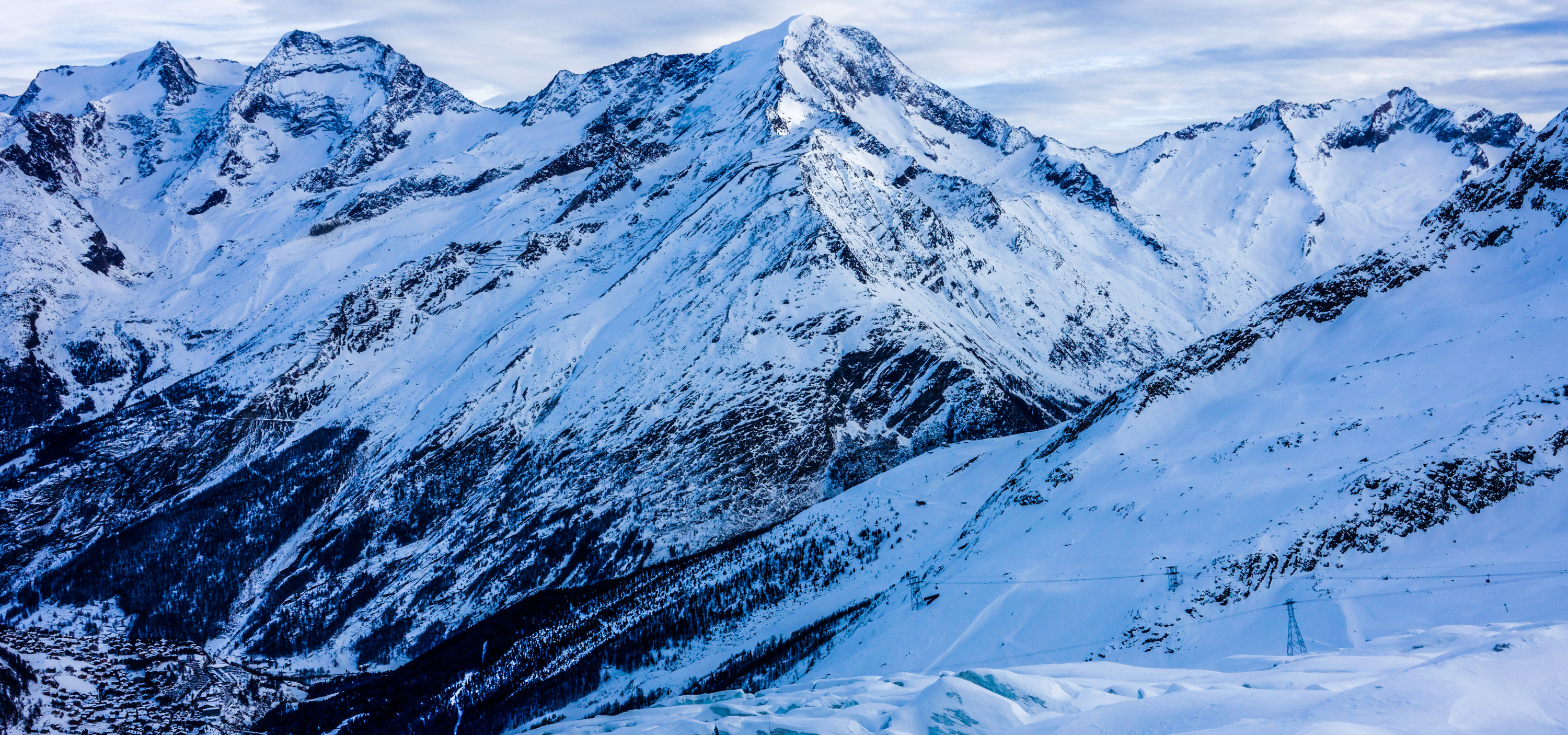 As one of the highest resorts in Europe, Saas Fee is the home to a number of summer training programs, with a lively village with facilities for children and teenagers alike, as well as a terrain park on the hill that will keep teenagers occupied for hours. The ski area isn't the largest in the world, but there is far more than it seems at first glance, and there are other ski areas close by if you fancy a change of scene.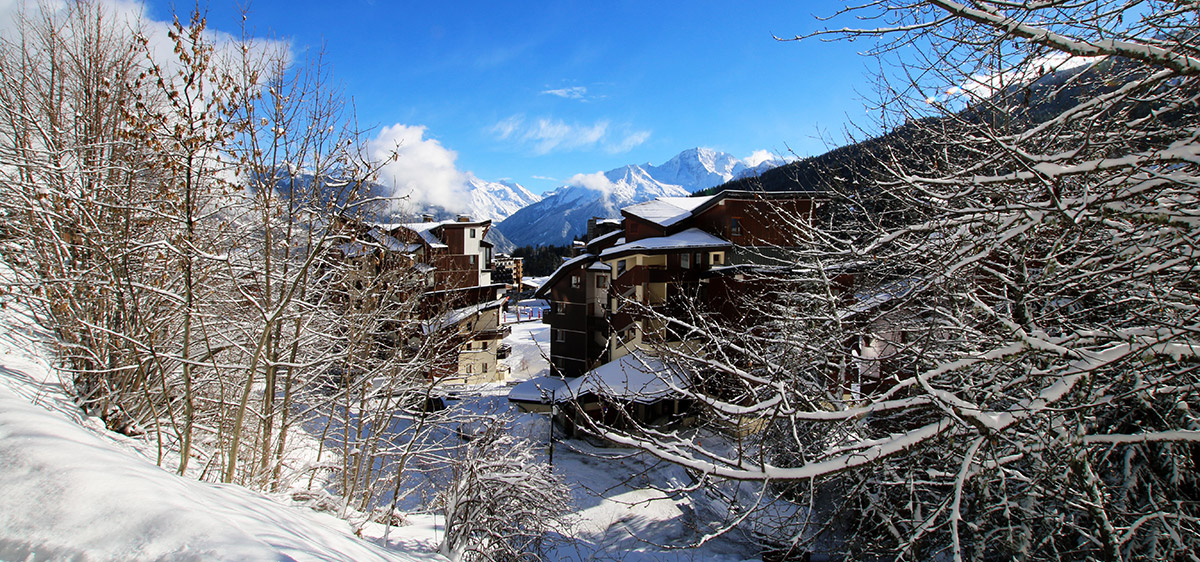 La Tania
This might seem like something of an unusual choice when it comes to lively resorts, but the resort's home to a few pretty busy bars and a clutch of activities for all ages. La Tania isn't glitzy in the way that many Three Valleys resorts are, but it's exactly the sort of low key, intimate resort that teenagers can make the most of. La Tania also has the benefit of being huge skiing that reaches a lofty altitude.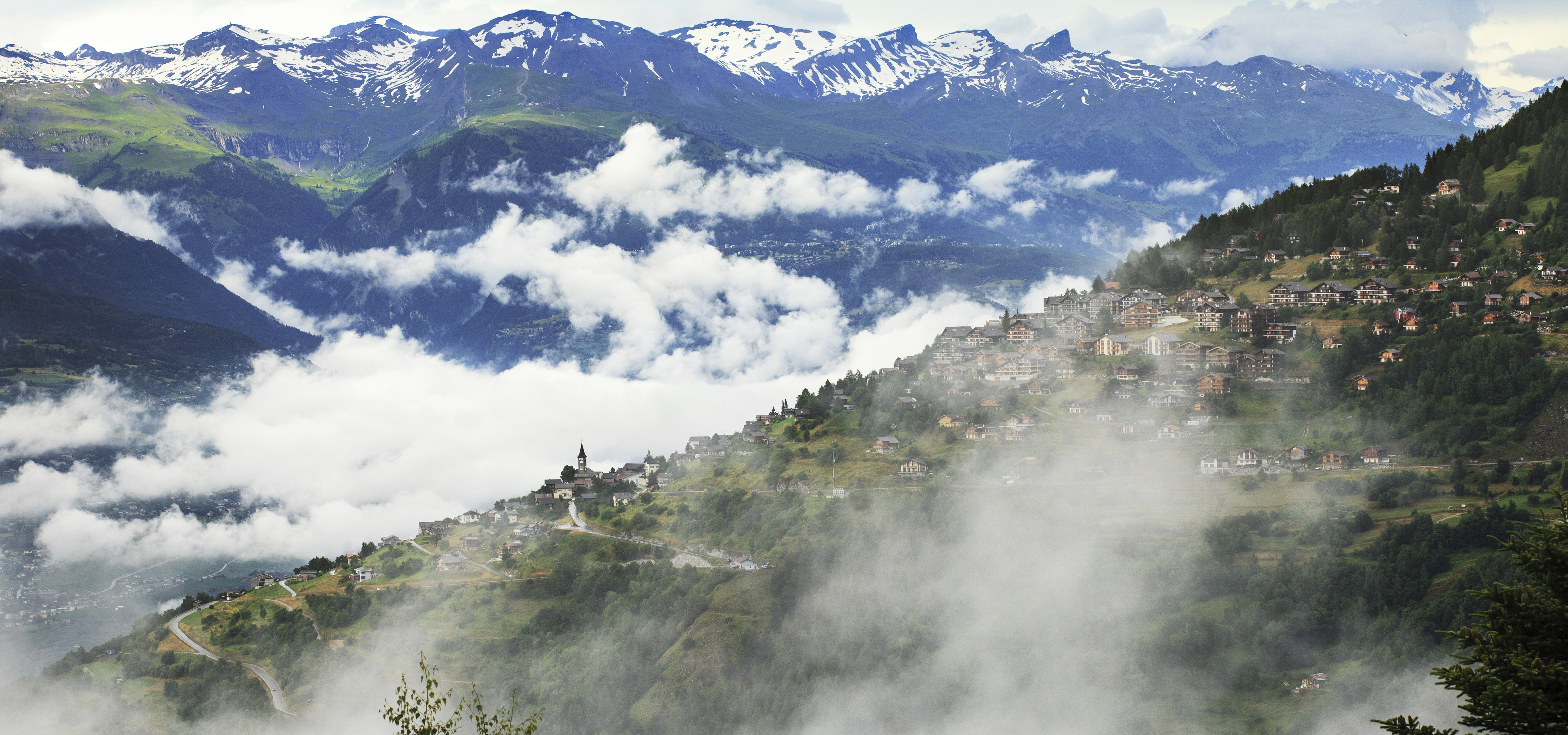 As part of the Four Valleys ski area, there is no doubt that the skiing in this area is some of the best in Europe, but Nendaz is the second largest of the Four Valleys resorts and enjoys fantastic facilities. There are a host of bars that open late for older teens, and the skiing includes one of the better known parks for your kids to hang out with other local teens and get involved in the scene.