Now, here at Investors in Property, we have a theory. We've noticed that a snowless December will almost always lead to fantastic conditions in the spring. We were pleased to see that this year is no exception; March and April have seen some bumper snowfalls that mean many of the high resorts have more runs open now than they did in early January.
In the weeks since the ski season has officially started to wind down, the Alps have seen up to 50cm of snow. With lower resorts like
La Clusaz
seeing 25cm, making this month far snowier overall than Christmas was. Since the latest most ski resorts stay open is mid to late May, there is still plenty of time to enjoy this ski season before summer comes.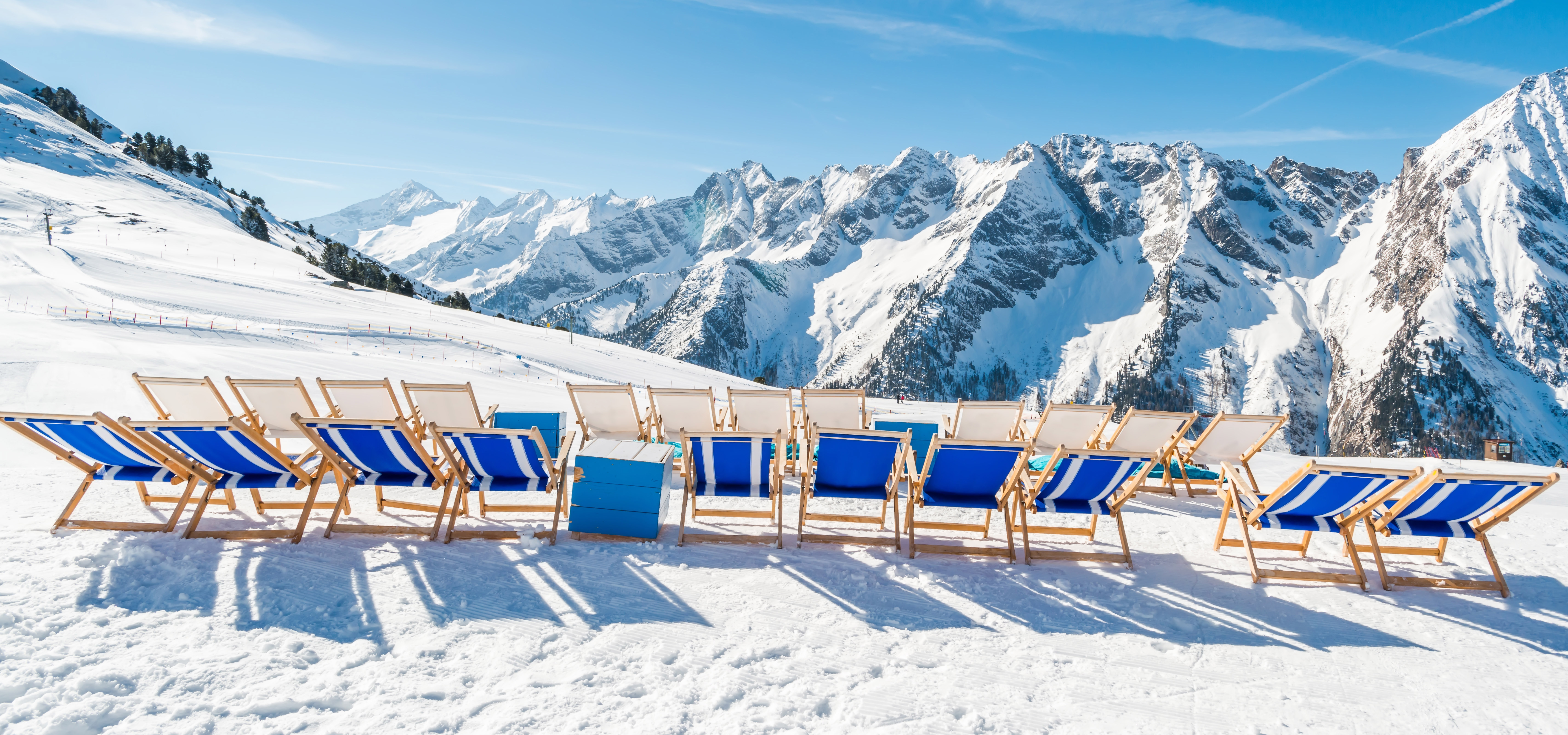 Anyone hoping to visit properties over the next few weeks can be pleased to note that many of the higher resorts will still have snow in the village, giving buyers a more accurate picture of what the ski chalet or apartment will look like through the winter season.
While a late start to this season saw snowsports enthusiasts everywhere panicking about the threat of global warming to the industry, the heavy snowfall in April is going largely unremarked upon. With skiing conditions in resorts like Tignes and
Chamonix
in France, and
Zermatt
,
Saas Fee
and
Verbier
in Switzerland looking good for the next few weeks, this year looks set to be one of the best in recent years, when it comes to spring skiing.
Zermatt, amongst other places, is looking at another metre of snow over the next week, which will put it in the ideal position to keep as many slopes as possible open through May. The spring snowfall will help preserve the glacier through the summer months, standing the resort in good stead for the summer season.