Before getting your foot on the ladder (so to speak), you might think that owning a ski chalet is all instant access to the mountains and extended ski breaks. Sadly, that's not all there is to it. Ski chalets, like any other property, take a lot of maintenance. Whether that means hiring a chalet management company, or sorting a system to do it yourself is up to you.
A lot of the urgency that comes with getting up and out on a ski holiday is due to the limited amount of time you've actually got on the slopes, and a ski property changes the way that you approach snowsports. After all, there's no need to get up early in the morning when you've got a whole season ahead of you. And it's doubly relaxing if you have a management company on hand to deal with the more tedious side of running a ski chalet.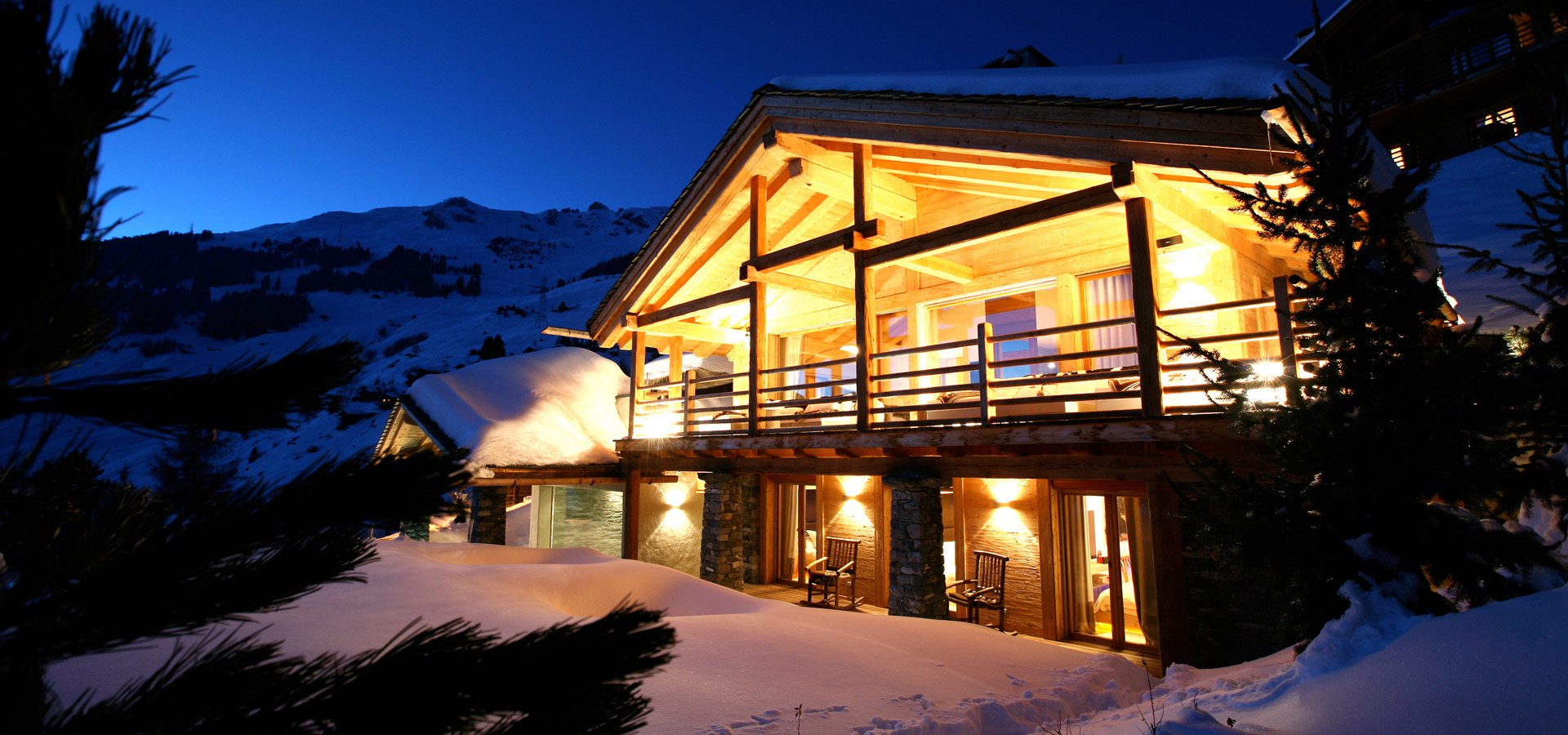 A good management company will bring in cleaners before you arrive. They'll sort out everything you need, from getting in the groceries when you're on a late night flight to finding someone willing to come out on a Sunday afternoon to fix a broken boiler. Your management company will handle all rentals you might book into your chalet, while making sure that it's fresh, clean and ready for use whenever you arrive.
If you don't need to worry about making sure everything is up to date (including your yearly chimney sweep if you're in France) and nothing is on the brink of breaking down, then you can really enjoy your mountain home. You might not be quite so keen to hit the hill at 8.30am on a snow day, but you'll be able to lounge around the chalet or enjoy the skiing on the slopes as and whenever it suits you.