When you're looking for a ski property, you often cast your eyes in the direction of ski in – ski out, slope side glamour. That's not the be all and end all of Alpine property though; there are luxury chalets on the edge of town (fully equipped with a driver for your convenience, of course!), there are central apartments equidistant between the hill and the shops, and there are rural properties.
Now, not every out-of-the-way chalet is half an hour from the nearest shop and only accessible via a dirt track that looks like it might've been intended for goats rather than people. Some remote chalets overlap handily with luxury amenities (like a chauffeur service) to make them peaceful, remote and also incredibly convenient for the centre of the resort and the ski area. The rest of them are not quite as well connected.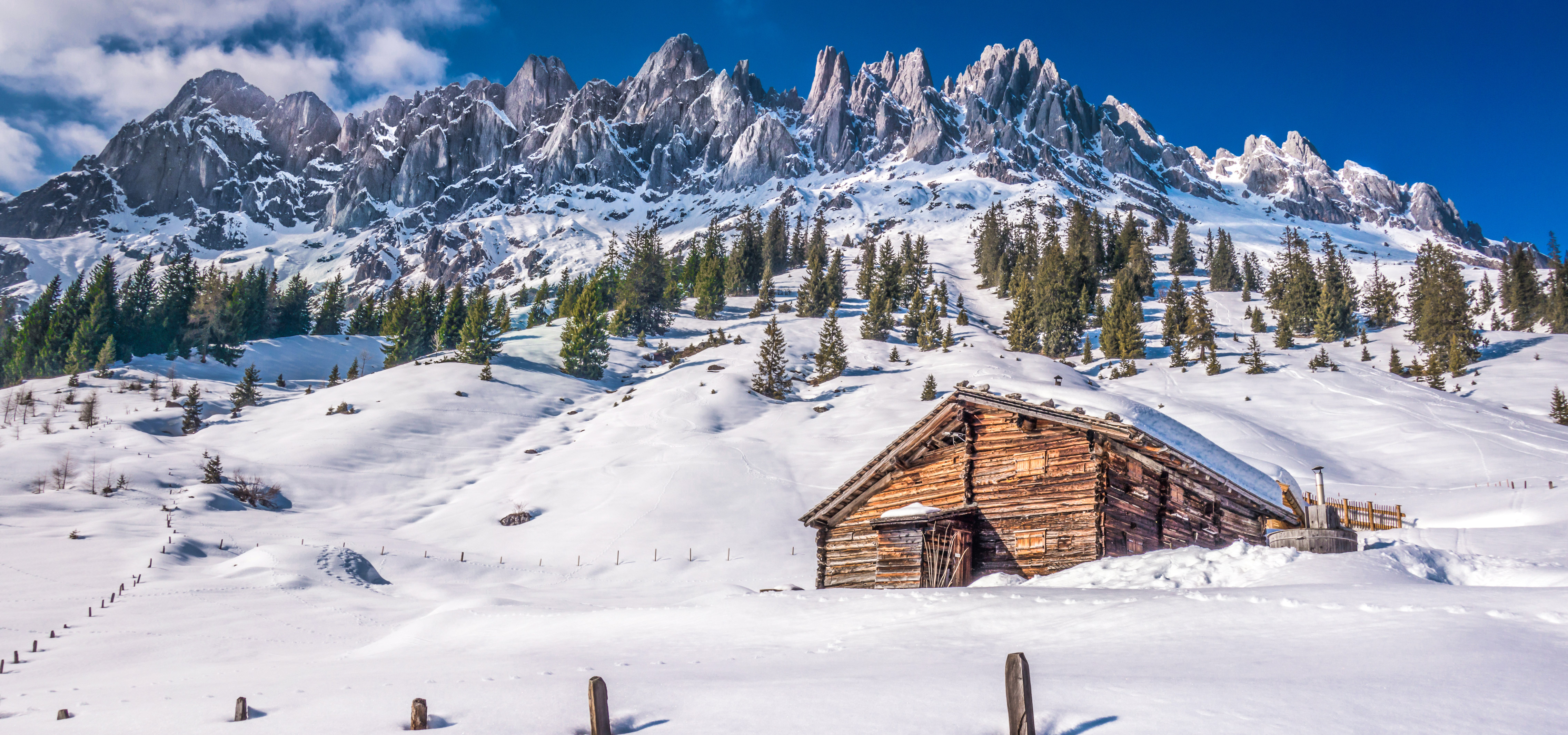 A charming old chalet like
Zwirgi
in
Wengen
, a twenty minute walk from the closest town with no road to or from the property, might not be first pick on everyone's ski chalet list, but when it comes to a mountain retreat there is some undeniable appeal. After a long process involving a lot of using sledges, horse drawn carts, snowcats and various off road vehicles to bring in furniture and workmen, a chalet in the middle of nowhere offers the sort of peace and tranquillity that doesn't exist in the busy hub of the centre of the resort.
A chalet far off the beaten track is rarely the place to go for a wild night, but as a rural retreat to really relax, there's nothing better. As an added bonus, many of the more out of the way chalets come with enough land to put in spa facilities and outside space for summer visits. They tend to come in at a lower price too, so you can get a lot more for your money for your idyllic ski chalet.
Anyone not looking for a place to stumble home to at the end of a strong après ski session (and even those who are looking for après ski, provided there's a driver or a safe route home available) can find a lot to love in a place to get away from it all. It's not for everyone of course, but what ski chalet is?