The Arlberg region in Austria is one of the best known in the world, with St Anton and Lech being the best known of the resorts under its' umbrella. In the years since the whole area started sharing a ski pass though, there has always been one thing standing between Arlberg and ski domination. It has never been a fully connected ski area.
That is no longer the case. The Arlberg ski area is going to be fully linked, with over 300km of runs that include some of the best skiing in the world. Lech and St Anton have long been under the same ski pass, but a new development of four gondolas connecting the St Anton and Lech slopes is a huge step forward.
Interlinking the ski areas of Warth-Schrocken, St Anton and Lech-Zurs has been an ongoing project since the former was connected to Lech for the 2013/14 season. The new connection between St Anton and Lech-Zurs is the final step in creating Austria's largest fully linked ski area. It has 305km of piste, 87 ski lifts and a further 200km of marked but ungroomed 'ski routes' that aren't included in the official tally.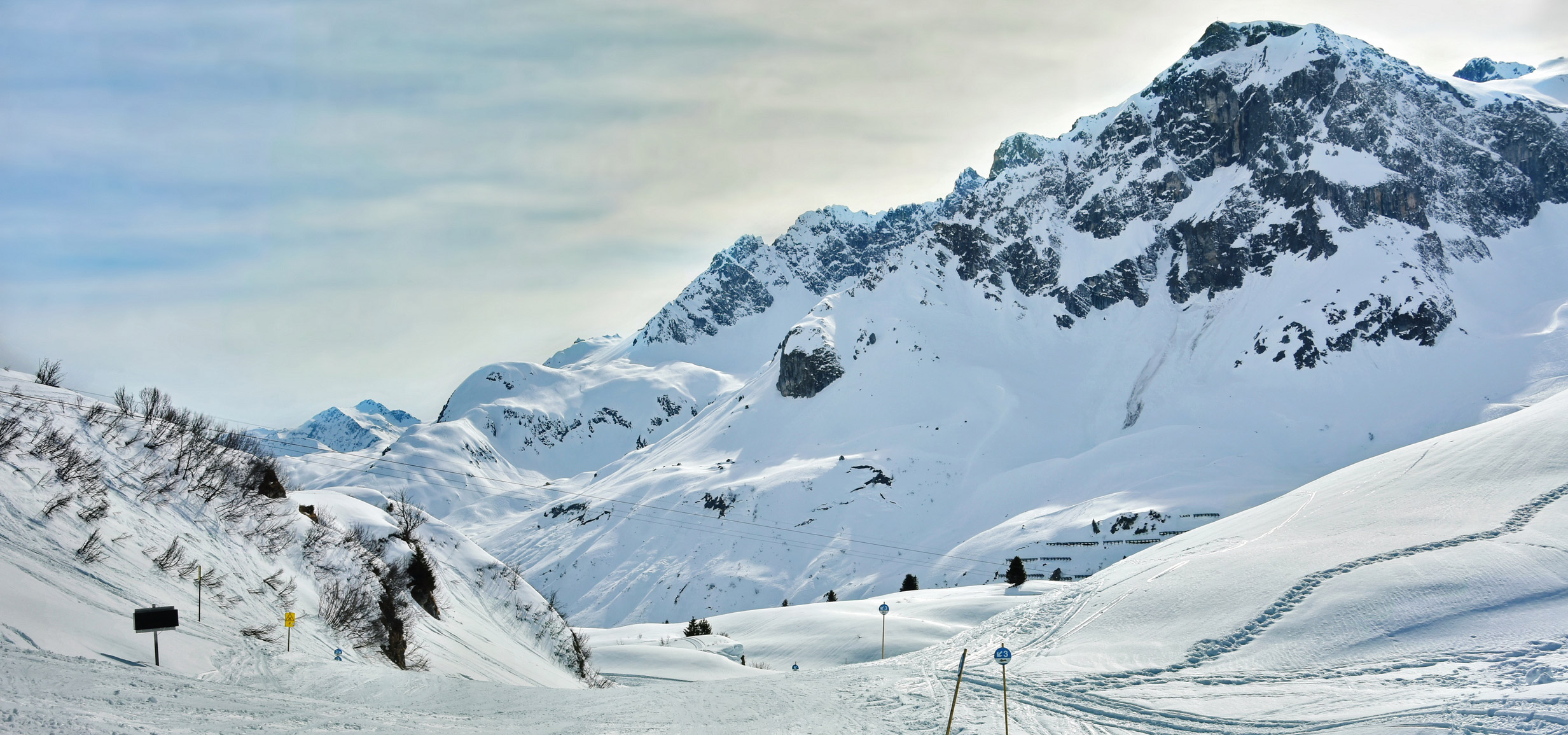 The new lifts will move the Arlberg into the top five ski areas in the world, overtaking the Espace Killy (with 300km of piste) and competing with the Zermatt/Cervinia area and the 4 Valleys (Verbier) area. The Arlberg area has always been popular amongst skiers of all walks of life, from the après ski lovers and season skiers in St Anton to the family friendly charm of Lech.
The new lifts can only improve its' popularity, making it more accessible for everyone. How much longer the resort retains its' crown as the largest in Austria is unknown, of course. Many of the larger resorts are looking at mergers that will bring their total kilometres up above the all-important 300km mark that the French mega-resorts have all hurdled. Still, a fully connected Arlberg can only have a positive impact on the area.