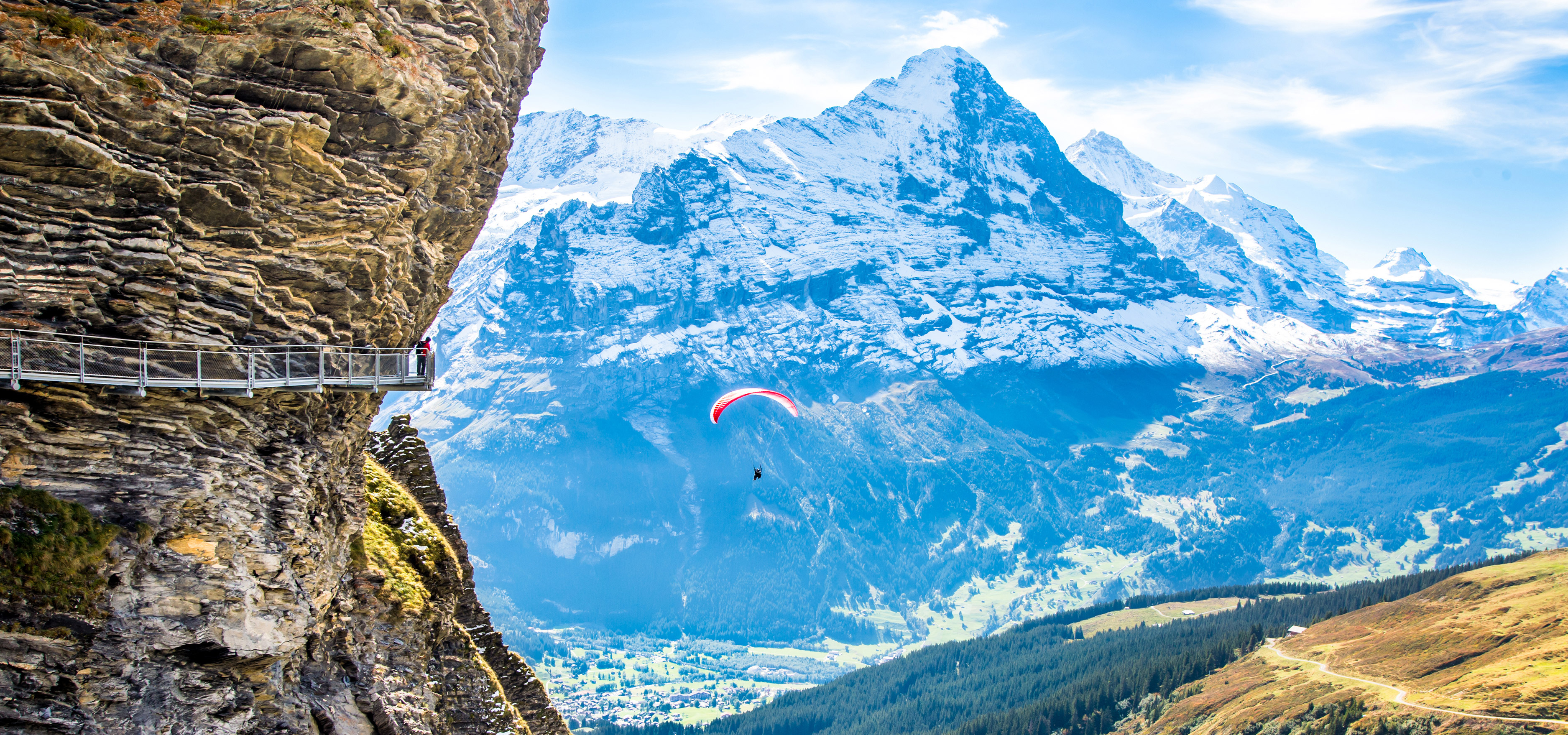 Climbing season has finally arrived in the Alps, with the snow melt meaning the great European challenges will soon be their most friendly once again. The Matterhorn, the Eiger and Mont Blanc are all familiar targets for eager climbers, bringing busy summer seasons to the ski resorts they loom over.
For most people, the first resort on their mind when it comes to climbing is Chamonix. That isn't the be all and end all of Alpine climbing though. I don't mean you should brave the far more daunting peaks of the Eiger and the Matterhorn either. There are plenty of more accessible mountains than the big three when it comes to beginner Alpine climbing.
For more experienced climbers (and whatever tour operators might say, you do need some experience to climb Mont Blanc), the challenges of Mont Blanc, the Matterhorn and the Eiger are always an enticing prospect. Recreational climbers will be looking at hitting all three peaks in the summer, avoiding the perilous Eiger North Face route up the hill. For climbers, there is a very specific order in which to attempt the peaks.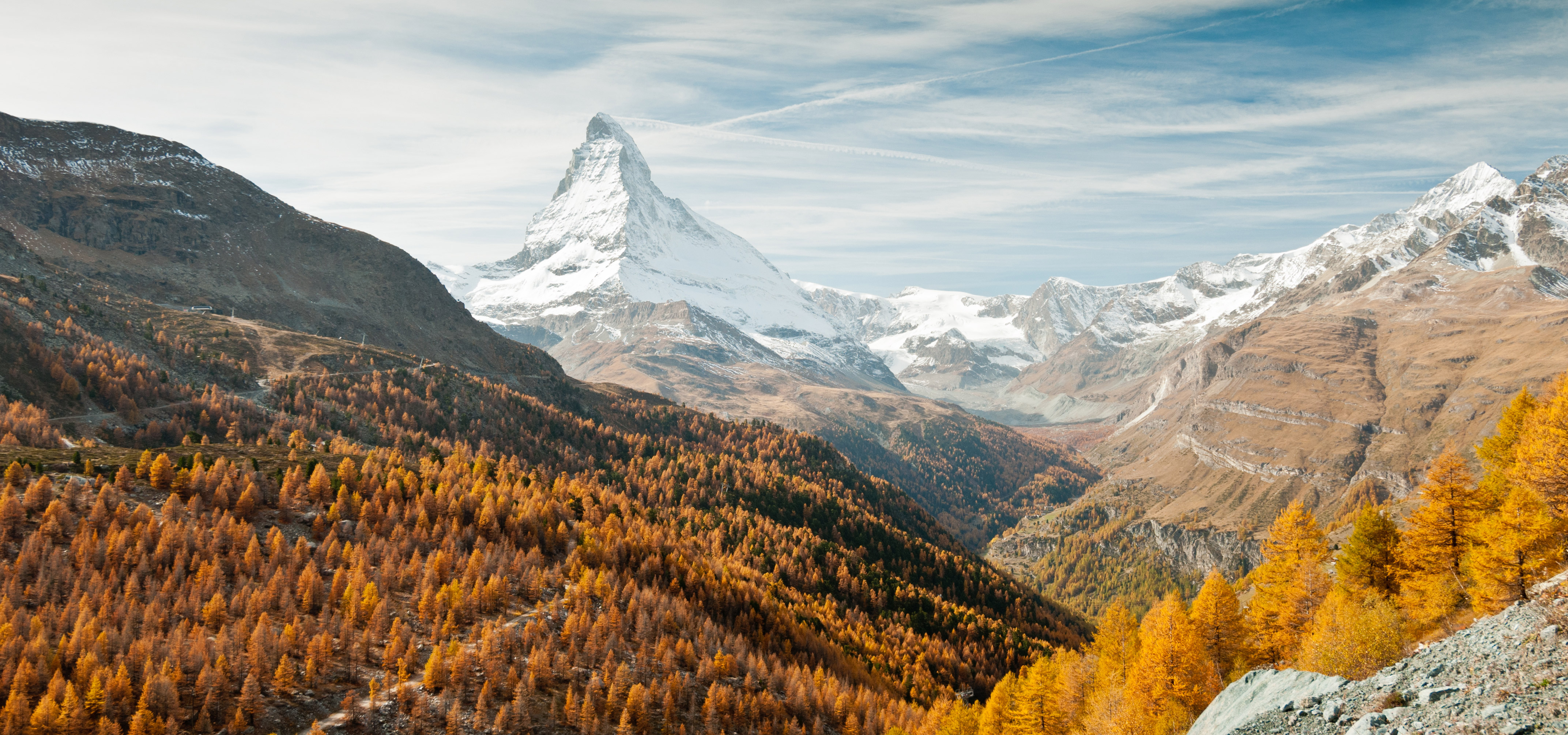 The first, the Mont Blanc climb is technically fairly simple, and doable by intermediate climbers. The Matterhorn is next; it's more technically challenging and exposed than the Mont Blanc climb, a climber's route rather than a walker's route. The Eiger is last. The conditions are more temperamental than any of the other mountains, and it is hard to retreat if bad weather sets in once the climb has started.
The climbing season means that the resorts at the base of the big three mountains are busy all year round, with climbers and tourist alike paying visits at all times of year. Buyers looking for busy, dual season ski towns, therefore, should bear these in mind when they are deciding on resorts.
This means that Chamonix and St Gervais in France are both excellent dual season options. Similarly, Wengen, Murren, Grindelwald and Lauterbrunnen all have plenty of events and activities in addition to the tourists who come to see their famous mountains.