Snow-making has long since been the saviour of both late and early season skiing (depending on the year). It's a useful tool, but it's always had its limits. The most glaring of them being that it is impossible to use if the temperature is above –2. A new snow-making innovation is about to change all that.
Well, skiers everywhere can rejoice at the news that there is a new, innovative snow machine that will be able to cope with warmer temperatures. Handily, the new machine uses less water too (but more energy, rather dampening the environmental gains made by the new-fangled technology).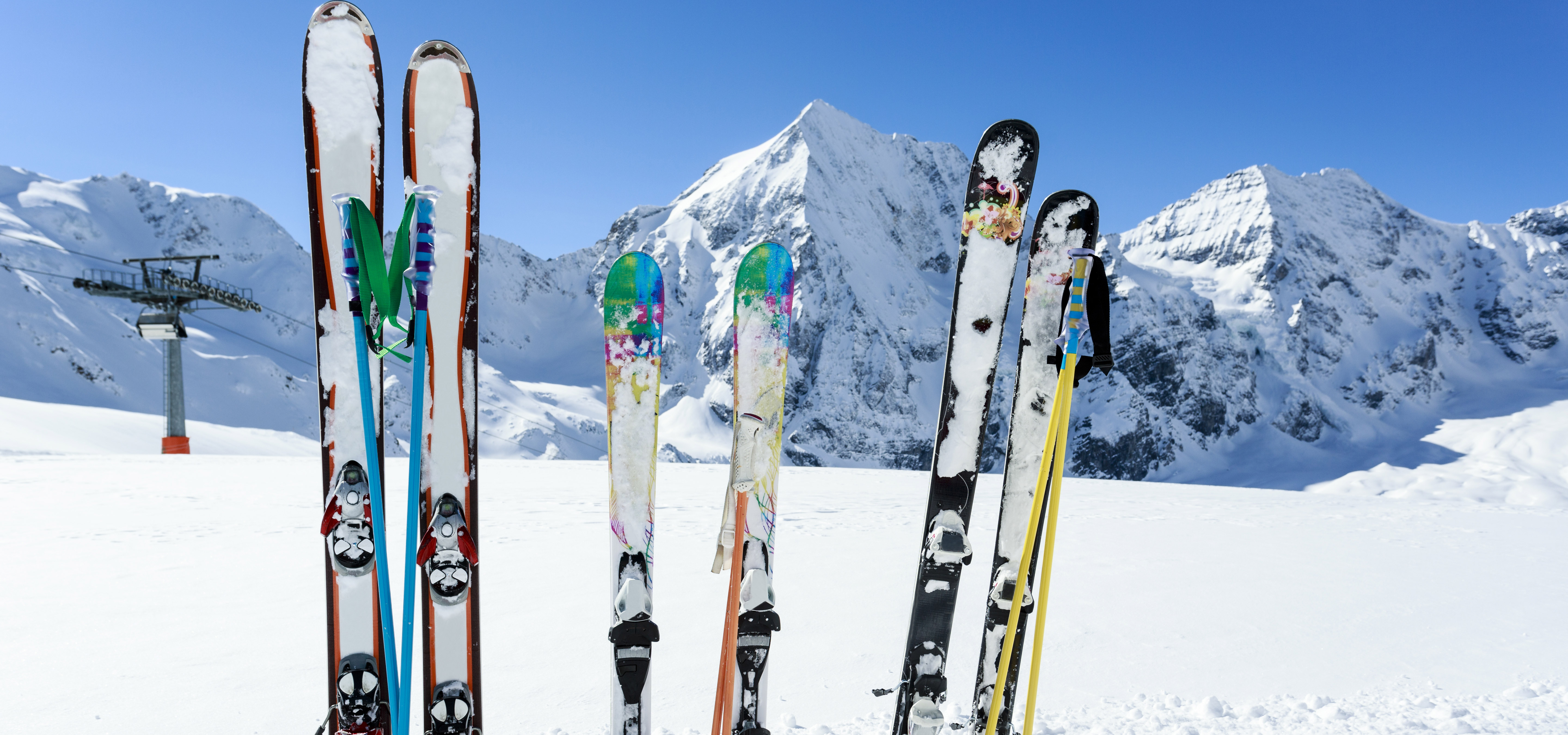 Going from very humble beginnings, snow making has been an integral part of all but the highest of ski resorts since it was invented, with most areas relying on it to top up their base layer or give better coverage on lower pistes. A new system that doesn't require the cold temperatures to get going is a fantastic way to extend seasons and ensure December skiing is more reliable than has been the case in recent years.
Using a refrigerated system that sees the snowflakes being made before leaving the snow cannon, the Snow Factory can operate in any temperature. These refrigerated cylinders create dry ice flakes before a conveyor belt delivers them to the slopes. What this means, in practice, is that the snow can last longer in warmer conditions, which can only be a good thing.
The Snow Factory machine uses five to six times less water than traditional snow making machines, which balances out with four to five times more energy being used at the same time. The machine is also more expensive than the traditional version.
This system is far less a replacement for traditional snowmaking than an aid to ensure extra coverage for snow parks, races and events. A new snow making system to work alongside the older, more traditional design is good way to supplement slow starts to a season and ensure good conditions for sporting events. However the huge amount of energy used and the price hike will mean this is exceedingly unlikely to become the dominant snow making system.