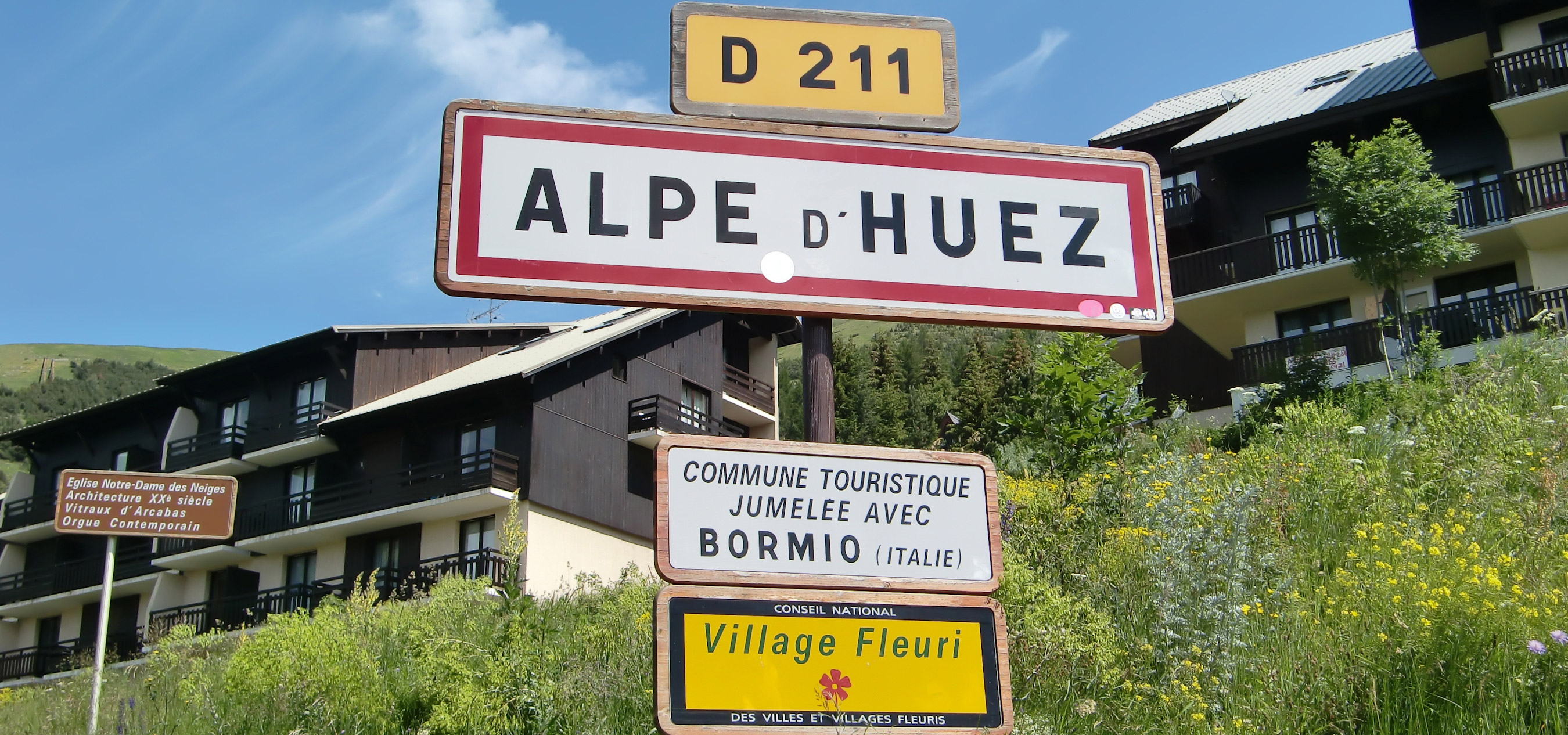 The Haute Alpes are three hours south of Chamonix, close to Alpe d'Huez, Serre Chevalier and La Grave. As the largest collection of 3,000 to 4,000 metre peaks in the French Alps, the Haute Alpes are an excellent place to hang your hat. They have some of the best skiing for all ability levels on the doorstep, while also offering plenty during the summer season.
With more than 5,000 square kilometres of room in which to play, the Haute Alpes see only two million tourists in the summer. The scenery is, therefore, comparatively unspoilt. The towns are quaint; not shopping meccas, but charming and peaceful, perfect for relaxing and getting back to nature.
When it comes to activities, few places in France have more going on than the Haute Alpes. There is more rock climbing there than in the whole of Yosemite Valley, it's the white water centre of France, it's the centre of Alpine road cycling and it's amazing for mountain biking. And while you're there, the wildlife isn't bad either. There are eagles, chamois, Ibex, willow grouse and marmots living in the mountains, all of which are a lot cooler than they sound.
In the busier areas of the Alps it can be fairly difficult to see native Alpine animals, so the Haute Alpes are a draw for any animal lover out there. The high, craggy mountains mean that towards the top, there is far more of a focus on rock climbing than hiking and hill walking. The free-climbing routes are some of the best in Europe and Le dome des Ecrins is the easiest 4,000m peak on the continent, making this one of the more accessible areas for climbing beginners.
Harking back to the Alps as they used to be, the Haute Alpes doesn't have the glitz and glamour of the Northern Alps; if you're looking for luxury then it's probably best to head over to Chamonix, Val d'Isere or Courchevel. What they do have though, is everything you might want for the ultimate family activity holiday.