Zermatt might be a year round resort, but connecting Cervinia is not. So while the world's most famous ski resort has been doing a steady trade all spring, enjoying the heavy late season snow, Cervinia is only just reopening for its' summer season this weekend.
In partnership with Zermatt, Cervinia offers access to the highest ski runs and lifts in Europe, and always enjoys a strong summer trade. Running throughout July and August, Cervinia has one of the longer summer seasons in the Alps, and with access to slopes on both the Italian and Swiss sides of the mountain it enjoys a greater extent too.
The area has 10 lifts and 25km of slopes, and enjoys a terrain park and expert runs frequented by professionals who come annually for summer training. As one of the resorts used by world cup athletes in summer, Cervinia is always thriving in summer. Those of us not quite as good as the experts can enjoy a number of runs for intermediate skiers, making this one of the more well-rounded summer ski areas.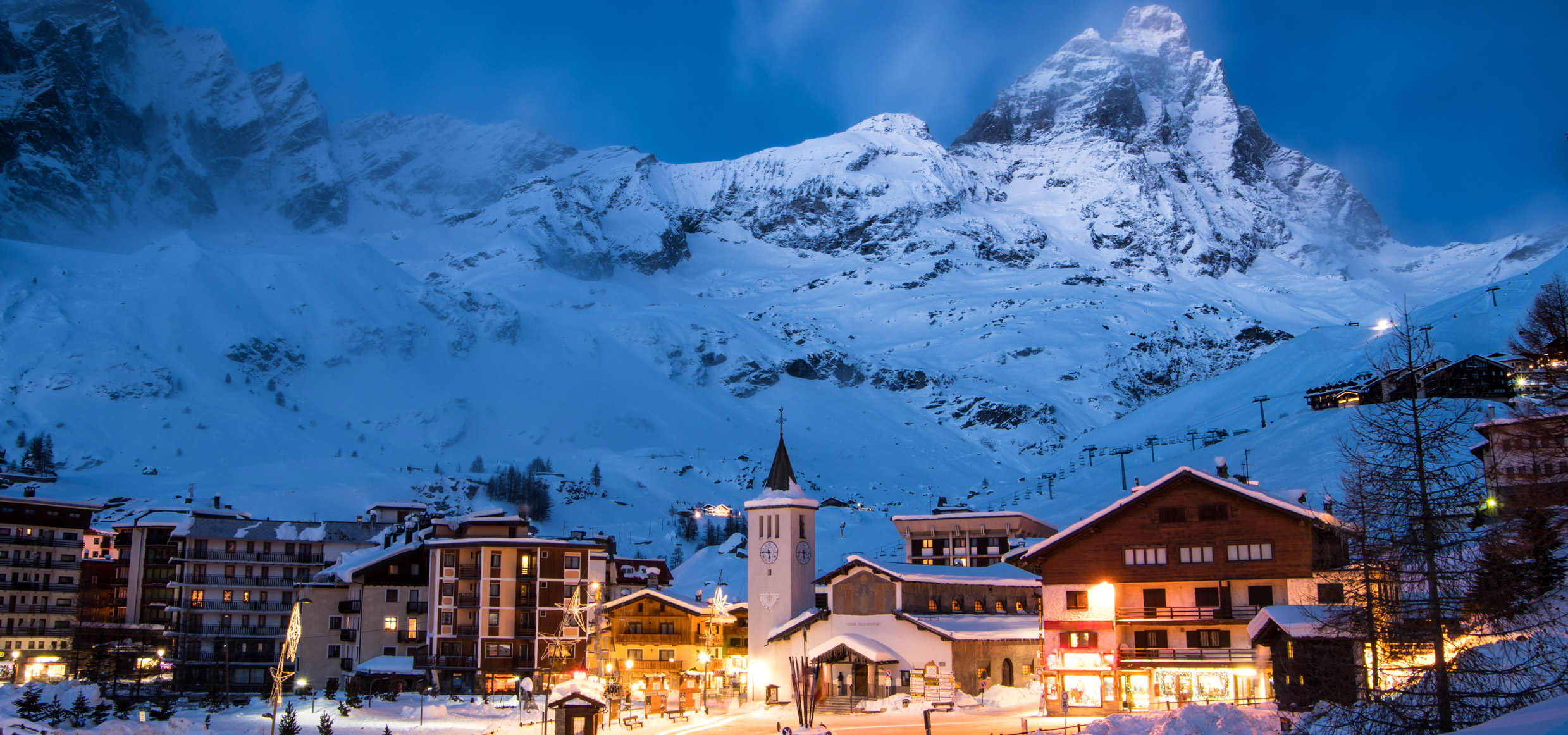 Many of the highest lifts in the area are drag lifts, so trips back up the slopes aren't as easy as they are in winter. But the snow is soft and sugary; guaranteeing soft landings to any falls, and the skiing is still good despite the temperatures being higher. The main base of the summer ski area is the Plateau Rosa, with cable cars leading to the plateau and onwards up the mountain.
Historically, the Cervinio lift company began building the first cable car, named Plan Maison, just after the company was established in 1934. It eventually opened in 1936. The mountain museum at Plateau Rosa features an exhibition on the birth of Cervinia's lift system that you can head over to if you want a break from the slopes.
With the mountains boasting better snow coverage than normal this spring, Cervinia is in the best position possible for skiers in Zermatt and its Italian neighbour to make the most of the summer ski season.