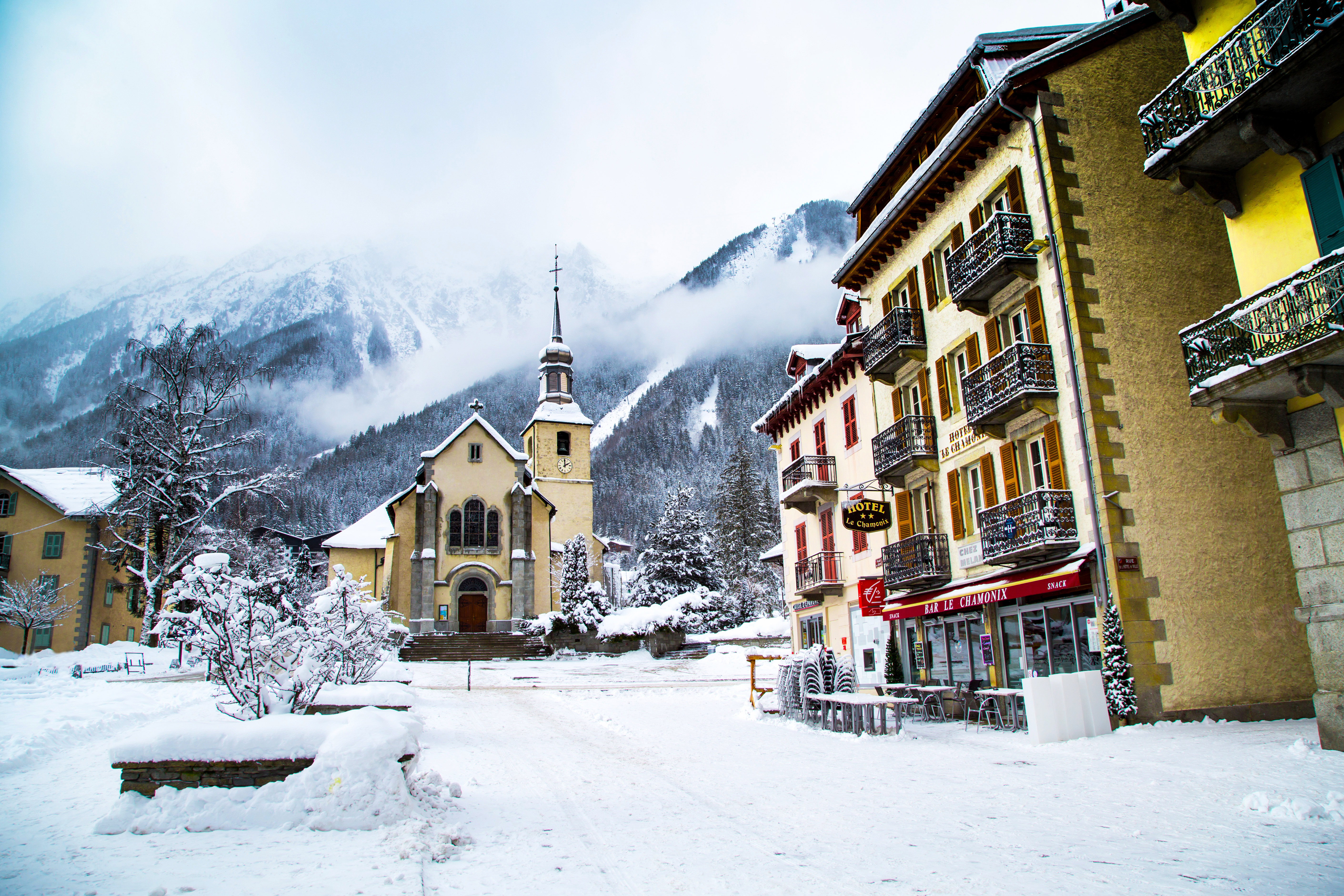 Chances are, when you saw historic French ski resorts you thought of Chamonix, Megeve or Val d'Isere. You would be right to assume those resorts have more history than most, but they are far from the only ones around. Morzine in the Portes du Soleil, for example, was the site of a monastery in the Middle Ages but only began to be regarded as a tourist destination in 1930.
King amongst the cult French ski resorts is La Clusaz, a charming medieval village not far from Annecy. It became a tourist spot when the road between Annecy and the Aravis Valley opened in 1902. More than any other resort in this article, La Clusaz retains its original traditional French character, and with the breath-taking scenery this is one of the most picturesque resorts in France.
Although Val d'Isere has been a mainstay of the French Alpine tourist industry since the turn of the 20th century, it was long considered the ugly duckling of the Alps. The 17th century church in the centre of the village serves as both its most attractive building and the heart of the old town, while the wood cladding and lack of roadside parking has made the centre infinitely more attractive.
As the first purpose built ski resort, Megeve is roughly 100 years old. Often dated by the completion of the first luxury hotel in 1921, the small French village is Medieval at heart. Even without that, this is one resort where you expect there to be history. As the original home of the ski chalet, Megeve is the perfect ski town for anyone looking for a luxury home in the Alps.
Probably the oldest French Alpine ski resort though, is Chamonix. Sitting at the base of the highest mountain in Europe, Chamonix is home to the oldest mountain guiding company in the world, the Compagnie des Guides de Chamonix. Established in 1821 to regulate access to the mountain slopes, it has been an instrumental part of guiding in Chamonix ever since and contributed enormously to its reputation as a climbing haven.
Historic ski towns often come with a pedigree that is missing from resorts established during the 50s and 60s, something that still captures imaginations of buyers today. With histories that stretch from the pioneering skiers of the 1920s to the millions of skiers that still love those resorts today, each of these resorts offers something genuinely different.