Summer is not usually the time of year people associate with buying ski property in the mountains. There are a number of reasons why that shouldn't be the case; buying ski property in summer is a better idea than you might expect.
While most ski property hunters don't start seriously looking for properties until October or November, starting your search earlier can be an advantage. Beginning the buying process in the summer can be the difference between moving into your ski home in December rather than having to wait for another year.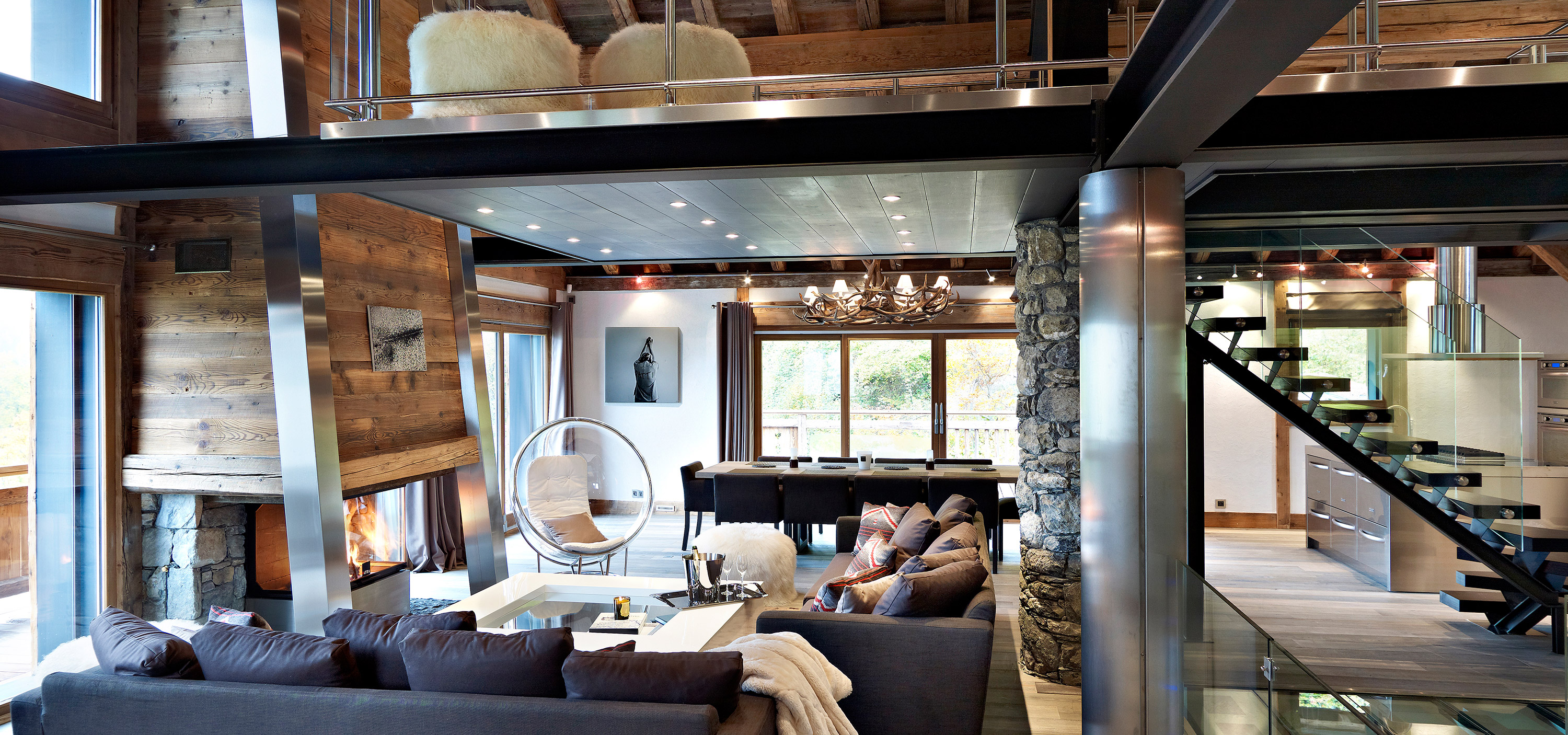 For resorts like Interlaken, where the lake brings a huge number of tourists annually, summer is big business. More winter oriented resorts, like Verbier, Val d'Isere and the Three Valleys are less likely to get interest in the quieter months. It is these resorts where property hunters buying in summer will gain the most advantage.
During the quiet season, sellers are more likely to accept a deal, making the properties cheaper than they tend to be in high season when the town is filled with renters and tourists. And although six week sales do happen sometimes, most sellers and buyers will have months of paperwork ahead before they get to exchange. Often, that means people looking to buy in autumn don't exchange until after the ski season has ended.
Visiting properties in the off season also gives you the chance to see what the resort is like during the quiet months; some resorts turn into ghost towns when the season is over. Even if you never intend to use your property outside of the winter and summer season, it's useful to know what your chosen resort is like when all the crowds have gone.
Whether you're seriously about looking for a property now, or you're waiting for the perfect chalet or apartment to come up we're always happy to help. Don't hesitate to get in touch if you have any questions about buying your ski property.