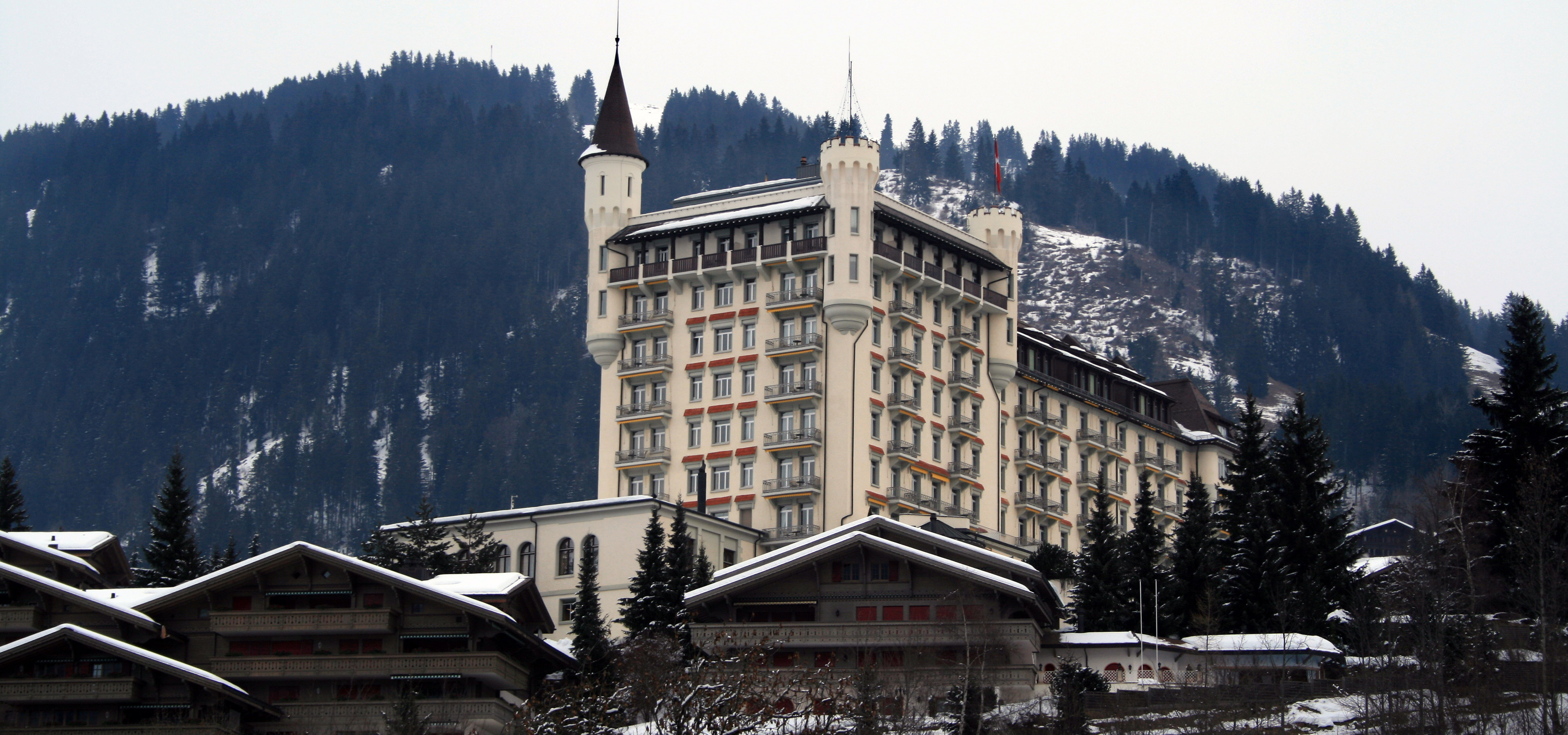 Gstaad is known for its elegant chalets, classy shops and fantastic restaurants. It's also known for the fairytale-esque Palace that overlooks the heart of the village, creating the iconic image that we all picture when we think of the resort. Gstaad, alongside St Moritz, has a reputation for being at the cutting edge of Swiss luxury skiing.
It is far more than just a luxury retreat of course, and with the famous works of American sculptor Alexander Calder exhibited this summer, now is the time for potential buyers to have a closer look. Six sculptures have been erected throughout the village, in public locations like Saanen's church and Lake Lauenen. The artwork looks especially striking in the mountain scenery, and harks back to Hauser and Wirth's first exhibition.
As one of the older resorts in Switzerland, Gstaad has more than enough culture to hold its own, but the addition of this temporary open air exhibit can only be a positive. From the hundred year history of Gstaad Palace to the chalet style centre and the horse drawn carriages trotting around, this is the perfect Swiss ski village.
Gstaad Palace isn't the oldest five star hotel in the resort, but it is the most distinctive. It's part of the reason that stepping into Gstaad feels like walking into a snow globe. With a fairytale feel and a string of high profile visitors and residents that includes Julie Andrews and Roger Moore, this resort has a starry history and a glamourous reputation.
The resort has five local areas that make up the respectable sized ski area, with a number of small, cute villages offering a lower key atmosphere compared to the glitz of Gstaad village itself. The long, rolling intermediate slopes are perfect for casual skiers, while the satellite villages offer a more affordable range of properties.