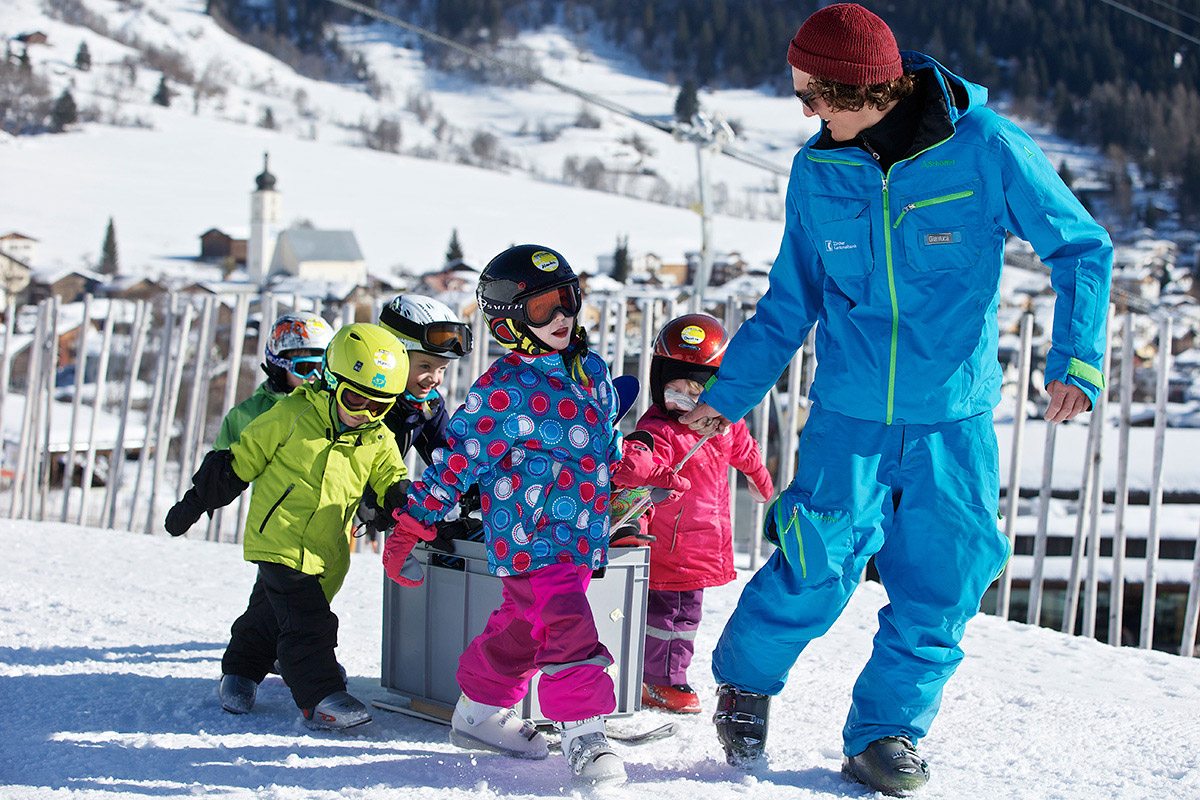 Families and ski instructors alike will be delighted to hear of the new wireless tracker system that will be tested in ski schools in Laax resort. Using the Semtech LoRa technology, each student will be equipped with a sensor module that transmits their location to the network via a gateway. All the instructors will be able to tap into this information using an app on their smartphones.
This new system will completely innovate the way that ski instructors keep track of kids on the mountain, making the system more streamlined and more efficient than ever before. The LoRa technology will make children in ski schools safer than ever, and with the interaction with smartphone apps it'll be incredibly user friendly too.
The increasing use of technology on the mountain is a divisive one, with a very vocal sector of the ski community resenting every heated seat and every windproof hood on their new chairlifts. What is often overlooked in favour of the argument that these improvements are spoiling a skier or snowboarder's ability to get back to nature is the huge safety improvements they bring.
Whether we're talking about chairlifts that slow down when they're about to hit your knees, a gadget to help you keep track of ski school students, or just a heated seat on a chairlift, these improvements are designed to make the experience better and safer for everyone. If we're being completely honest, there are even benefits to the increasing number of distracting social apps on the hill.
It's high time even the most nostalgic of us embraces the safety and comfort that technology brings us. After all, as Hollywood keeps telling us, technology has never been the problem. It's about how you use it, and there's no part of me that can think keeping better track of kids on the mountain is a bad thing.