The regulation of Alpine ski instructors has always been something of a thorny issue, from the ESF monopoly of French ski instructing of the 70s and 80s, to today's European Commission vs Austria court case. The action will be focused on the Tirol and Styria provinces, and will allege that the current regulations in the two regions are unfair and discriminatory towards foreign instructors.
Native Austrian ski instructors in the Tirol region enjoy a huge advantage over foreign instructors, who are subject to arbitrary laws that prevent them from acquiring clients in resort. What this means in practice is foreign instructors working in Austria must bring clients over to be able to work, while Austrian instructors can pick up clients in resort as normal. In Styria, ski instructors can only teach if they are qualified in the Alpine style.
These laws make Austria the hardest of all the European Alpine countries for foreign born instructors to find work, including the incredibly tough French laws. The main difference between the Austrian practice and the French practice is that the French ski instruction certification is much harder than a level 2 (of a total 4) BASI or CSIA certification.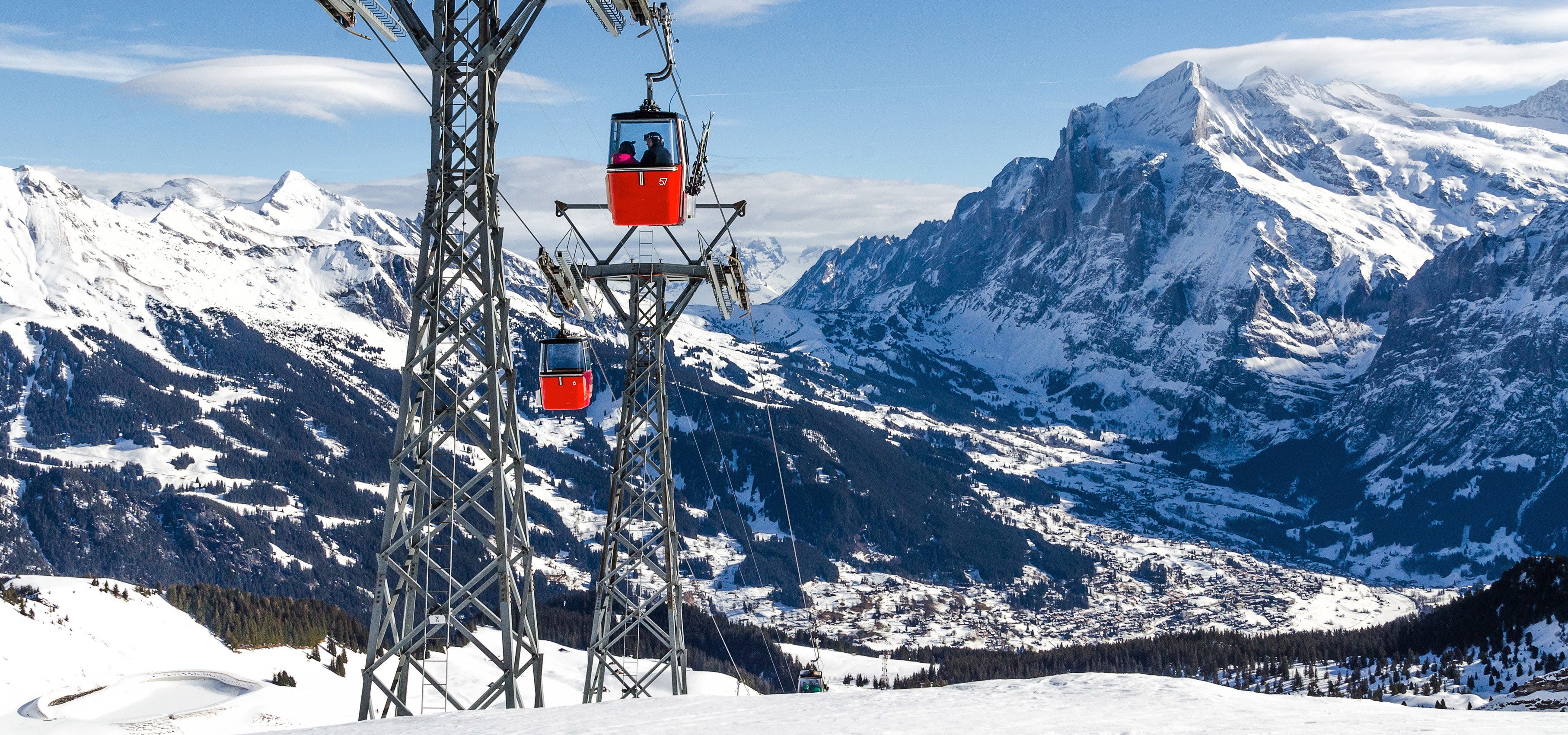 While a level two qualification is a suitable qualification in many resorts, France requires its foreign instructors to be at least a level 4. It's an incredibly tough system, but it isn't surprising when you consider French instructors remain apprentices until they reach the highest standard of both teaching and skiing.
The Austrian ski industry was given more than enough time to respond to this, with the first formal warning for the Austrian provinces to comply with EU law going out in July 2014, and the final warning in June 2016. During that time, the Austrian ski industry insisted that the arbitrary laws are required in the Tirol to ensure mountain safety. While they did acknowledge the need to recognise separate ski schools for telemarking and cross country skiing, nothing has been done to change the laws currently in place in Styria.
The European Commission is of the opinion that unlike the strict French laws, the Austrian regulations preventing foreign instructors from finding clients locally doesn't impact mountain safety. The governors of both regions are looking into the law suit, which we hope will be resolved before too long.