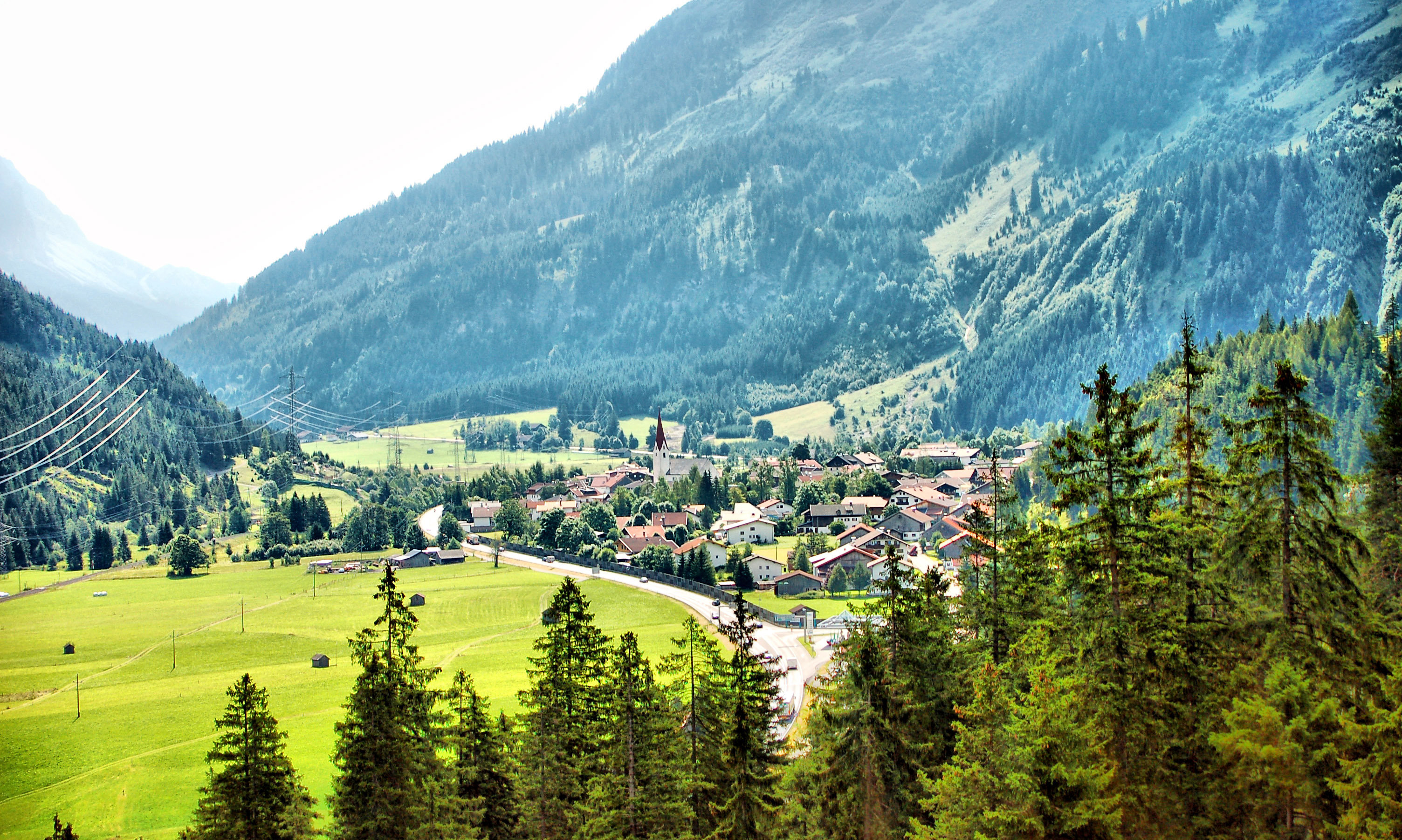 The Alps aren't exactly the first place you think of when it comes to summer holidays. After all, the chances are pretty high that when asked what their ideal summer holiday was, most people would say something like "a luxury beachfront villa in the Balearics".
When you're looking at buying in the Alps though, very few people are willing to accept a situation where you can only really use the property for six months of the year. Once ski property is on the agenda, even the most dedicated of beach lovers are tempted to pick up sticks and relocate to the mountains for their holidays. But whether or not you're heading out to the Alps to make the most out of your brand new property, summer in the Alps isn't just hiking, biking and mountain climbing.
Those of us who prefer the après ski to the main event, or whom if we do love whizzing down the slopes in winter, might not be too fond of summer sports can still enjoy the Alps. Be it mountain spas (often featuring breath-taking views), lakeside lounging or coffee on a sunny terrace, most of the best resorts offer something to appeal to even the laziest visitor.
The Alps have been serving as the ideal spa destination since the 18th century, and while they're no longer prescribed by the doctors, they're still one of the best ways to get away from everything. It's well known that many of the more famous Swiss resorts come with a fine spa pedigree, from St Moritz to Gstaad. In fact, if you're willing to take a quick detour while visiting the gentle, sunny slopes of Villars, the hottest thermal springs in Switzerland are only half an hour away.
French ski resorts might not have the same history of spa excellence, but resorts like Chamonix and Courchevel offer plenty of beautiful spots to grab a massage. Chamonix le Praz has a lake that is warm enough for even babies to swim in during the summer too, with similar facilities in Tignes le Lac, Courchevel le Praz and Chatel. Ski towns themselves tend to be quieter, but no less beautiful in summer.
If you're in one of the more popular summer destinations then most of the bars and restaurants will remain open, offering typical local cuisine. So if you're looking at ski property but you're not sure what you're going to do with it in the summers, don't think you've got to take up mountain biking to have fun. The Alps are far more than just a mountain sports destination, and whether you visit in summer or winter there's no pressure to hit the hill.