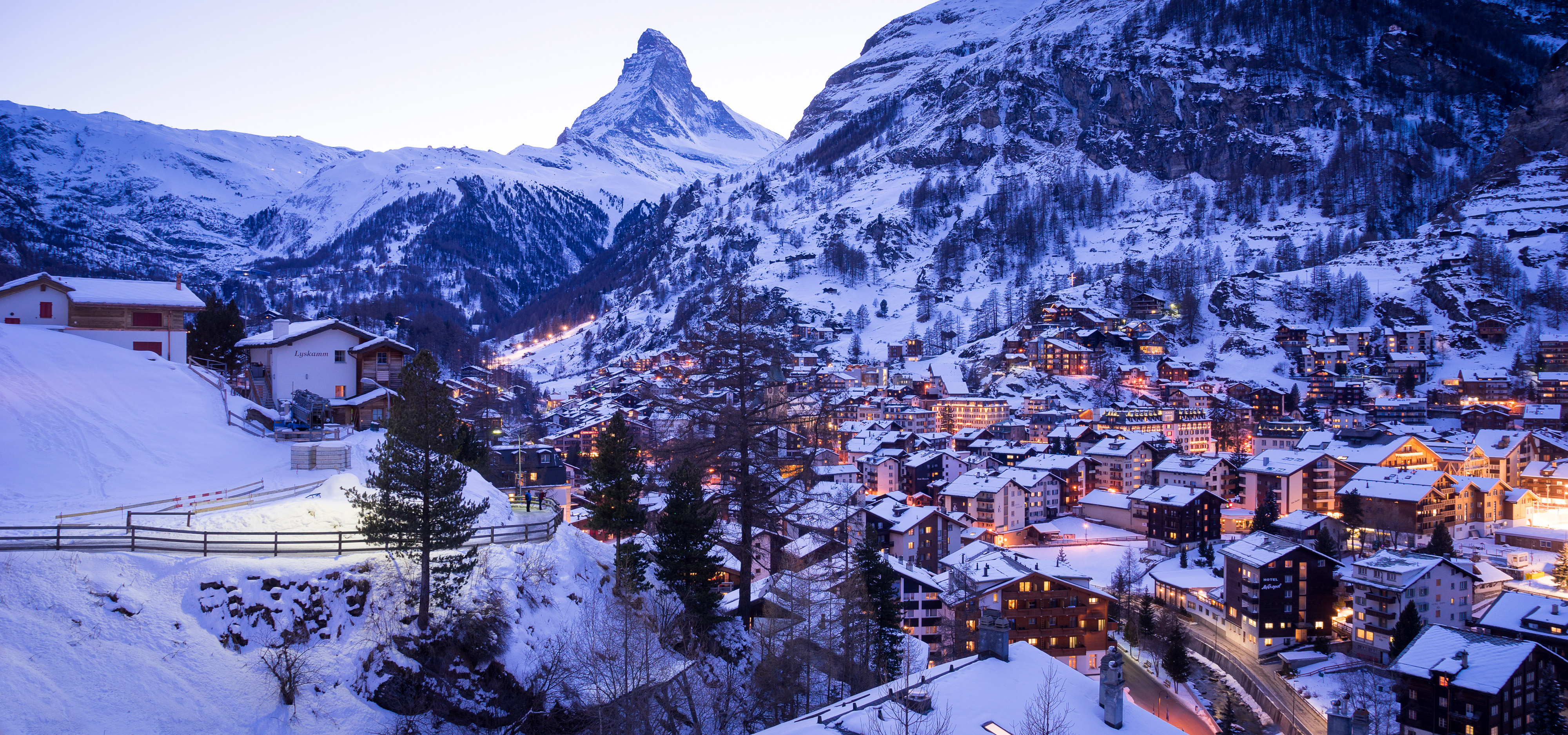 Zermatt village is well known for its snowsure skiing, charming, traditional car-free village, and the famous Matterhorn Mountain that looms over the resort. Its smaller neighbour Saas Fee is less famous, but just as charming. Like Zermatt, Saas Fee has skiing in the summer. Like Zermatt, the village is lively and full of old farm buildings.
Unlike Zermatt, Saas Fee doesn't sit in the shadow of the Matterhorn. It is this, more than anything that has kept the village from gaining similar recognition to the larger resort next door. The village tends to be popular amongst families because the car-free centre has fewer electric taxis and buses, which means it's much safer for kids to run around. The traditional resort still has a number of old farms, barns and cow sheds nestled in amongst the luxury chalets, bars, restaurants and shops.
The lively après ski scene is popular amongst the younger generation and the resort is great for non-skiers, with plenty of activities from wine tasting and golf, to toboggan runs and hiking. In fact, Saas Fee is pretty close to being the perfect ski resort; the prices are half what they are in Zermatt, the scenery is pretty, the village is charming, it's high enough to be snowsure. What's not to love?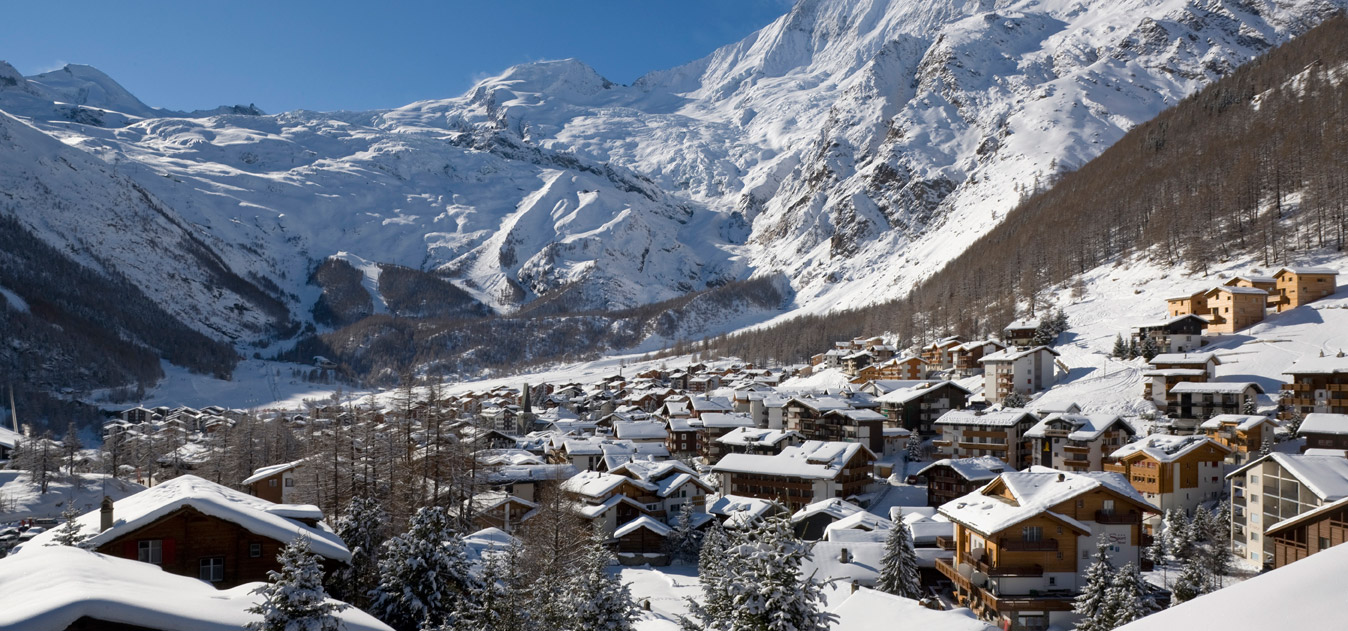 There is only one issue that buyers interested in Saas Fee find when they visit. The resort only has 100km of slopes. But is that really a problem? We've all spent time skiing smaller resorts, with more limited extent. In fact, many of us here at Investors in Property have spent months skiing smaller resorts, and there are some
clear benefits to choosing a smaller ski area
. Knowing the mountain is an underrated perk of a smaller ski area: even in an area like the Trois Vallees, it's highly likely that you'll find yourself sticking to the same slopes on most days.
Knowing the mountain back to front is always a positive, and when it comes to the Alps there is always plenty of off-piste to explore if you want a change of scenery. So with all that said, don't discount Saas Fee too quickly; it has a charming rustic village, a high altitude that practically guarantees good snow, it's cheaper than Zermatt and the extent isn't nearly as bad as you might think.