Verbier is one of the most popular ski resorts in Europe, and it is obvious to everyone who has visited it why that is. The combination of lively nightlife, pretty village and some of the best skiing in Switzerland gives the upmarket resort a unique appeal. Unusually among the most glamorous resorts in the world, Verbier still retains a casual element that makes it popular amongst ski bums and royalty alike.
As you might expect though, Verbier comes with a price tag to match its world class reputation. For those of us whose budget is more Joe Bloggs than Richard Branson, looking elsewhere becomes tempting. And if you're heart is set on staying in the Verbier ski area, what could be better than choosing to buy in one of the smaller resorts dotted across the Four Valleys?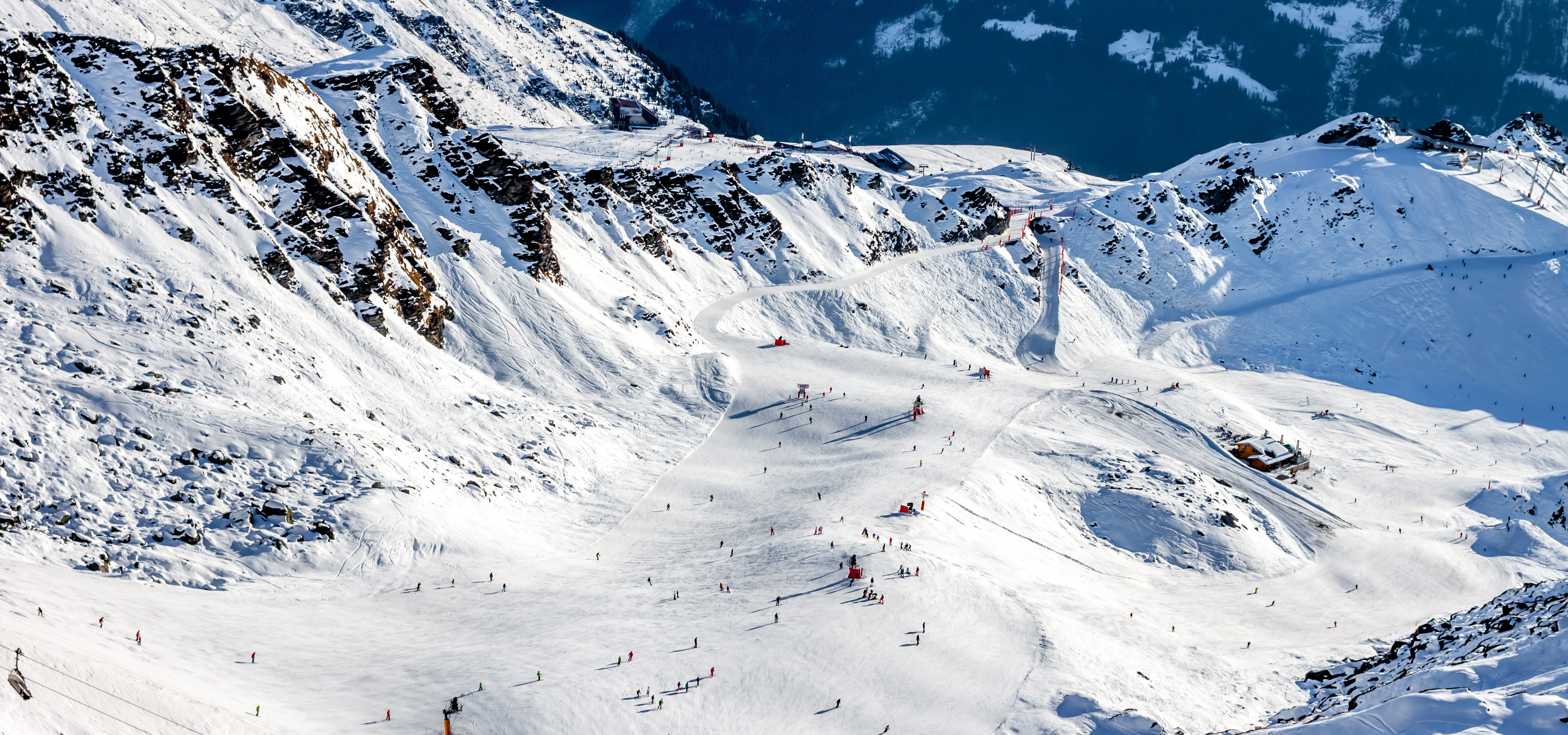 Nendaz
is the second largest resort in the Verbier ski area, and with plenty of ski-in ski-out property and a local nightlife that has something for everyone, it is a great choice for families. The centre of the resort mainly consists of apartment blocks, with new developments offering typical Swiss Alpine charm. Nearby
Veysonnaz
has a more traditional atmosphere, with mainly chalet style buildings and an old church in the centre of the resort.
For those whose biggest draw is the ski area, you can get a lot more for your money over in
Les Collons
, where there are full sized chalets in ski-in ski-out positions for a fraction of the price of Verbier. The village itself is perfect for those who want peace and quiet, with access to some of the best skiing in Europe and a selection of cute restaurants within easy reach.
The closest village to Verbier,
La Tzoumaz
, is the easiest to ski to and from. As with Veysonnaz, La Tzoumaz is more traditional, and offers a classic Swiss atmosphere with a few low-key local bars and restaurants that serve great food both on the mountain and in the village.