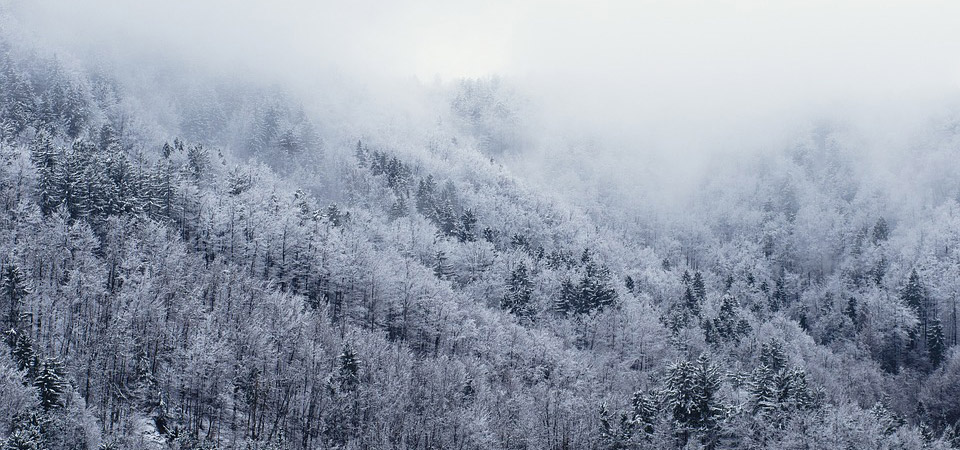 Following news of heavy snowfall across some North American ski resorts, we've got skiing on the brain. Some of the highest parts of the Alps are seeing snowfall already this Autumn; Val Thorens and Les Deux Alpes have both recently reported snowfall, while Saas Fee and Zermatt in Switzerland have had superb summer seasons. Yes, there is new snow in the Alps!
Should it continue this way, the early snowfall suggests this La Nina year will be a snowy one on both sides of the pond. The Canadian ski resort of Kicking Horse was one of the first to report snow, with a huge amount at the top of the gondola last week, while Loveland in the highest part of the Colorado Rockies also reported snow.
In the Alps, this summer has seen a number of brief snow showers. The downturn in temperatures over the next few months should see more snow falling soon, but the Autumn months are notoriously unpredictable. We could see a pattern of snow falling and melting in cycles through to late November or early December, as with recent seasons.
Ideally, this season will resemble the 2012/13 season, when a huge amount of snow arrived early and formed a fantastic base layer that presented perfect conditions both on and off piste for much of the season. That year's snow was especially strong because it turned cold in late October, early November, and once the first large snowfall had arrived, it stayed cold throughout the season.
The freeze-thaw pattern of the last few seasons is one of the worst beginnings to a season, because it causes unstable snowpack off piste, due to layers of half-melted snow in the middle of the base. This can cause avalanches, and increases the need to stay safe both on and off piste.
Our fingers are crossed that the early snowfall in the Alps is a good sign of things to come; here's hoping for a bumper year on the slopes!