Switzerland is famous for being a winter sports destination, with some of the best known ski resorts in the world. It's probably for this reason that after winter, the other seasons are so overlooked. Spring might see the last few weeks of the ski season, summer might see climbers and walkers, but they fly far more under the radar than winter. Meanwhile autumn in the Alps often goes completely unnoticed.
This is, we think, quite a shame. The Alps in autumn are a spectacular sight. When the leaves have started turning and the summer thunderstorms have stopped, but before it gets really cold, Switzerland is at its most traditional. It's harvest season, the animals are brought down the mountains in a series of parades, and la chasse is on.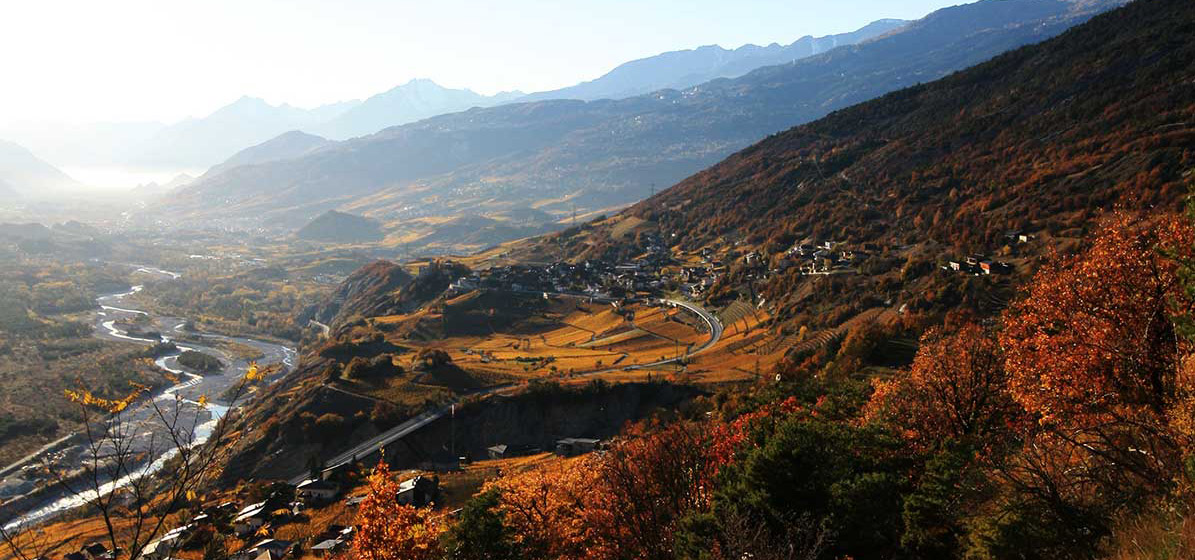 La Chasse is the Swiss hunting season, and along with the mushroom hunting that also takes place in autumn, it usually comes with some of the best local cuisine of the year. Outside of traditional events and fetes, autumn is the quietest time of year for Swiss tourism, especially in the Alps.
It's this that makes autumn such a good time for property hunters to visit. After all, summer might be the best time of year to buy if you want a property in time for the coming ski season, but autumn is the perfect time for prospective buyers to pay a visit. The months between mid-September and the beginning of December are the quietest of the off-season period, so it's one of the only times when you can head out to the Alps and see property without any distractions.
While combining a ski trip and a property visit might initially seem like a good idea, it's easier to focus on what you're actually looking for when you're not hoping to get a few hours on the slopes in after you finish your meetings. And if nothing else, the relative lack of crowds usually means the service at hotels and restaurants is fantastic.