Buying any sort of property is a long and sometimes difficult process. Buying a ski property can be harder still, with foreign property law, banks and indecision (usually due to the overwhelming amount or choice, but sometimes due to other factors) all coming between buyers and their dream chalets. That's why we try to make your property hunt as easy as possible, from start to finish.
That's one of the main reasons we like to organise meetings regularly, be it in London or around the world. After all, it's much easier to hash out what you're really looking for when you're face to face, with an expert on hand to explain why one resort might be a better fit than another. So with that in mind, we're hopping on a plane, and coming to a city near you.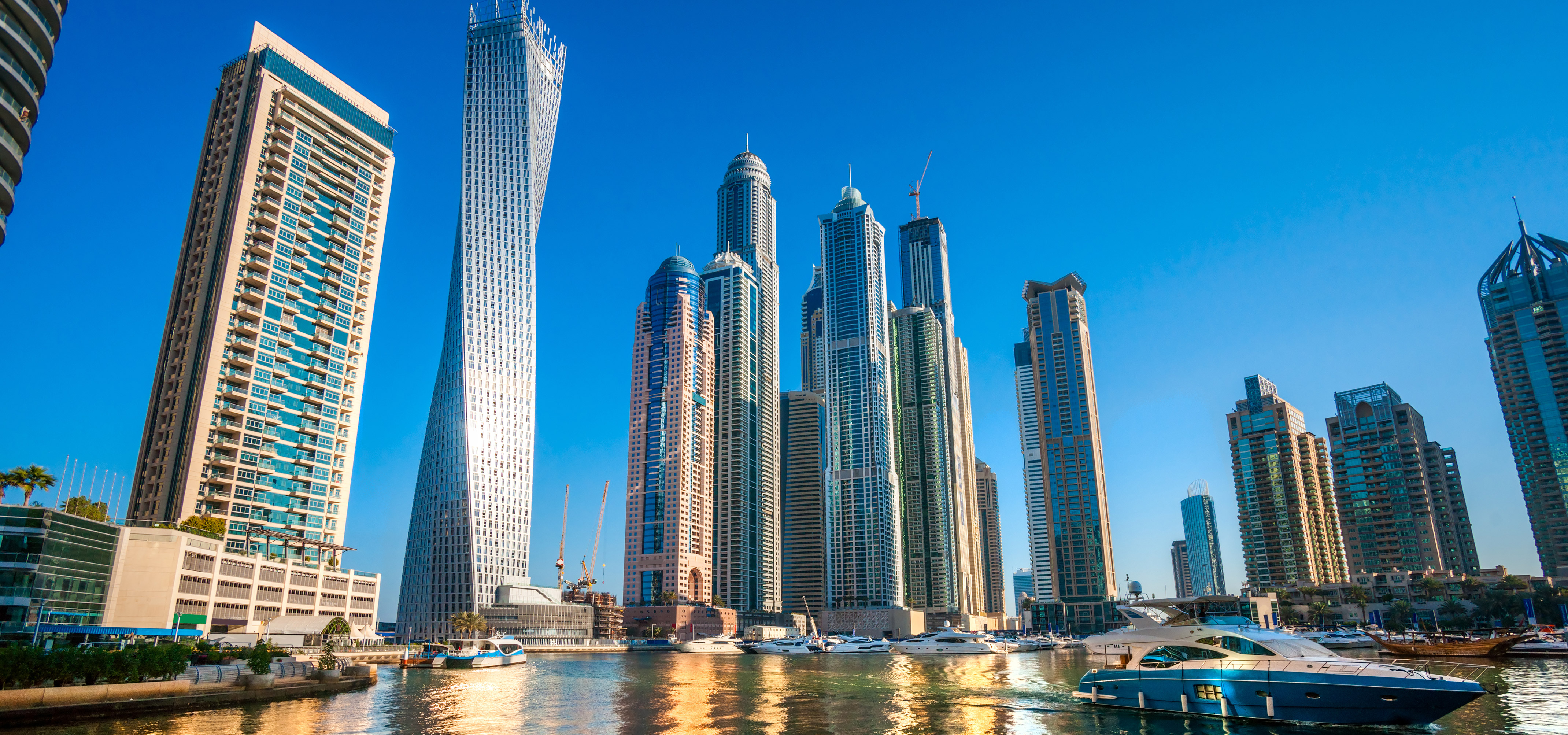 Dubai: Saturday 15th, Sunday 16th and Monday 17th October
First stop of the IIP tour and one of our more popular meeting destinations, we try to head over to Dubai on a fairly regular basis. We'll be in the area over the weekend, so if you're hunting for ski property and you happen to be around over the weekend, drop us a line.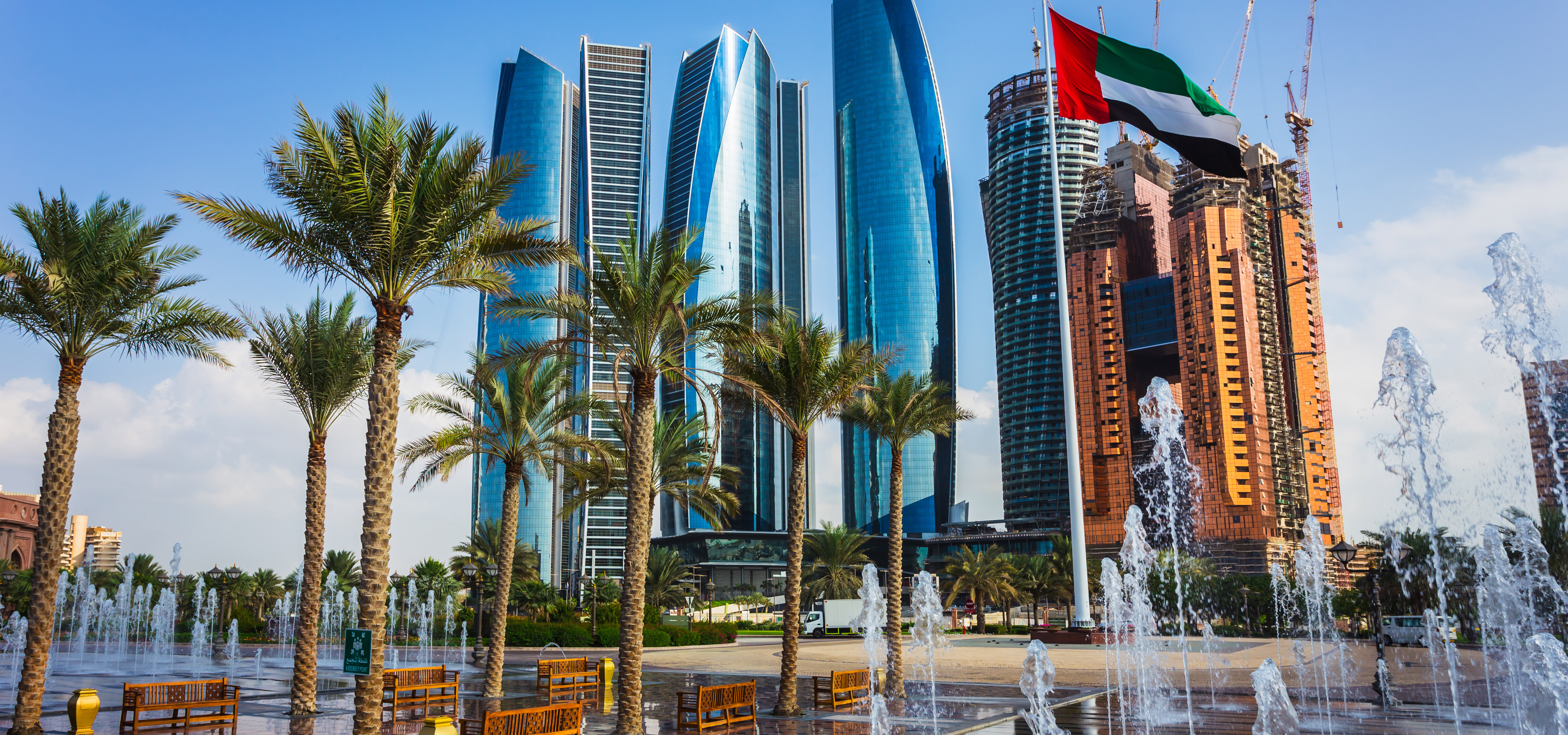 Abu Dhabi: Tuesday 18th October
Dubai's slightly quieter little brother, and the capital city, is almost always the next stop on any IIP visit to the UAE. This is no exception. We're in town and available for meetings next Tuesday, for one day only.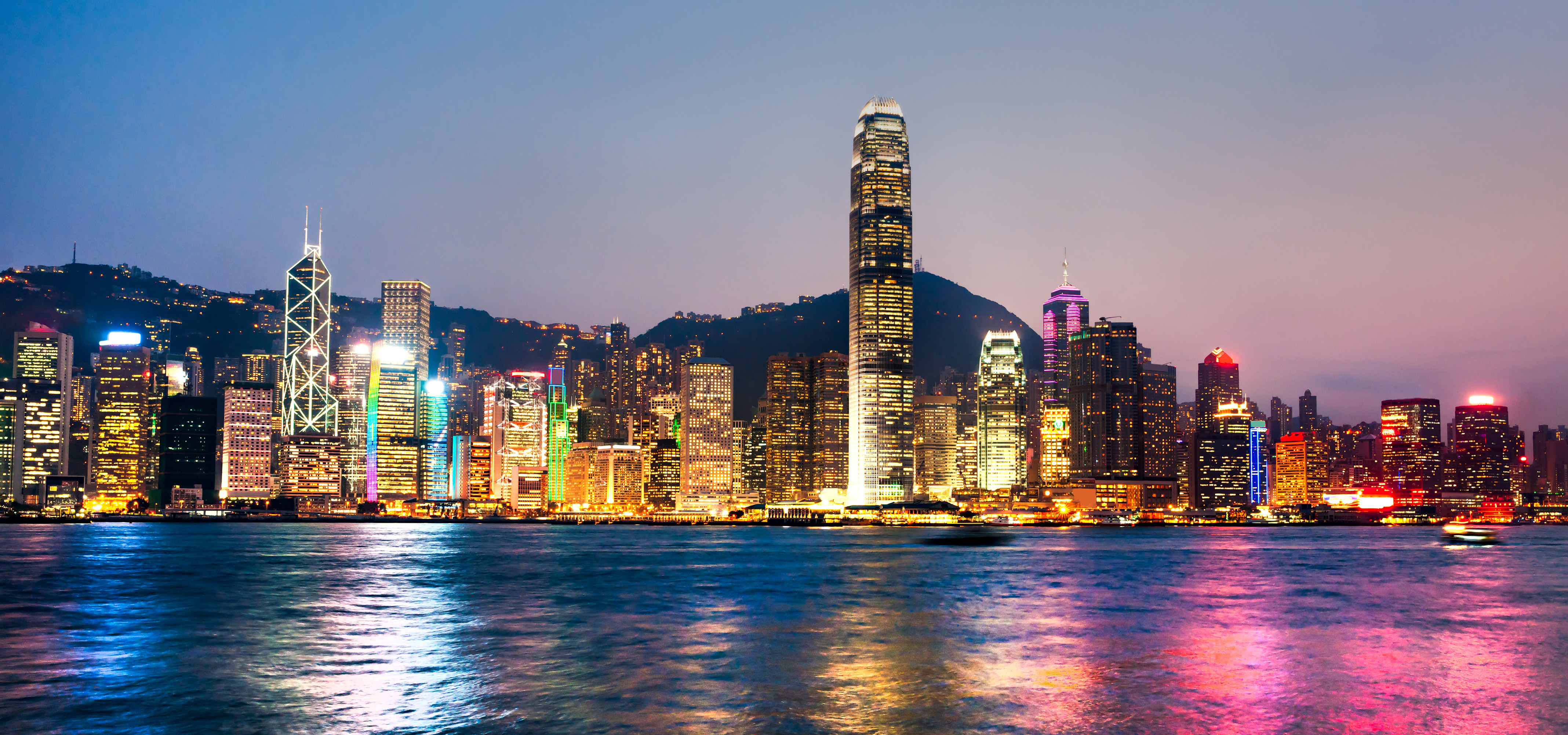 Hong Kong: Thursday 20th, Friday 21st and Saturday 22nd October
With our partners in Niseko offering a more local alternative to property in the Alps, Hong Kong was already a popular destination when it comes to visits. Once again, these dates are proving busy, so if you're interested in ski property, let us know.
As always, we'll be visiting locations across the world over the next few months, and we're always happy to meet in London if you're around. Whether you live somewhere we're heading over to, or off the beaten track entirely, get in touch with us at
[email protected]
.