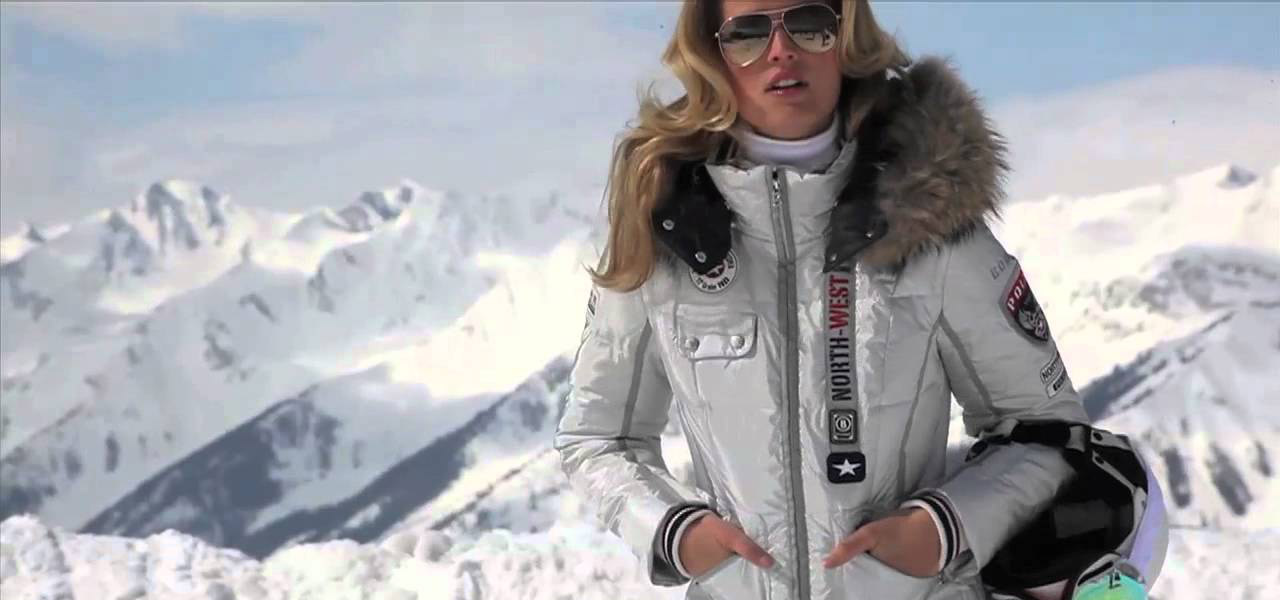 While outer shell fashion has largely remained the same for the upcoming season, the new season's ski wear has been released, with stylish additions for every skier's wardrobe in tow. Including innovations in ski gloves that sees the use of material more frequently used in outer wear and sleeping bags, designed to stay lofty and odourless, ski gear has recently been previewed too.
There have been further innovations in RAC backpacks for touring, and greener materials to be used in ski equipment. The huge steps that have been taken to make ski touring safer and ski equipment more environmentally sustainable are continuing to change the face of ski fashion, once again making waves at this year's showcase.
Whilst bamboo ski poles and greener and more functional materials have stolen the show when it comes to gear, the fashion world has been bowled over by Alp-n-Rock's embroidered après ski wear. Designed with the Swiss mountains in mind, the collection features detailed ski montages, fine wool and duck down insulation, blending outdoors appeal with stylish cuts throughout the line.
Over at Moncler, one of the ski world's most infamous upmarket ski fashion houses, long coats are all the rage, with a range of different styles on offer. In terms of après ski style, they recommend wide leg trousers and cashmere sweaters. Favouring a similar puffer style in their cardigans and coats as their classic short jacket, this season's ski wear sees a return to the retro, 60s aesthetic.
Similarly upmarket ski fashion house Bognor is favouring brighter colours too, with their distinctive range of helmets keeping the same overall style as in previous years; the classic look fits well with the chic 60s vibe of this season's high fashion ski wear. Brightly coloured helmets are out, while brighter jackets remain a staple in both Moncler and Bognor's ski wear for the coming season.