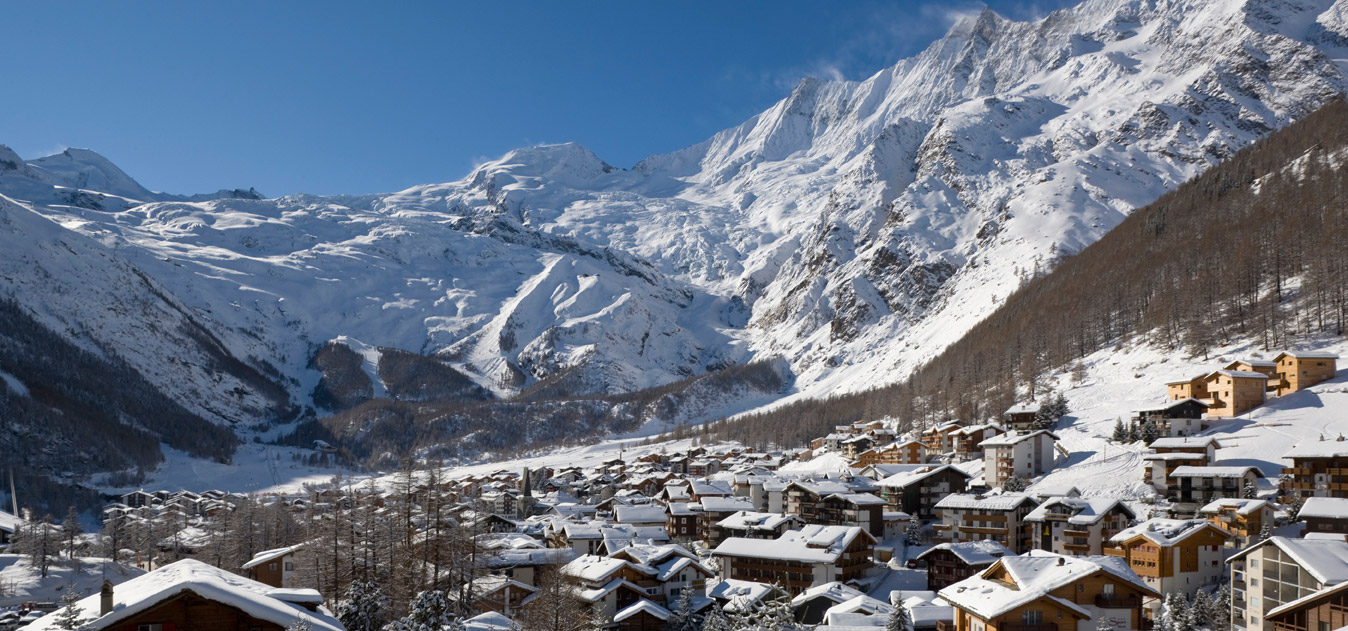 Ski deals, if you can find one, generally come in the form of a bulk-buy discount or a cut price chalet offer at last minute. Ski deals are usually directed at tourists who head out for a week of skiing a year; they are designed for holiday goers, not locals and owners. Ski deals don't often arrive with the prospect of a fifteen year season pass for your ski resort of choice.
And yet, the Swiss resort of
Saas Fee
is looking at doing exactly that. Their season passes have recently gone on sale, offering a deal on the one year ski pass, the three year ski pass, and offering a mammoth fifteen year ski pass.
Season ski passes generally vary across the Alps, with some of the best known French ski areas charging over £1000 for an area pass. The Saas Fee pass is only 211CHF if you buy it in the next two weeks; for comparison, the 4 Vallees season pass is 1,539CHF and the Zermatt pass alone (without even including the linked area of Cervinia) is 1,515CHF.
Whilst Saas Fee is less well known than those resorts, it has some of Switzerland's highest and most snow sure skiing. It's also one of the few resorts in the Alps with more than a few things in common with Zermatt. The nightlife is excellent, with a range of bars and restaurants open year round, the skiing is varied enough that you won't run out of great runs to master, and it's traffic free in the centre.
The three year Saas Fee ski pass costs 588CHF until the 6th of November. It is almost 1000CHF less than the Zermatt pass, even without taking into account the strict property laws in Switzerland's classic ski resort. If you're looking at Swiss ski property, now more than ever, it's worth turning your attention towards Zermatt's little brother.
Whether you're interested in the one, three or fifteen year passes, you'd better sign up quickly. As soon as 99,999 Saas Fee seasonaires have signed up, buyers who register before 27/11/2017 will get their super-savings ski pass deal.