Skiers and snowboarders come to the mountains every year armed with the knowledge that whatever happens, there will probably be skiing somewhere in their vicinity. Whether that skiing comes in the form of four or five runs with limited snow cover, or a metre of snow over the course of one week is anybody's guess. It's a little different for non-skiers.
Admittedly, winter lovers who don't strap themselves onto a pair of planks and jet downhill can still enjoy walks through the hiking paths, head over to a spa if there's one on hand, and wander around the resort itself, getting to know the cafes, bars and shops. But it's just not the same sort of experience. So, we decided to have a little look around, and see what's new out there for non-skiers in the Alps.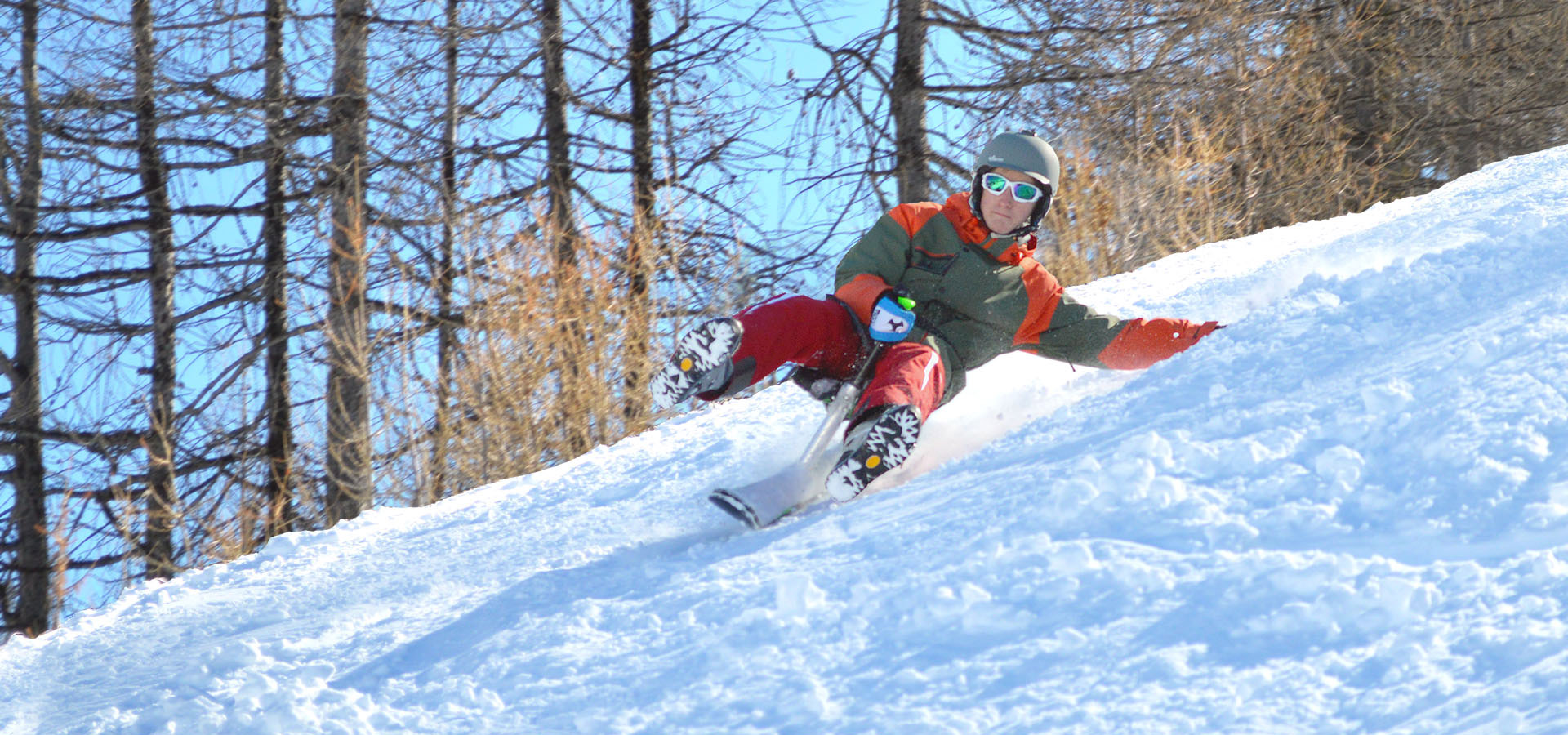 Riding a Snooc
Easy to use skis when you're going uphill, the Snooc transforms into a toboggan for the trip back down again, giving non skiers the chance to get back to nature by hitting the back country. This combines the peaceful feeling of hiking through perfect winter scenery, with the fun of sledging. You can currently only rent a Snooc in Grand Bornand, but that looks set to change pretty soon.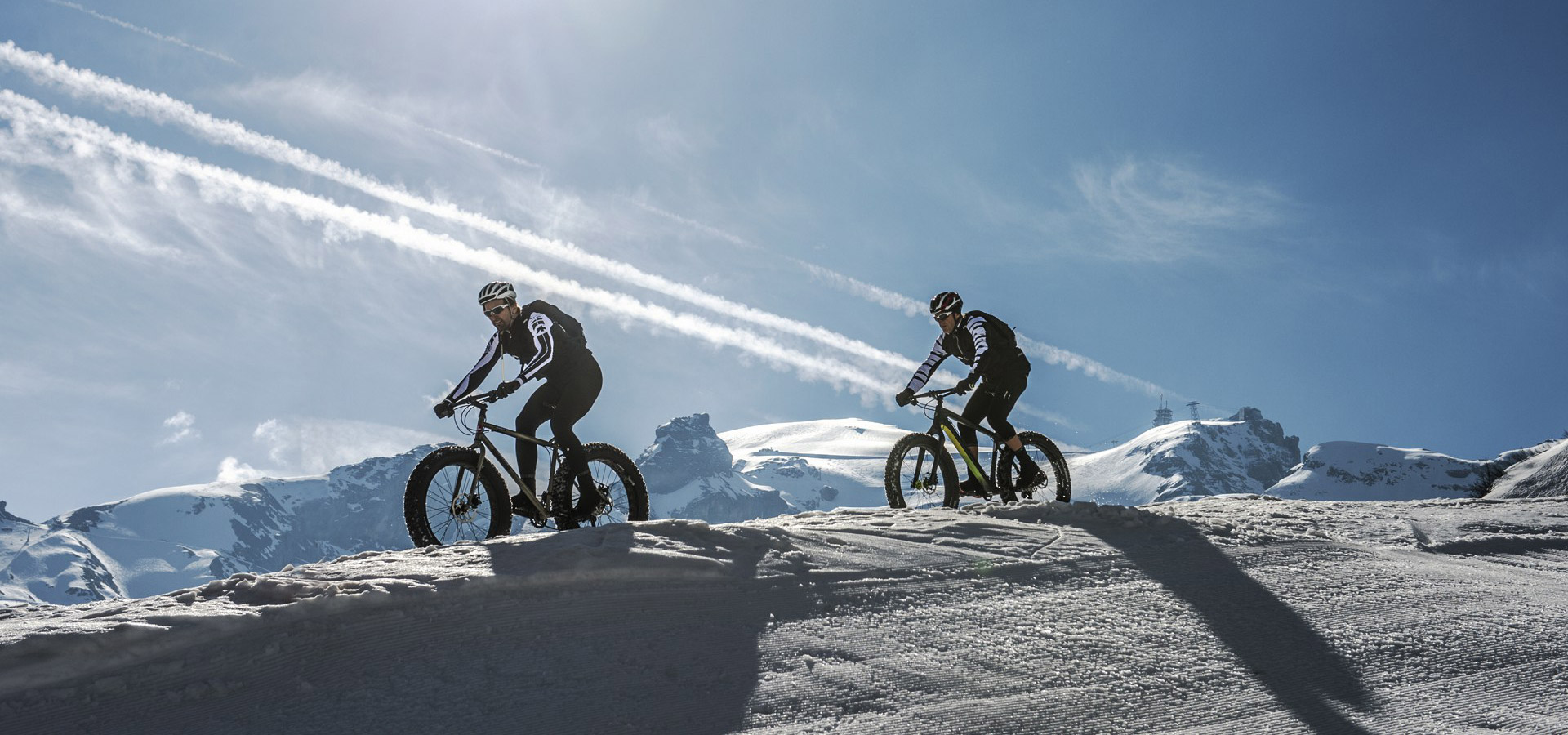 Fat Biking
This isn't exactly a new concept, with North America adopting the snow-bound bikes a few years ago, but there has always been questions about how to integrate winter biking in Europe. Lenzerheide in Switzerland might've found the answer this season though, with an exclusive biking piste available for non-skiers who love to cycle.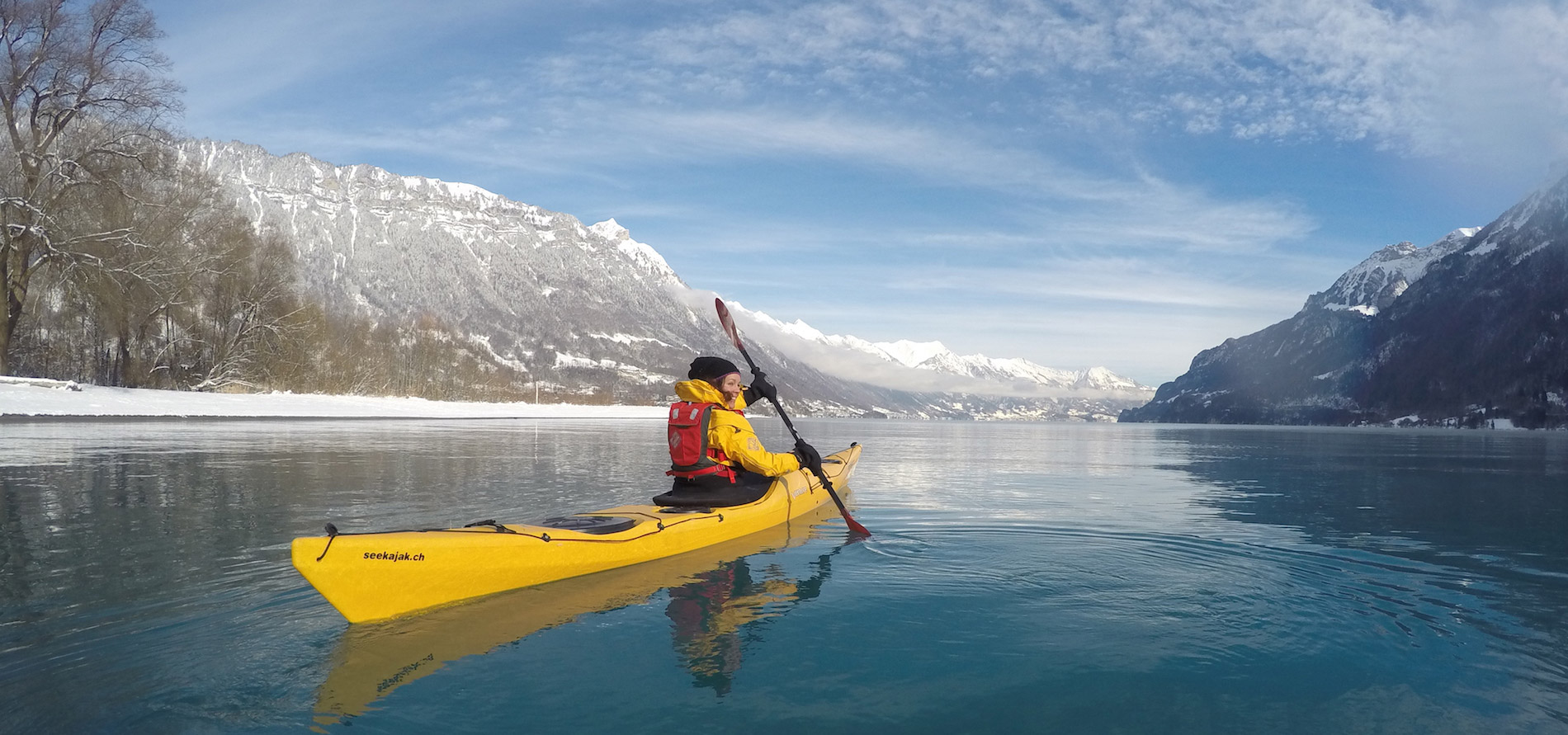 Winter Kayaking
It might seem like the sort of activity restricted to Inuits, but taking a kayak out in the darkest depths of winter is one of the more incredible things you could do. It's breath-takingly beautiful whether you're doing it on a sunny day or in the middle of the darkest cloud. Hightide Kayak School runs guided trips through winter on Lake Brienz.