Across the Alps, there are a number of ski resorts with a reputation for being ultra glamourous. Resorts like Zermatt, St Moritz and Courchevel 1850 get visitors flocking to their slopes each year, boasting restaurants that make the Michelin Guide, glitzy five star hotels, and classy bars and shops. Whether they're a ski destination like Zermatt, or a pretty fairy-tale town like Gstaad, luxury ski resorts come in all shapes and sizes.
Without further ado, we take a look at our top ski resorts for buyers with expensive tastes.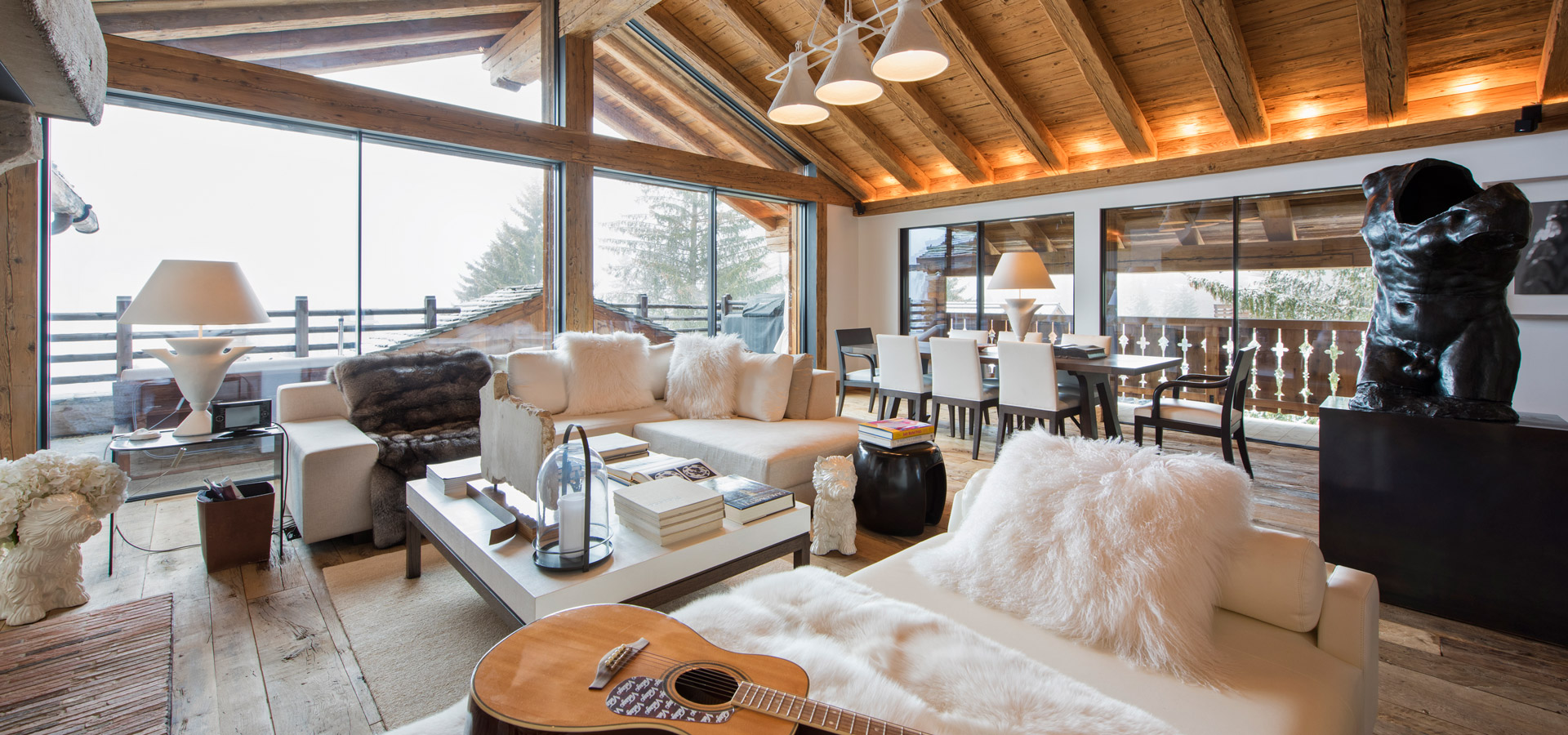 You might expect us to list Zermatt, the perennial top Swiss ski resort, as the best place to buy if you've got the budget. Sadly for all Zermatt lovers, the property laws there are tight enough that foreign buyers can only own chalet if they run it as a business. Over in Verbier, the skiing is famously fabulous, the chalets and the apartments are classy, and there are fewer restrictions for foreign buyers.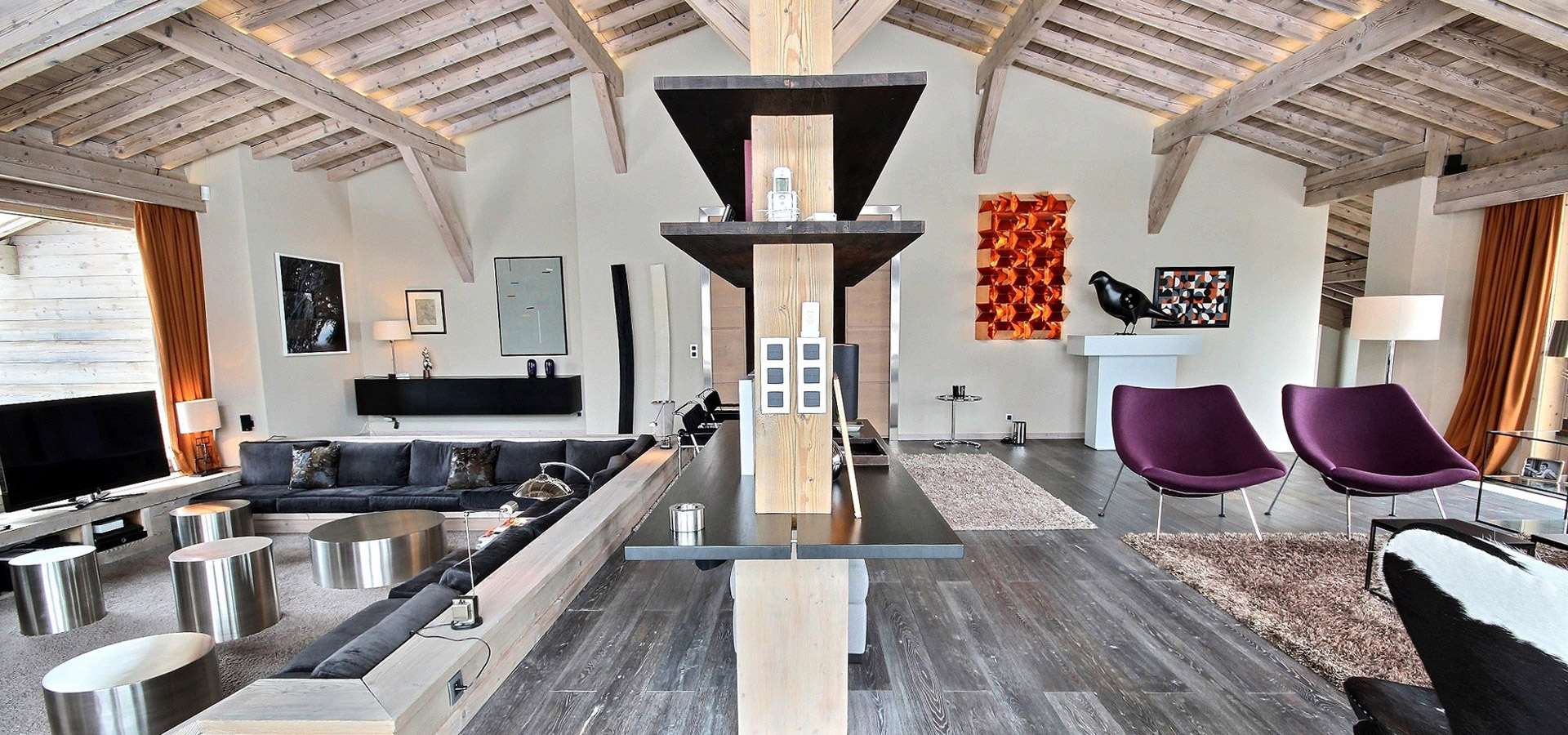 The original home to luxury ski chalets, Megeve makes the cut because it offers the sort of dual season appeal that is mostly absent in resorts like Courchevel 1850. The town has a pretty medieval centre, with quaint boutiques and charming restaurants lining the streets. Buyers interested in skiing can enjoy the whole Mont Blanc area with the Mont Blanc Unlimited ski pass, while those more interested in good food and spa days have some of the best around on the doorstep.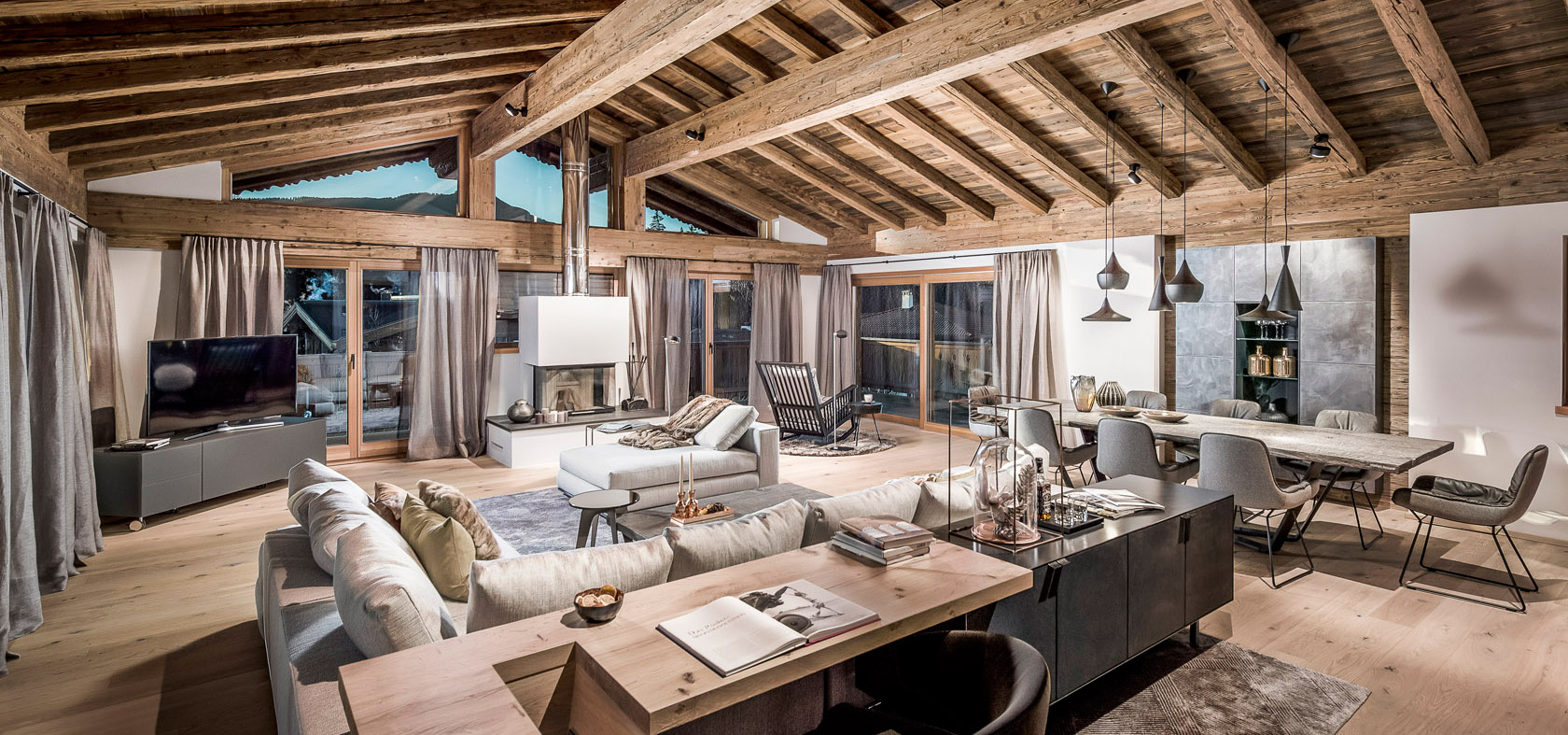 As with the other two options on the list, Kitzbuhel is home to some of the most incredible ski chalets around. Most famous for steep world cup ski run The Streif, Kitzbuhel has long been a favourite amongst the super-wealthy for its wooded slopes and pretty Austrian town. Sharing a ski area with several small, cute villages, the medieval town is home to a range of exclusive boutiques and excellent restaurants.