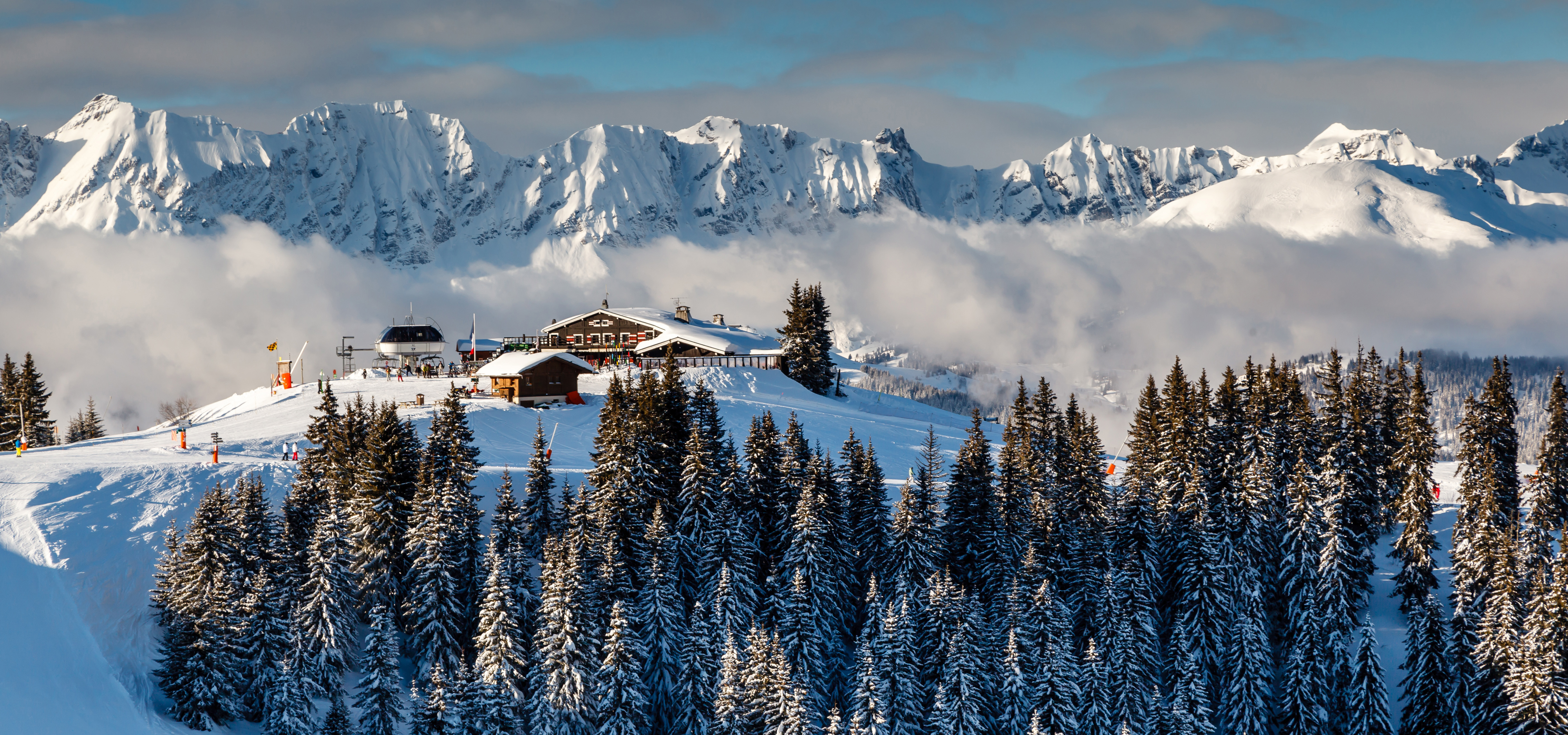 It's midway through November and the snow has arrived. Huge storms have been sweeping the Alps over the last week or two, and it's high time for some cautious optimism. Yes, with the weather dials set solidly below three degrees for the foreseeable future, and more snow forecast in the next five days, this season is starting at a canter.
Last year's slow start was, we were hoping, indicative of a good early season to come. So with that said, we're delighted to see that resorts like Courchevel and Alpe d'Huez, which opened last weekend, and Val Thorens, opening this weekend, are already reaping the rewards of a bumper snowfall.
Tignes, Zermatt and Saas Fee have all been enjoying unusually good November conditions, and with over two metres of snow at the top, Verbier (usually closed until early December) has opened some of its pistes this week. Of course, the busy period of Christmas and New Year are still some weeks away, and there's plenty of time for the weather gods to frown on the Alps. But thus far, the season is shaping up nicely.
In fact, this November has been so fruitful in terms of snowfall that most high resorts have snow cover right down to the village. This might not seem all that special if you're used to heading out to the Alps in February, but this early in the season it's a good sign of things to come.
The last few ski seasons might have convinced you that the days of skiing fresh snow pre-season were ancient history, but if the weather stays as cool as is forecast we might be looking at another vintage year for the Alps. In fact, the last time a season started as strong as this was during the 2012/2013 season, when record breaking storms started hitting the Alps in December and stuck around until late season.
In short, whether you're buying a ski property or spending another season renting, keep your fingers and toes crossed that the recent weather sticks around for another bumper season.